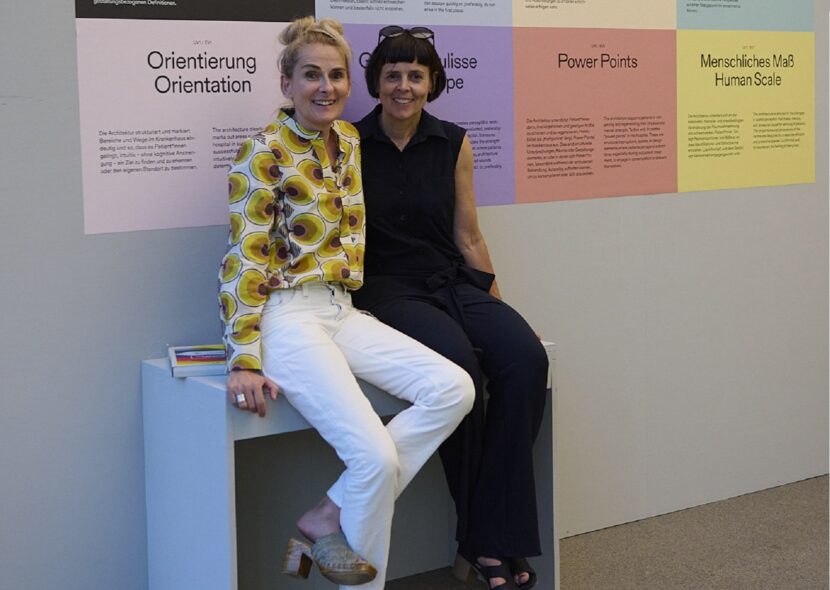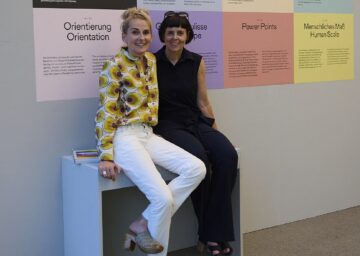 Reading: THE HEALING SEVEN
Co-curator Tanja C. Vollmer and her office partner Gemma Koppen (Kopvol architecture & psychology in Berlin and Rotterdam) read from their book "Architecture as a Second Body. A design theory for evidence-based healthcare buildings" (Berlin, 2022), which was the scientific basis for the development of the exhibition concept.
Venue: Forum (exhibition room 3)
Participation is free of charge, admission ticket to the exhibition is required.