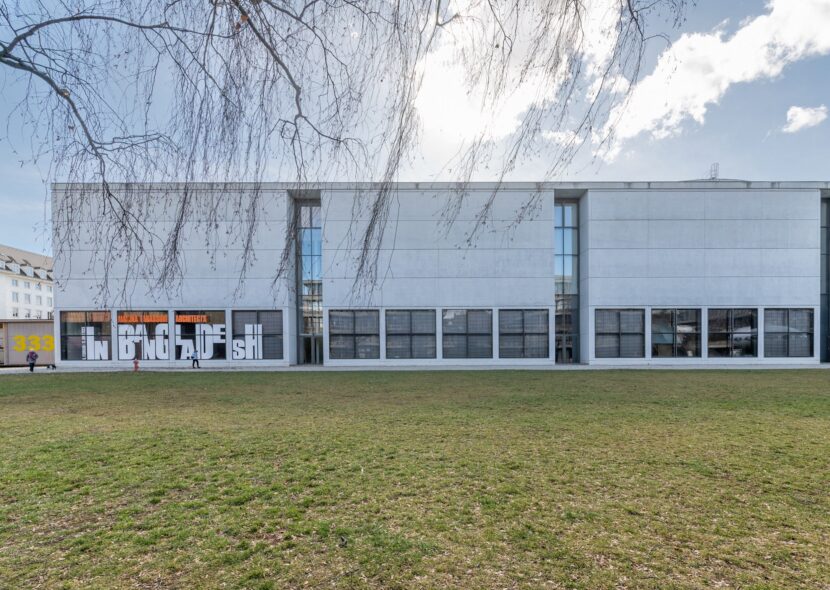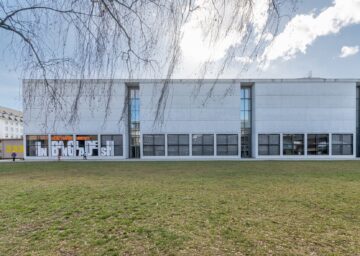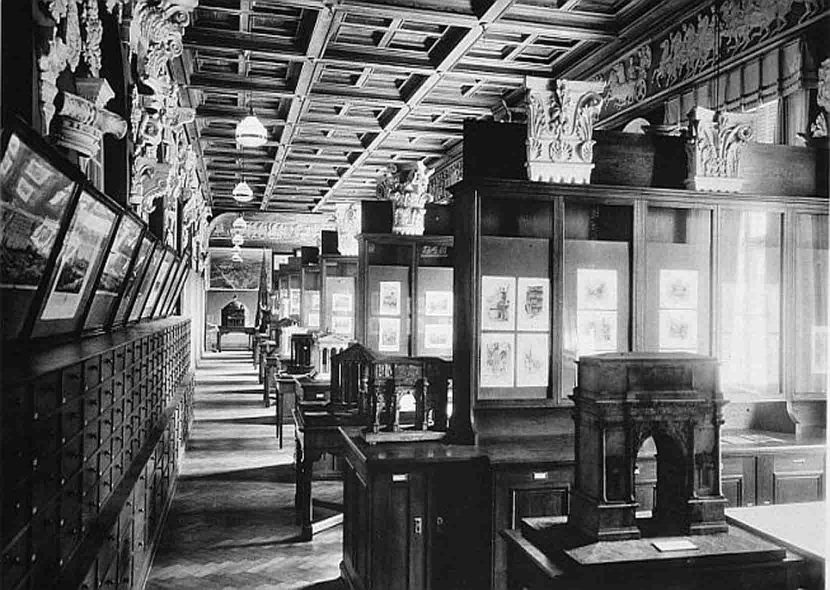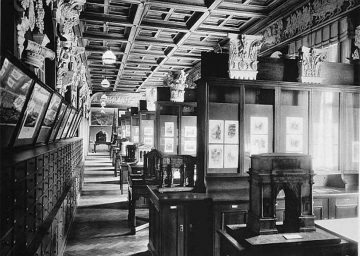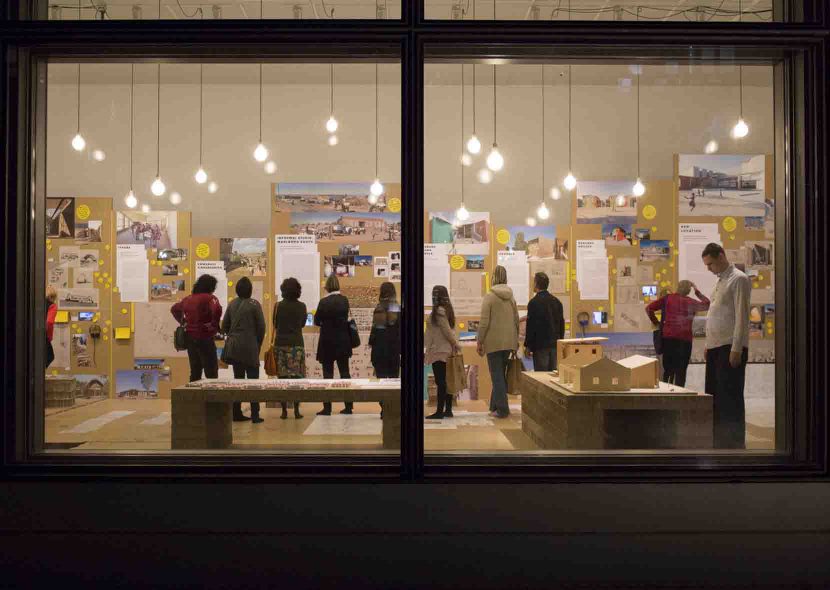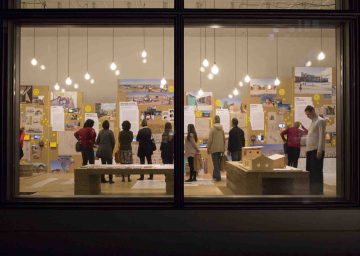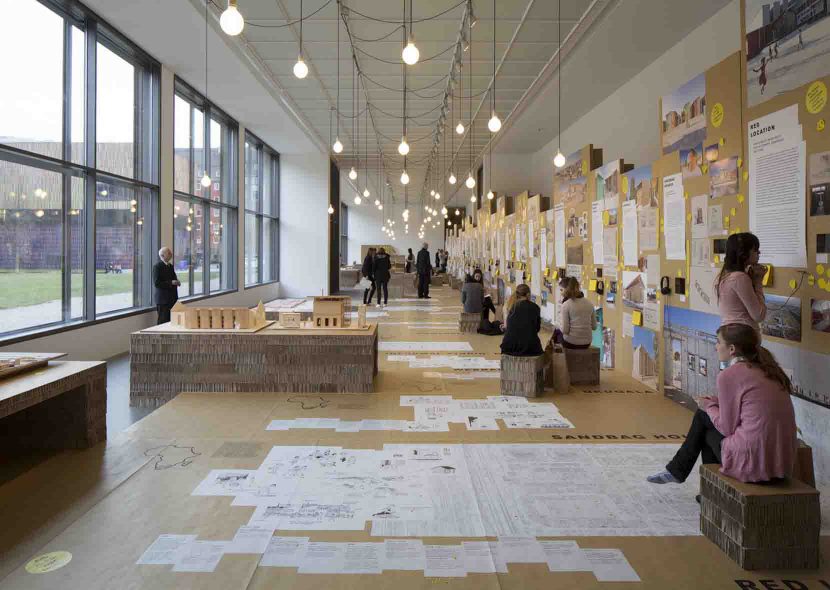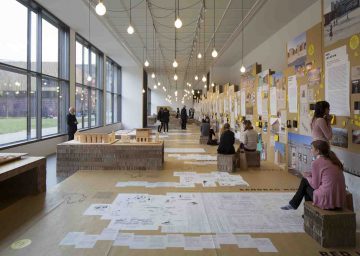 History of the Architecture Museum
The Architekturmuseum was established in 1868 as a teaching collection for students of architecture at the New Polytechnic College (Neue Polytechnische Schule), the precursor to the present-day Technical University (Technische Universität München). When Friedrich von Thiersch erected a new building for the University in Gabelsbergerstrasse in 1912, the architectural collection was accommodated in a large, representative wing of the building and formed the center of the Department of Architecture.
Due to changes in the formal education of architects - drawings and models were replaced by photographs and glass negatives, and planning increasingly focused on constructional engineering - the historic model collection was used less and less for instructional purposes in the 20s and 30s. The collection gradually turned into an architectural archive and was used for scientific research purposes. The timely evacuation of the architectural collection in the Second World War preserved the holdings from destruction. As the exhibition rooms of the collection had been completely demolished in the war, the salvaged treasures disappeared into storerooms on the university premises. Since 1975 the scientific special collection has continually and systematically been transposed into an archive with the function of a museum and made available to the general public. In 1986 Winfried Nerdinger received a professorship in architectural history at the TUM, and two years later was appointed as the first Director of the Architecture Museum of the Technische Universität München. Since, the Museum has gained international attention through numerous exhibitions and publications. The museum advanced its programs in September 2002 by opening its own dedicated presentation rooms in the Pinakothek der Moderne.
After Nerdinger's retirement in 2012, Andres Lepik was appointed as Professor of Architectural History and Curatorial Practice at the TUM and as the new director of the Architecture Museum.