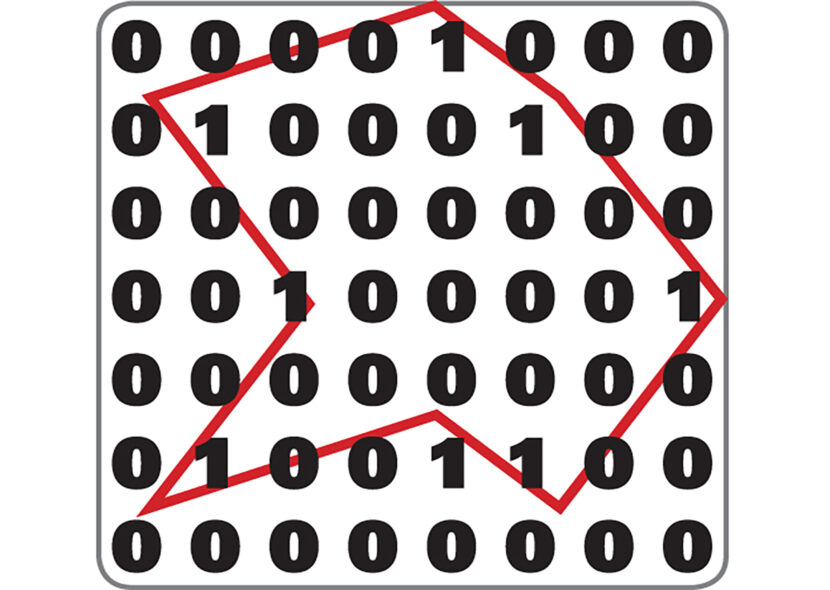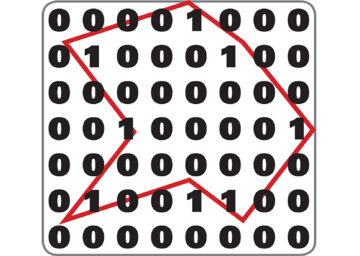 Cancelled! Building workshops for the exhibition THE ARCHITECTURE MACHINE
Due to the current situation the event is unfortunately cancelled!
Binary logic - what is it? It has long been part of almost all the technical devices around us, including the 'Architecture Machine' - the computer in the architecture office - as a drawing machine, as a design tool, as a medium for storytelling and as an interactive communication platform. We take a closer look at this in the exhibition. Then we go to work in the workshop ourselves, investigate, design and build our own answers. Binary logic. And yet completely free...
With Enrica Ferrucci @ichbaumit
In the new pavilion at the Pinakothek der Moderne
For children from 8 to 12 years
Sunday, 8.11.20 / 2 p.m. - 5 p.m.
Sunday, 6.12.20 / 2 p.m. - 5 p.m.
Wednesday, 23.12.20 / 11 a.m. - 2 p.m. (1st day of vacation)
For families (parent-child teams / children 6 - 12 years)
Sunday, 22.11.20 / 2 p.m. - 5 p.m.
Sunday, 20.12.20 / 2 p.m. - 5 p.m.
Please come in groups with your contact persons and bring a mask with you!
Participation fee 8 Euro incl. admission, the number of participants is limited.
Please register under Tel 089 / 238 05 198 or programm@pinakothek-der-moderne.de