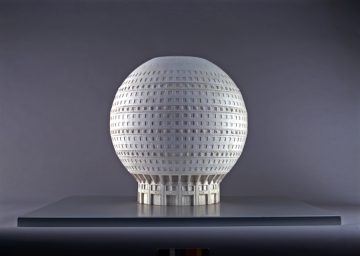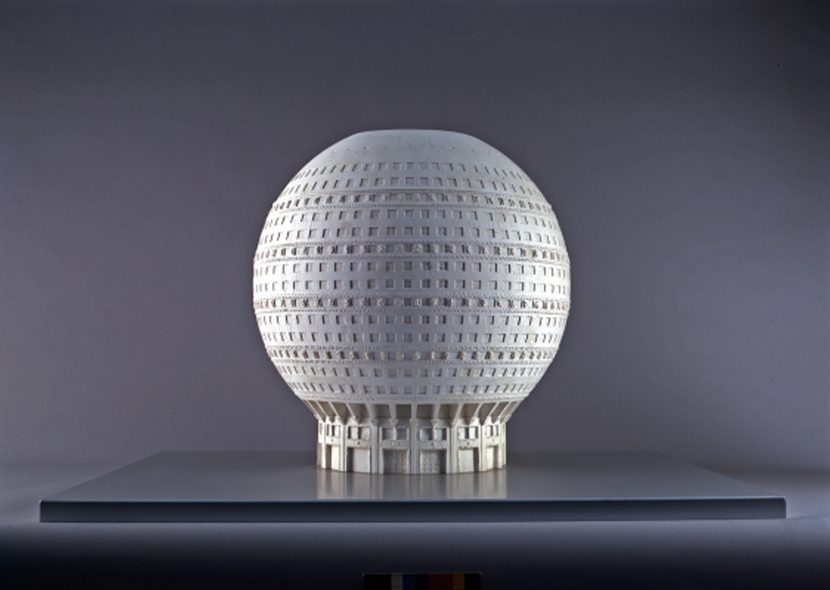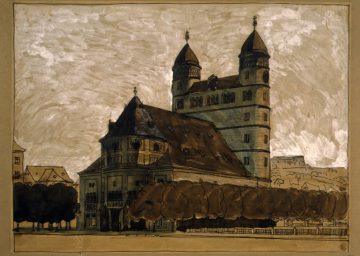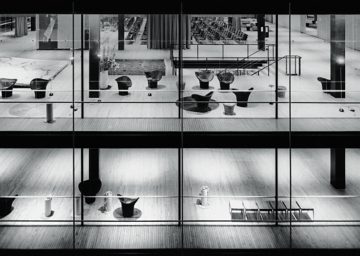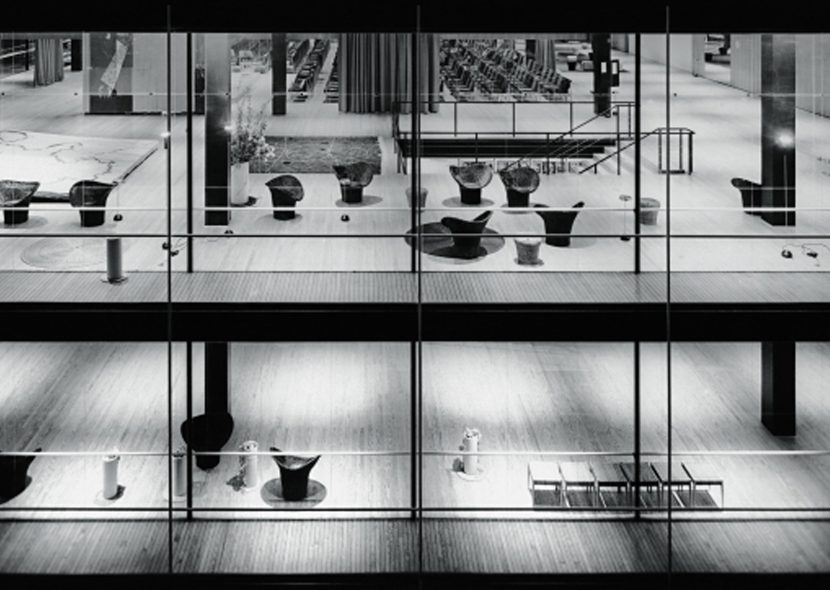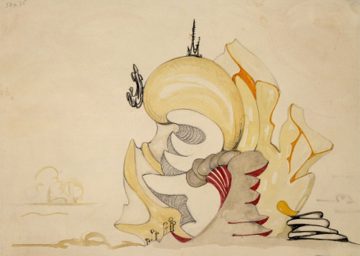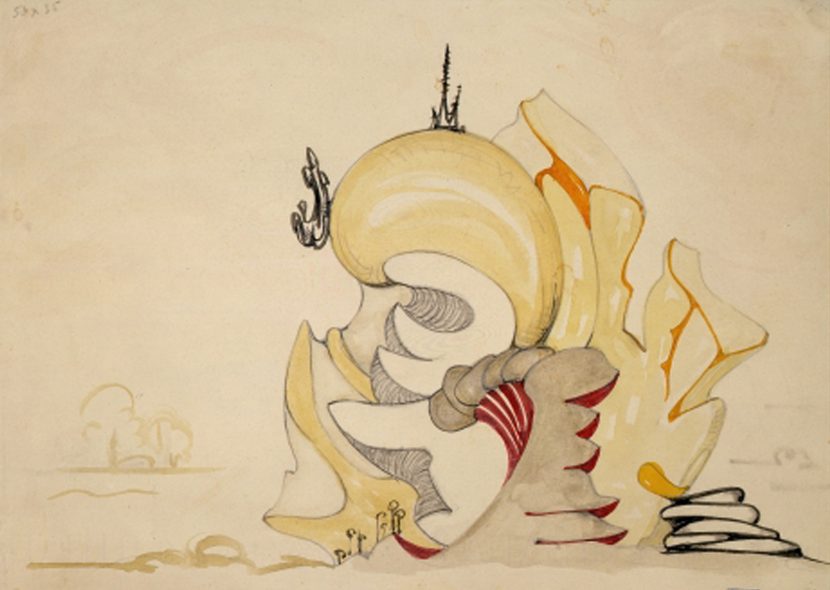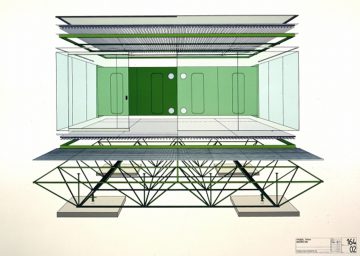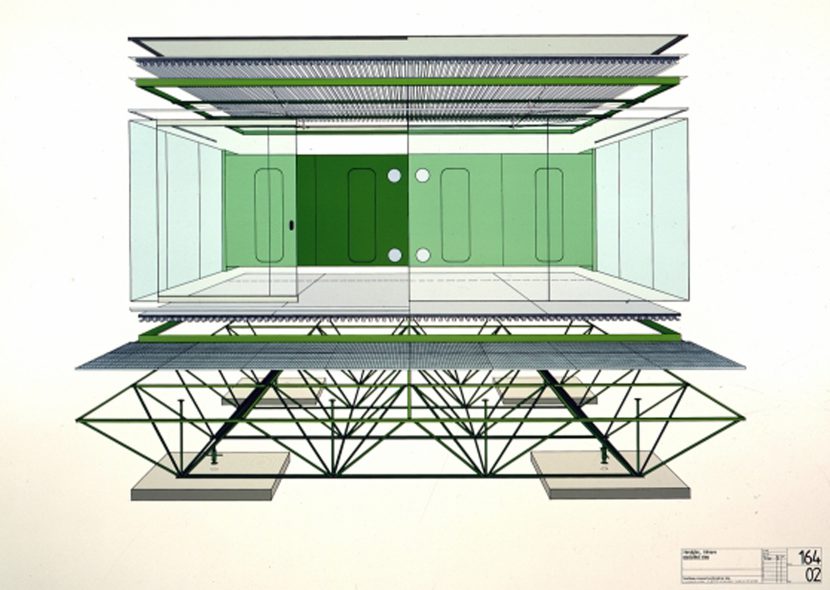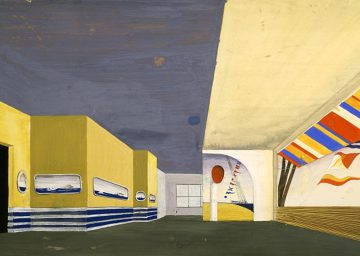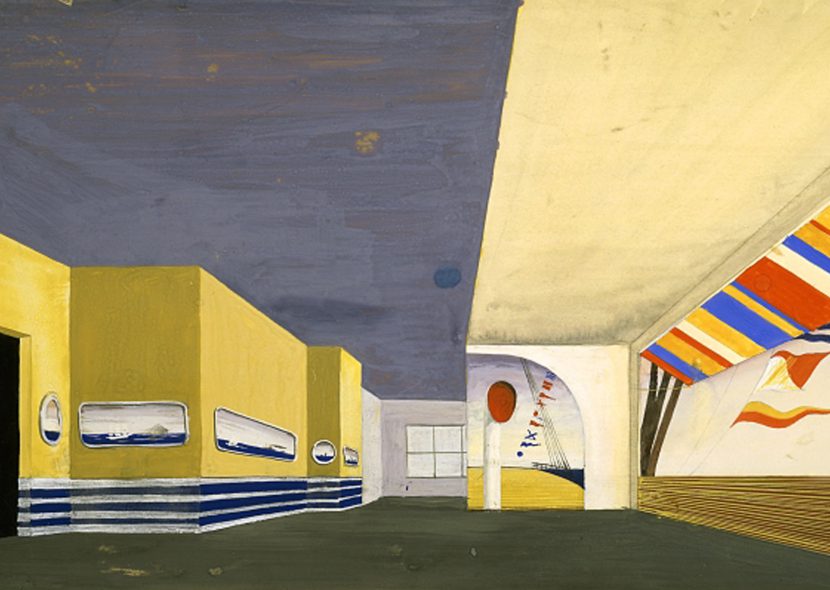 Highlights from the collection
The A.M. owns the biggest research archive for architecture in Germany. Due to the bequests of important architects' estates the collection is continually growing. Including documents from the 16th century  the collection comprises ca. 500.000 drawings and plans of approximately 1000 architects, over 200.000 original photographs as well as numerous models and documents. The main focus of the collection lies on German architecture from the 19th up to the 21st century, including architects such as Balthasar Neumann, Leo von Klenze, Friedrich von Thirsch, Theodor Fischer, Richard Riemerschmid, Le Corbusier and Peter Zumthor. The holdings are mostly digitized and can be accessed through a database (digitam).
The archive is located at TU München, Room 0340, and in an off-site storage at Marsstraße 20.
Contact: archiv@architekturmuseum.de
From September 1 to November 30, 2019 the archive will be closed due to our move.

Africa Library

The Africa library at the Architekturmuseum was created as part of the exhibition African Mobilities and was conceived as the "Chimurenga Library" by Chimurenga, a South African collective.
You can access a full list of all publications here.