Overview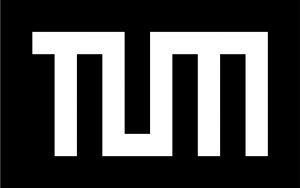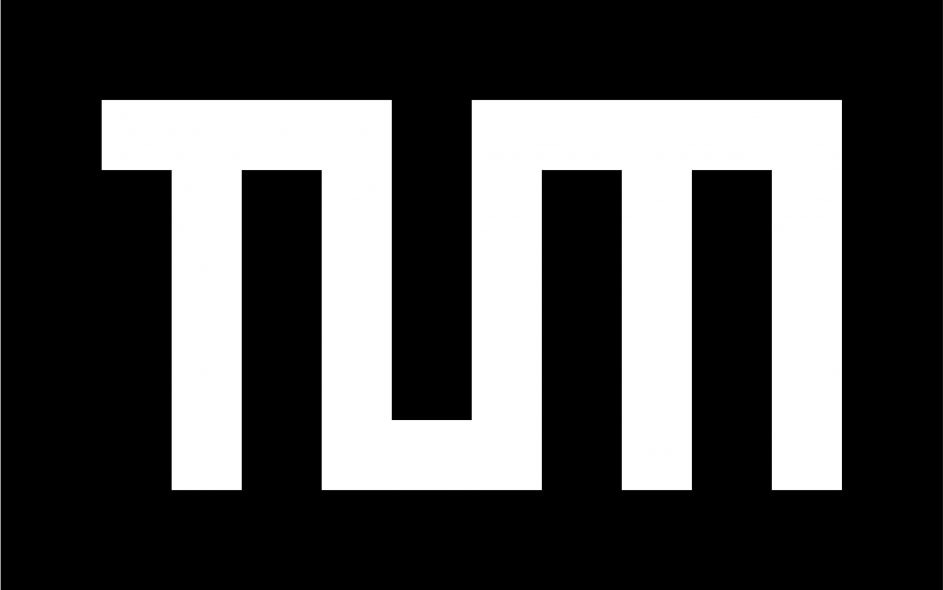 Chair of History of Architecture and Curatorial Practice
The Chair of History of Architecture and Curatorial Practice offers a range of practical and theoretical courses on exhibition design and the history and theory of architecture, including a yearly lecture course on the history of architectural exhibitions. We offer an insight into curating architectural exhibitions, oftentimes working with students on the topics we exhibit at the museum in the Pinakothek der Moderne. We hold classes on exhibition mediums such as practical photography workshops, seminars based on the holdings of our archive, and historical seminars on architectural models, among others.
The Chair supervises Master's Theses and PhDs.
Modules
Module AR20023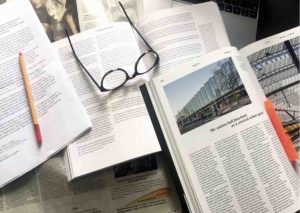 Theory of Architecture and Design
This module focuses on methodical thinking about the general problems of architecture, building, exhibitions, and the discourses around them. Key aspects of architectural theories, the analyses of buildings, and aspects of the theories and discourses of the time period and/or designer will be brought to the fore in order to unfold theoretical and cultural aspects of the projects. The lecture series will analyze these and other aspects and discuss them in the context of architectural history as well as society. Furthermore, architectural theory and design theory will be compared in order to understand differences but also overlaps between them in order to understand better design and building processes.
Module AR20036

Architecture and its Representations
This module is an introduction to the history, theory and challenges of representation in architecture with a focus on architectural exhibitions. Increasingly common in contemporary architectural culture, but yet not completely theorized, the collection, exhibition and representation of architecture in the public sphere demands deeper research. Through a series of thematically grouped readings, discussions and individual projects, this course will analyze and synthesize issues of curatorial and representational practices in architecture from historical and contemporary perspectives. The aim is to develop a comprehensive and foundational body of knowledge about and around architectural representation, which the class understands as a unique and critical aspect of architectural practice and discourse.
Module AR20083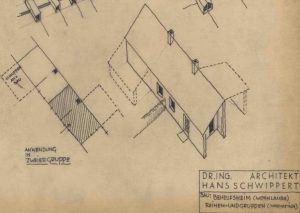 Collecting, documenting and presenting architecture
The module focuses on selected projects that are relevant to the history of architecture from the collection of the Architekturmuseum. These projects will be explored starting from their original plans and photographic material and classified in relation to their architectural and temporal context. Stylistic and functional aspects are examined and discussed. The proceedings form this class will be published in the homepage of the Architecture Museum.
Module AR20112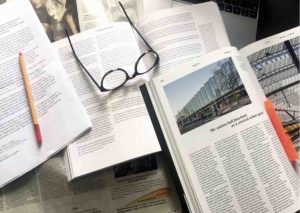 Architecture Communication
Through critical and analytical in-depth reading, this module identifies different types of writings on architecture that include architectural criticism, architectural essays and architectural monographs. Moreover, we will look at examples of differences between writers focusing in similar topics and look at a range of contents in order to detect the key aspects of several texts, the type of language that is used and differences in formal characteristics. During the seminar students will write texts that will be discussed and evaluated collectively.
Module AR30076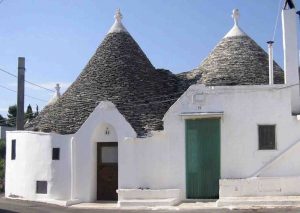 Architectural Analysis
This module focuses on the analysis of several key projects from contemporary architecture. We will look at these projects in detail and unfold their historical, constructive, artistic and urban features. The historical context and the architectural "inventions" present in these leading examples, and comparisons between them, will develop student's analytical and critical skills.
Module AR30190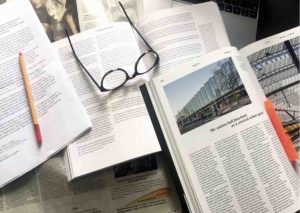 Project Workshop Curatorial Studies
Under this module we teach "project workshops" that are closely linked to ongoing preparations for the TUM Architecture Museum's exhibitions in the Pinakothek der Moderne. With this format, the chair aims to provide students with insights into curatorial practice and to involve them in the production of exhibition content. In addition to sessions dedicated to the theoretical foundations of exhibiting architecture, the focus of the classes of this module is on the practical components, investigation, discussion and preparation of content for the exhibition. The aim of the project workshop is to provide insights into curatorial practice and at the same time to deepen students' understanding through content-oriented work.