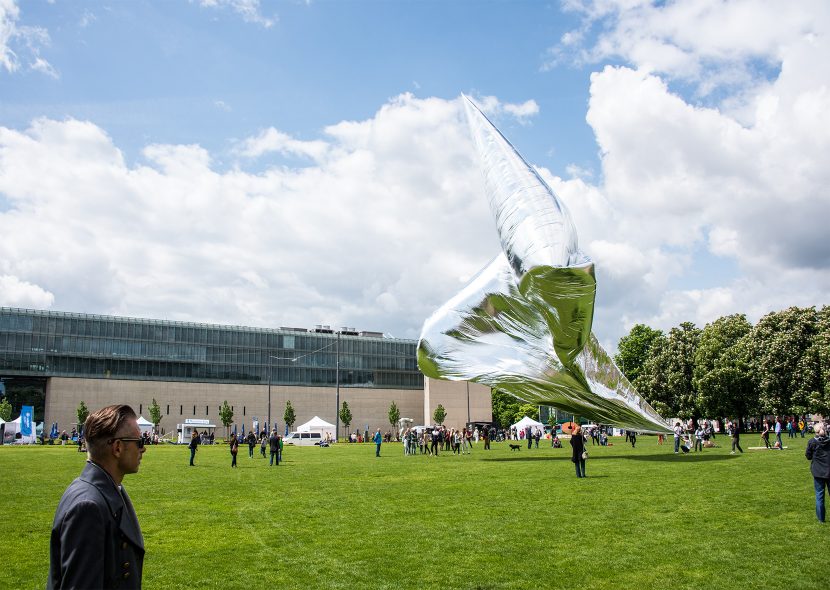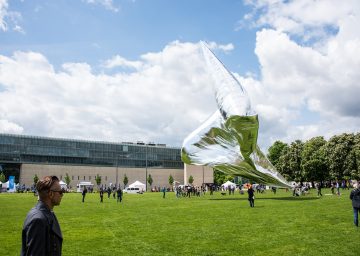 The 4th Kunstareal-Fest takes place on the 13th and 14th of July 2019. All institutions in the Kunstareal invite to an extraordinary experience for young and old. There is a varied and comprehensive program with 140 events for residents of Munich and for visitors from all over the world.
The 4th Kunstareal-Fest is hosted by the Förderkreis Kunstareal München, organized by the Geschäftsstelle Kunstareal München and the Stiftung Pinakothek der Moderne, financed by the Landeshauptstadt München, the Freistaat Bayern, and partners and sponsors.
All events of the Kunstarealfest 2019 can be found on the webseite of the Kunstareal from July 2, 2019 on.