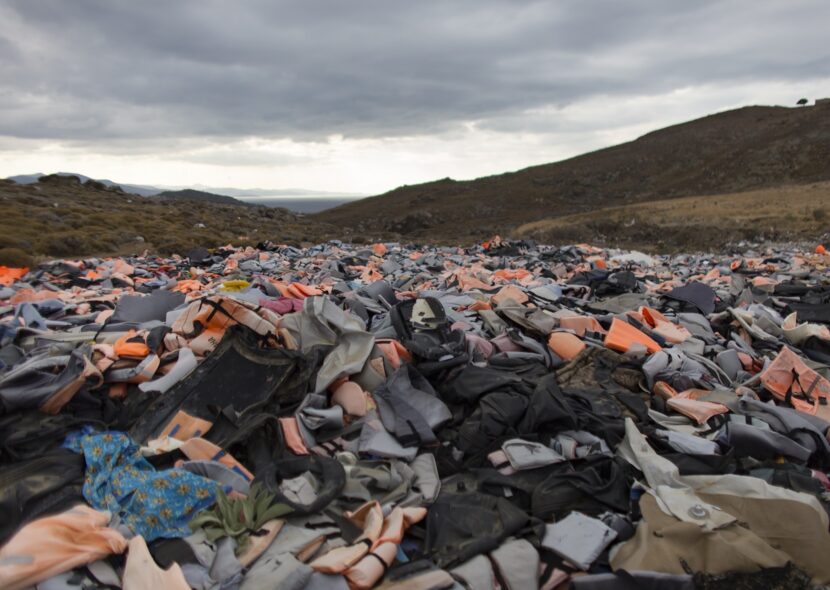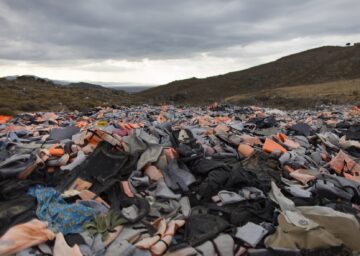 Release of the newspaper on "One Million German Passports" by Alfredo Jaar
On March 28, "One Million German Passports", an installation by the artist Alfredo Jaar, was opened in the rotunda of the Pinakothek der Moderne. "One Million German Passports" can be seen there, stacked close together to form a cube measuring 6m x 6m x 80cm, behind a high-security glass wall. According to Alfredo Jaar, the number refers to the number of people that former Chancellor Angela Merkel welcomed to Germany in 2015. But she should also remember the number of people who later distanced themselves from her and her party, the CDU, and voted for the far-right AfD party in 2017. In this polarizing work, Alfredo Jaar refers not only to the situation in Germany and Europe, but also to global migration in general, and thus touches on fundamental questions about flight, immigration and citizenship.
Such a politically and socially challenging work can be understood as committed concept art and requires contextualization in its minimalist aesthetic. To this end, the Architekturmuseum der TUM publishes a 20-page newspaper with 15 articles by international experts, scientists and writers: Navid Kermani, Laura Robson, Piper French, Ana Dana Beroš, Steffen Mau, Sandro Mezzadra, Nanna Heidenreich, Mirjam Zadoff, Christian Joppke, Dimitry Kochenov, Atossa Araxia Abrahamian, Miriam Rürup, Sinthujan Varatharajah, Nicholas Courtman and Donatella Di Cesare. The content spans a thematic arc from global migration movements to European and German migration policy to naturalization and identity and serves as a basis for interested visitors* for an in-depth examination of the installation.
Moderation: Andres Lepik and Anja Albrecht
Venue: Pavillon 333 at Pinakothek der Moderne
Entry: for free