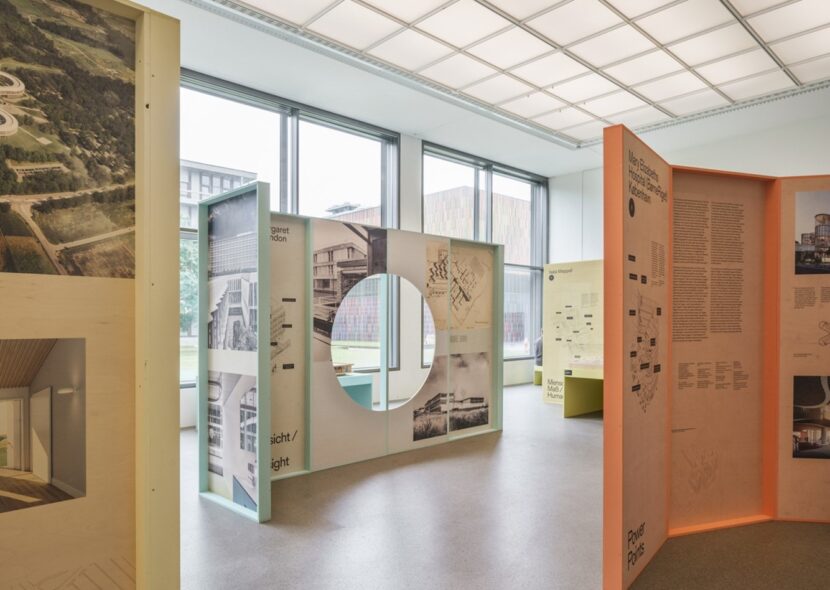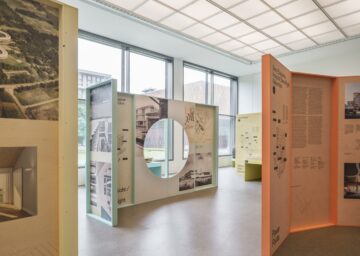 WERKSVORTAG IM DIALOG (EN): BUILDING FOR SICK CHILDREN
In the third exhibition space - the Forum - we invite you to enter into dialogue: with us, with each other, with experts in lectures, debates and workshops. Throughout the duration of the exhibition, the space will be occupied by various formats, and its design will grow with their results and the interactive contributions.
For the "Works Presentation in Dialogue", two architects are invited to briefly present their project - which we are showing in the exhibition - and then to enter into a dialogue with each other and the visitors about planning approaches, processes and obstacles. We talk to Thomas Bögl (LIAG architekten + baumanagement; Prinzessin Máxima Centre for Paediatric Oncology in Utrecht) and Stig Gothelf (3XN; Mary Elizabeths Hospital in Copenhagen) about the "Children's Hospital" project.