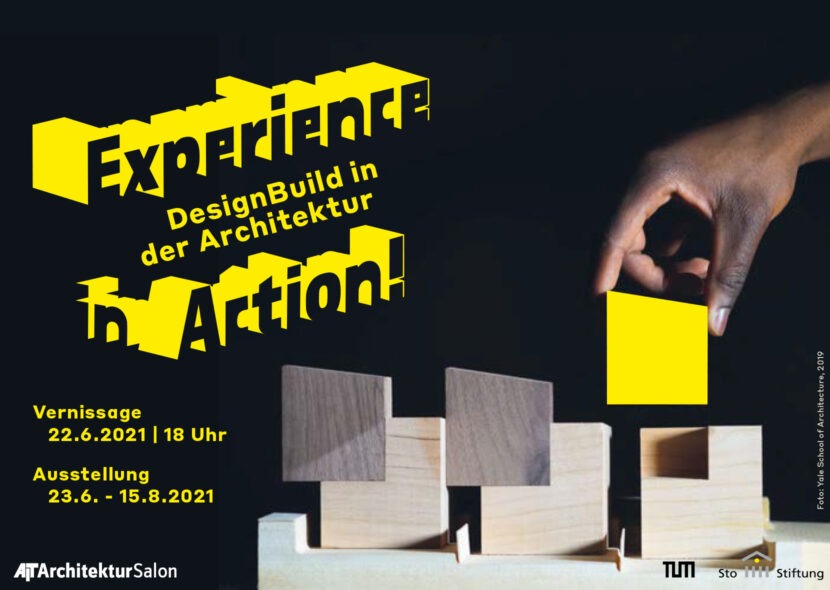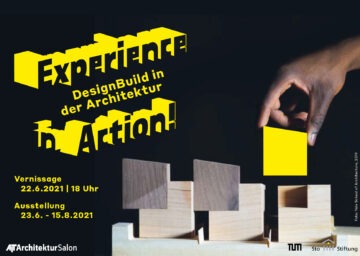 Experience in Action! DesignBuild in Architecture
at AIT-ArchitekturSalon Hamburg
The exhibition "Experience in Action!" presents the teaching method "DesignBuild", which is offered at numerous architecture schools around the world. Students plan, design and build concrete projects. The residential, cultural and healthcare buildings are mostly implemented in developing countries, but occasionally also in underserved areas in Germany.
DesignBuild already has a long tradition, but in recent years it has become an increasingly popular concept at many universities as a way of giving students both a greater practical orientation and an understanding of the social dimension of planning and building. The exhibition aims to inform beyond the university context about the social impact and sustainable meaning of this critically considered teaching method and to shed light on the debate that accompanies it. Using plans, graphics, photos, films and interviews, the exhibition curated by Vera Simone Bader (TU Munich) presents 16 projects on four continents.
Program Vernissage
June 6, 2021, 6 p.m. on site and digitally Welcoming by Kristina Bacht, AIT-ArchitekturSalon
Lecture Prof. Ralf Pasel, TU Berlin/Sto-Foundation
Introduction Vera Simone Bader, Curator, Architekturmuseum der TUM
Attendance Prof. Dr. Andres Lepik, Director Architekturmuseum der TUM
Registration
Registration for the vernissage is required. Please register HERE. With your registration confirmation you will receive information about the concrete implementation of the vernissage and the current regulations.
The number of participants on site is limited, depending on pandemic developments a digital transmission will be offered.
Location | AIT-ArchitekturSalon Hamburg