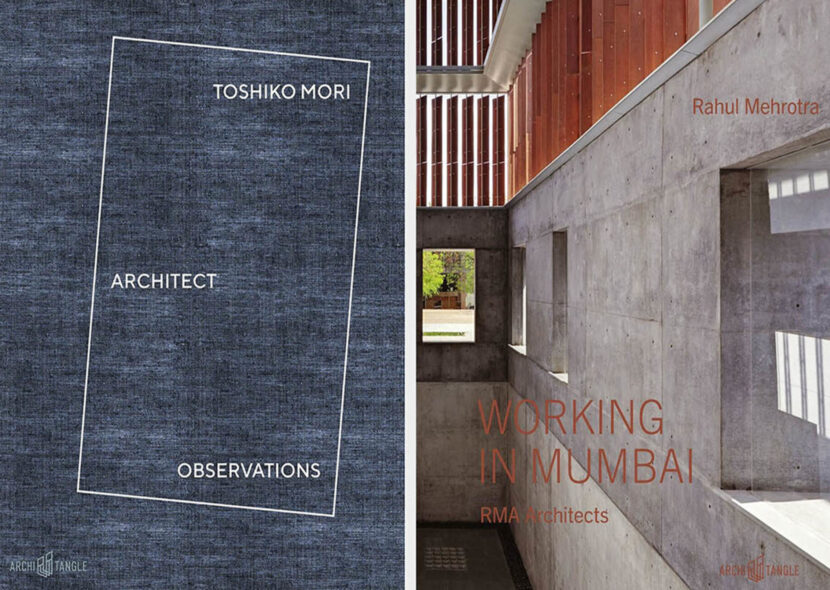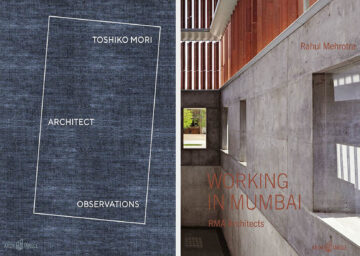 Book Presentation "Architect: Observations"
The series offers the opportunity for faculty to discuss their recent publications, their research, or their thoughts on teaching. The Harvard University is offering a forum in which faculty can share and discuss their research and projects while in process, in addition to finished publications. As the Harvard University also making shifts in teaching throughout the School, this is also a place in which innovative approaches to teaching, how pedagogy is and will change, and other related topics can be discussed.
Toshiko Mori presenting her new book, Architect: Observations, with Andres Lepik (Architektur Museum der TU München, Director) and Nicholas Fox Weber (Josef and Anni Albers Foundation, Executive Director)
Organized by the Frances Loeb Library on November 20, 2020.