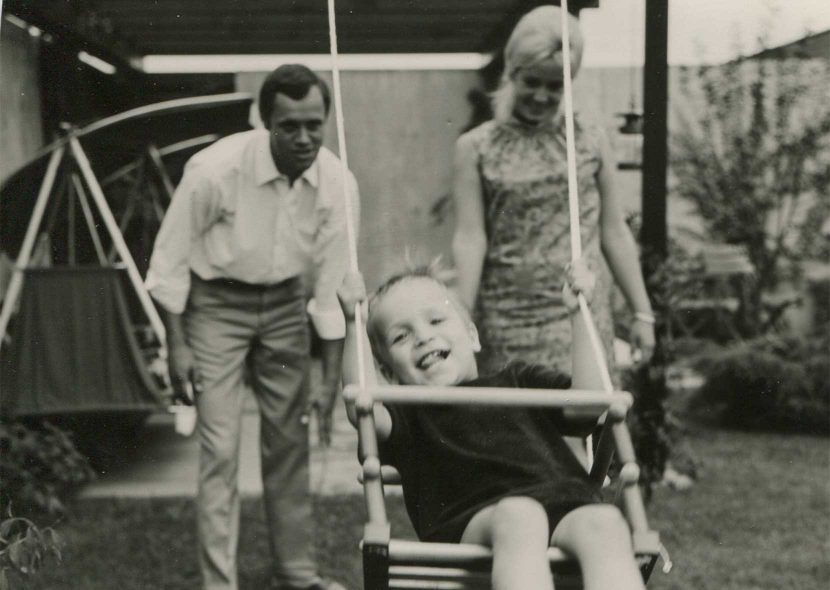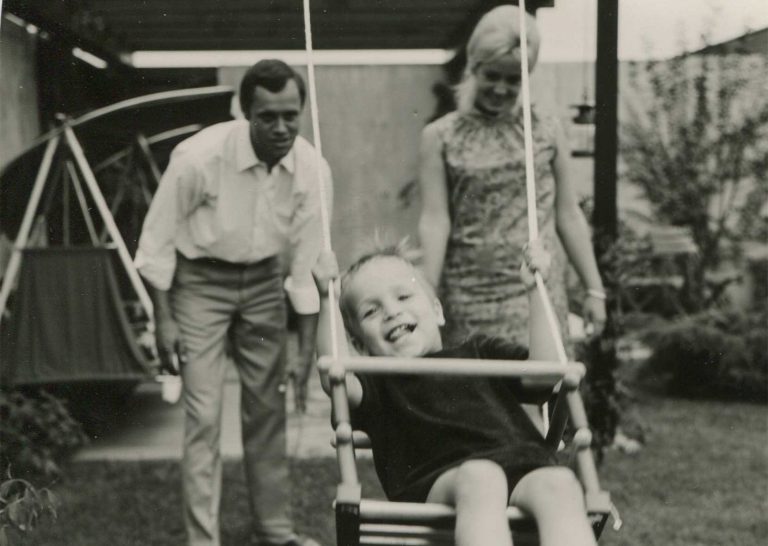 Guided Tour "Wohnungen, Wohnungen, Wohnungen!"
Guided tour in German, with Hilde Strobl and translation into sign language
Thursday, April 12, 2018, 6.30 p.m.
The tour starts at the information desk in the rotunda of the Pinakothek der Moderne. Participation is free of charge. A ticket for the exhibition is required.