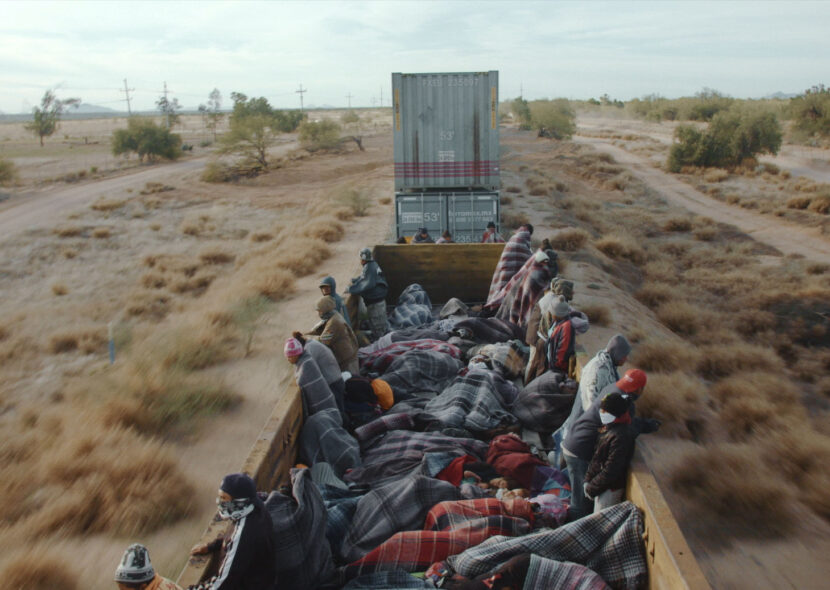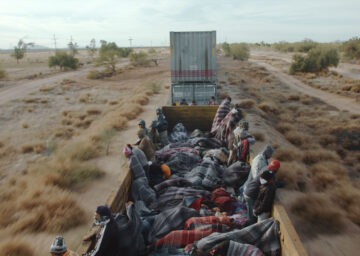 Closing Event Alfredo Jaar
WHAT REMAINS ON THE WAY (span.: LO QUE QUEDA EN EL CAMINO) tells the story of Lilian and her four children as they migrate in search for a better life. The family leaves Guatemala, joining a caravan of thousands of other people trying to reach the Mexico-US border. Being a single mother, this is Lilian's best chance to make the dangerous journey.
Date: 10 Oktober 2023, 6.30 pm
Place: Main Site TU München, Room 0340 (Thierschbau)
Film: "What remains on the way", directed by Jakob Krese und Danilo Do Carmo [OVS]
Trailer: https://www.majmunfilms.com/projects/camino
WE LOOK FORWARD TO YOUR PARTICIPATION AND WILL ALSO TELL ABOUT THE FURTHER TRAVEL OF THE INSTALLATION!
Organisation and Moderation: Andres Lepik and Anja Albrecht