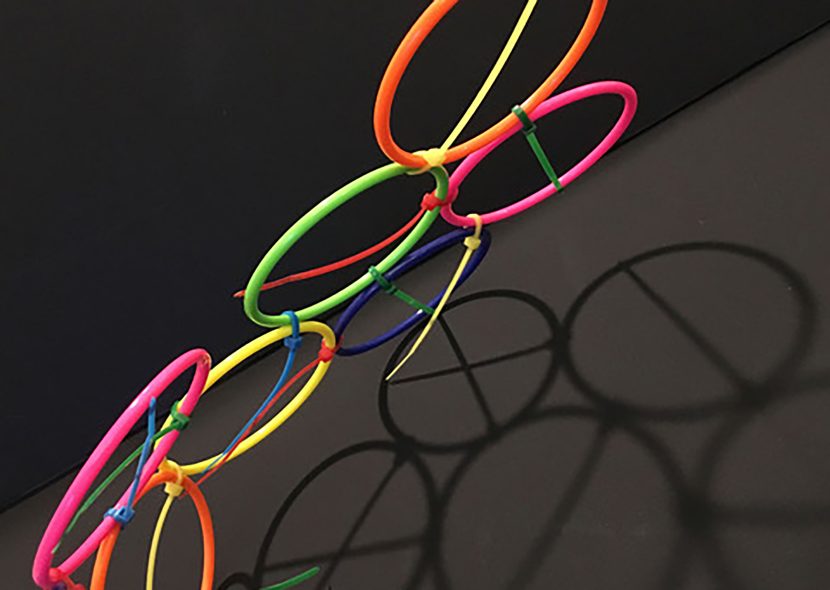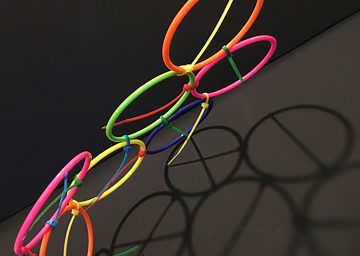 Workshop for Kids: Bambolê
Building workshop with Enrica Ferrucci / ichbaumit
In the exhibition 'Access for All: São Paulo's architectural infrastructures' we explore places and buildings where an incredible number of people come together in their free time.
We dig deeper: How and what is built for that? Where and why? What happens there? And can you really go swimming on a skyscraper roof?
Then we built up our own responses in the middle of the exhibition – teamwork is in demand because it's gonna be big this time!
The number of participants is limited.
Enabled by the Förderverein Architekturmuseum TU München and the Bayrische Architektenkammer
For kids and teens between 8 - 12 years | please rsvp under T 089 23805-198 or programm@pinakothek-der-moderne.de |please bring your own refreshments and snacks | meeting place: Pinakothek der Moderne, Rotunde | 10 Euro per day