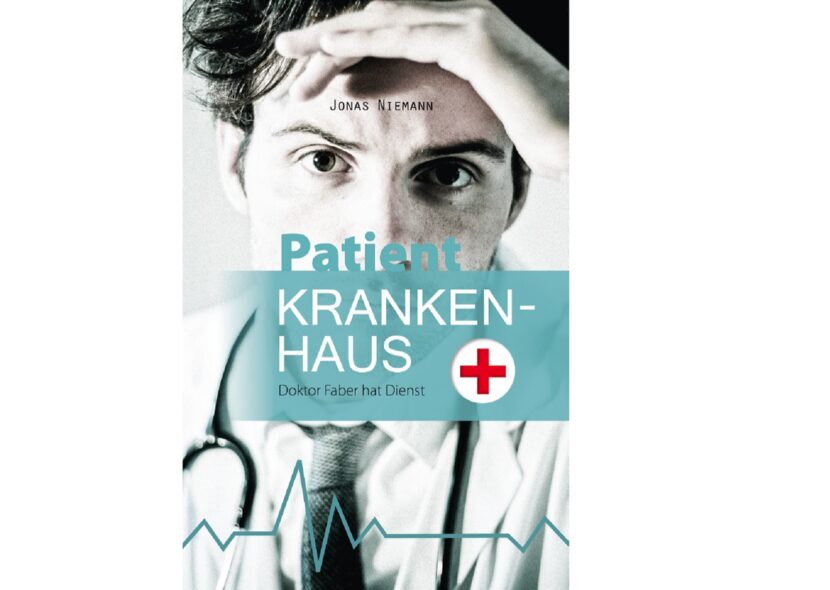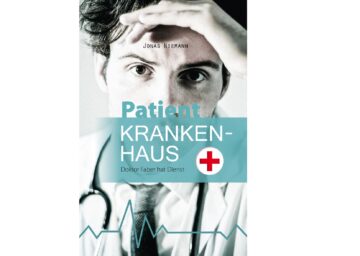 Reading: Patient Hospital
The author and doctor Jonas Niemann reads from his 2018 novel "Patient Hospital - Doctor Faber hat Dienst. Niemann has been working independently in a general practitioner practice in Lower Saxony since 2010. Before that he worked in several German clinics in the fields of internal medicine and surgery. For the catalog of the exhibition "The Hospital. How architecture helps to heal" Niemann wrote an "inventory" of the "hospital".
Venue: Forum (exhibition room 3)
Participation is free of charge, admission ticket to the exhibition is required.