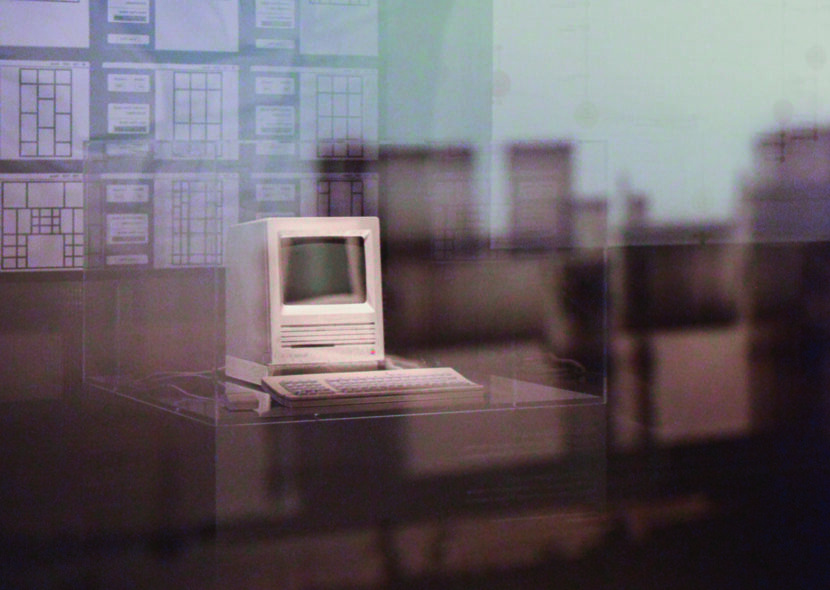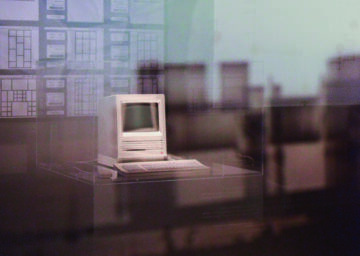 New position as digital preservation expert
The Architekturmuseum der TUM / Lehrstuhl für Architekturgeschichte und kuratorische Praxis (TUM) is looking for a new full time academic staff member (Wissenschaftliche Mitarbeiter*in) with a strong emphasis on digital preservation and the history of digital architecture, starting June 1, 2021.
We are looking for an outstanding individual to conceptualize and implement our new long-term digital archival strategy. Main tasks include strategic decision making based on current best practices in the archival treatment of born-digital content, fundraising, proactive acquisition of digital archives and appraisal of digital content as well as a basic understanding of database structures. The candidate is expected to prepare applications for funding in close cooperation with other chairs of TUM and other related institutions. The position should be filled by someone who will be able to maintain close connections with digital archivists and colleagues at other architecture museums.
Find all the information here. Deadline extended to January 15th, 2021!