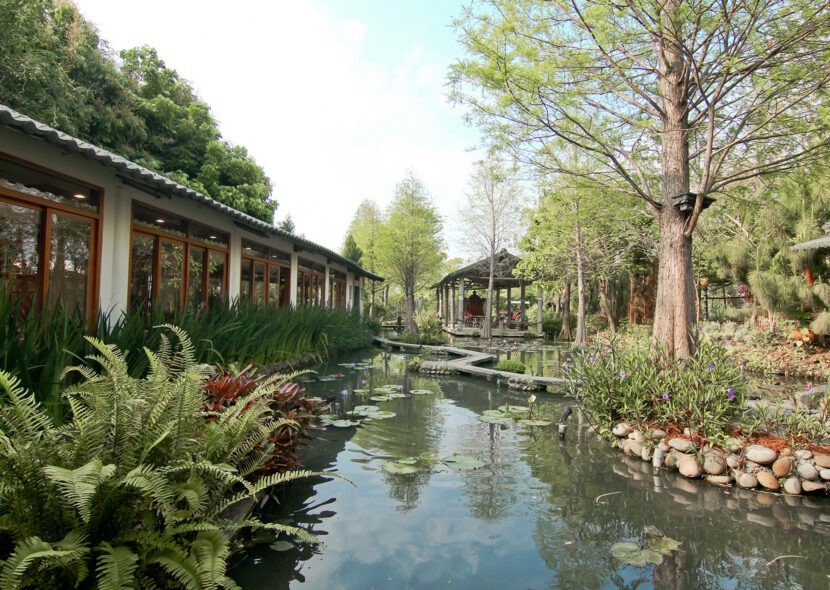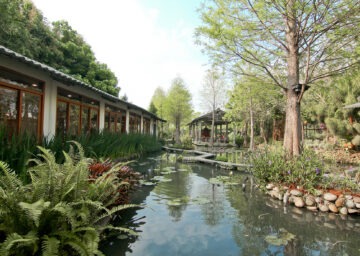 Taiwan Acts! Guided tours
Guided tour in English with the curator Chen-Yu Chiu or in German with Pia Nürnberger.
For your visit to the museum, please, regard the hygiene and protection measures. You find all information on the website: www.pinakothek.de/wellcome-back.
Limited number available. You can pick up your participation ticket from 30 minutes before the start at the information desk, as long as free seats are available. Please book a time slot in advance of your visit via München Ticket.
The tour starts at the information desk in the rotunda of the Pinakothek der Moderne.
More guided tours:
SA | 10.07.2021 | 3 pm
TH | 15.07.2021 | 6:30 pm
SA | 17.07.2021 | 10 am
TU | 20.07.2021 | 4 pm
SA | 24.07.2021 | 11 am | 12 pm | 3 pm
SU | 25.07.2021 | 11 am | 12 pm | 3 pm
TH | 29.07.2021 | 6:30 pm⁠
SA | 31.07.2021 | 11 am | 12 pm | 3 pm
SU | 01.08.2021 | 11 am | 12 pm | 3 pm ⁠(german)
TH | 05.08.2021 | 6:30 pm ⁠
SA | 14.08.2021 | 11 am | 12 pm | 3 pm (cancelled)
SU | 15.08.2021 | 11 am | 12 pm | 3 pm (cancelled)
TH | 26.08.2021 | 6:30 ⁠pm⁠
SA | 28.08.2021 | 11 am | 12 pm | 3 pm
SU | 29.08.2021 | 11 am | 12 pm | 3 pm
TH | 02.09.2021 | 6:30 pm⁠ (cancelled)
SU | 05.09.2021 | 11 am | 12 pm | 3 pm ⁠(german)
SA | 11.09.2021 | 11 am | 12 pm | 3 pm (cancelled)
SU | 12.09.2021 | 11 am | 12 pm | 3 pm (cancelled)
TH | 16.09.2021 | 6:30 pm⁠ ⁠(german)
SA | 18.09.2021 | 11 am | 12 pm | 3 pm (cancelled)
SU | 19.09.2021 | 11 am | 12 pm | 3 pm (cancelled)
SA | 25.09.2021 | 11 am | 12 pm | 3 pm ⁠(german)
SU | 26.09.2021 | 11 am | 12 pm | 3 pm
TH | 30.09.2021 | 6:30 pm⁠ ⁠(german)
SA | 02.10.2021 | 11 am | 12 pm | 3 pm
SU | 03.10.2021 | 11 am | 12 pm | 3 pm