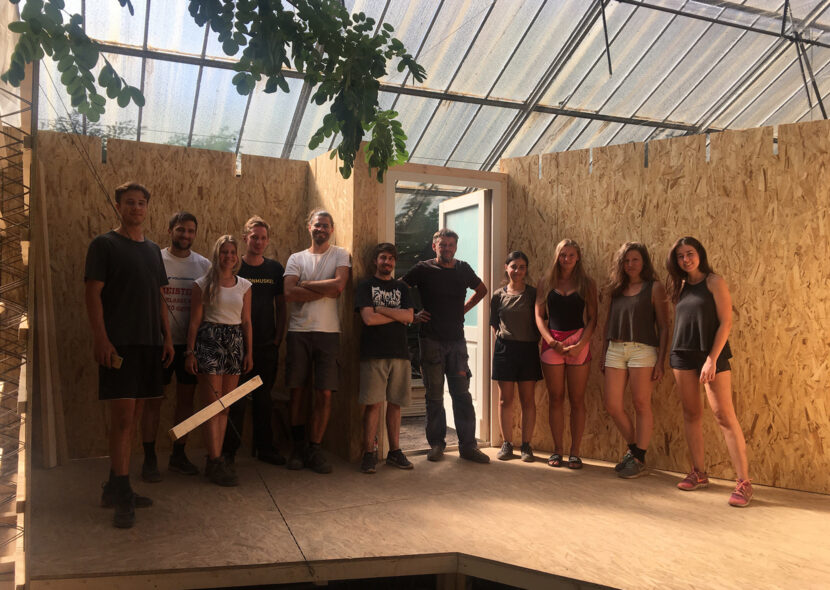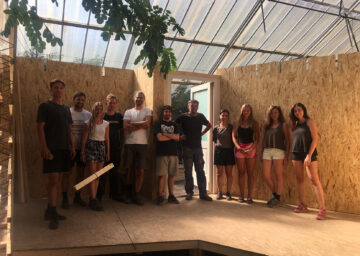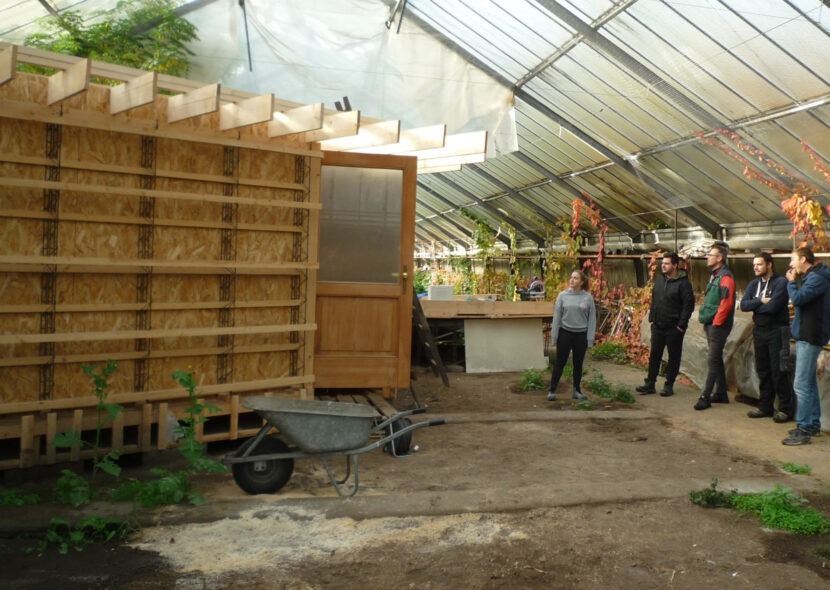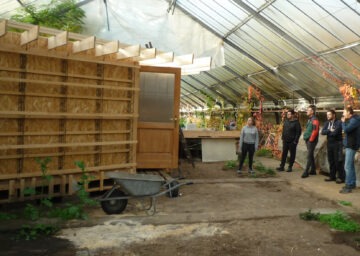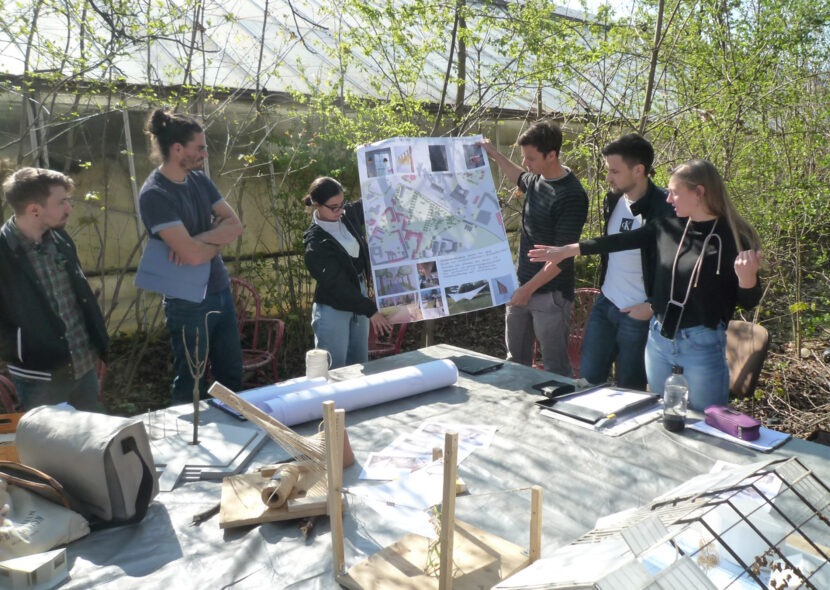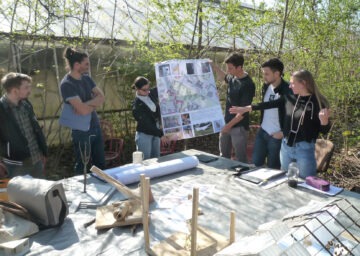 Impulse lecture, summary & discussion
To what extent can architecture contribute to counteracting homelessness? Where does it reach its limits and what potential does it have to generate opportunities? Architecture students from the TU München and the FH Kärnten have been working on this topic in recent semesters and will meet for the first time in a workshop on Friday, November 5, to present and discuss their projects with each other.
After the workshop, the Viennese architect Alexander Hagner will give a short lecture on "Architecture at the Edge of Society" at 7 pm. Afterwards, SZ editor Laura Weißmüller and Alexander Hagner will summarize the afternoon's impulses for the public audience and open the discussion to everyone.
Participation is limited due to Corona - therefore please register for the event here.
location | Pavillon 333