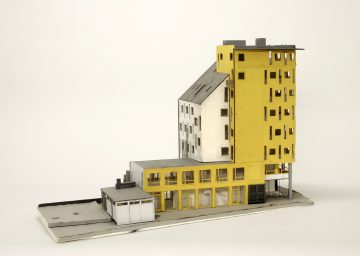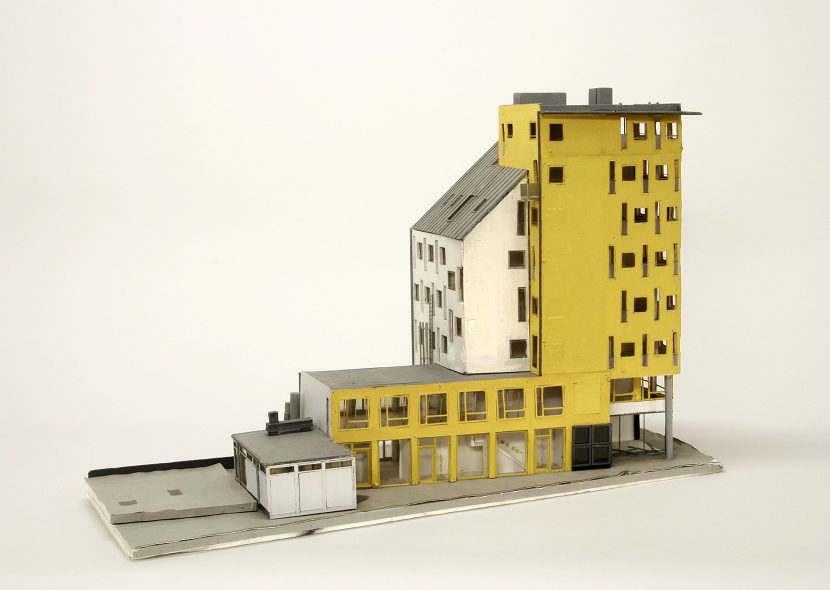 Insights into the archive
At the end of the year, the Architekturmuseum der TUM is showing the exhibition "New Neighbours. Insights into the Archive", which will present important new additions to the archive from recent years.
In order to keep the collection, which has grown over the last 150 years, a productive source of research and exhibitions in the future, one of the central goals of the Architekturmuseum der TUM is to dynamically expand the collection and its profile. This includes the acquisition of donations and estates from outstanding contemporary architects and landscape architects. These will be presented to the public in the planned exhibition.