Technical University Munich 1868-2018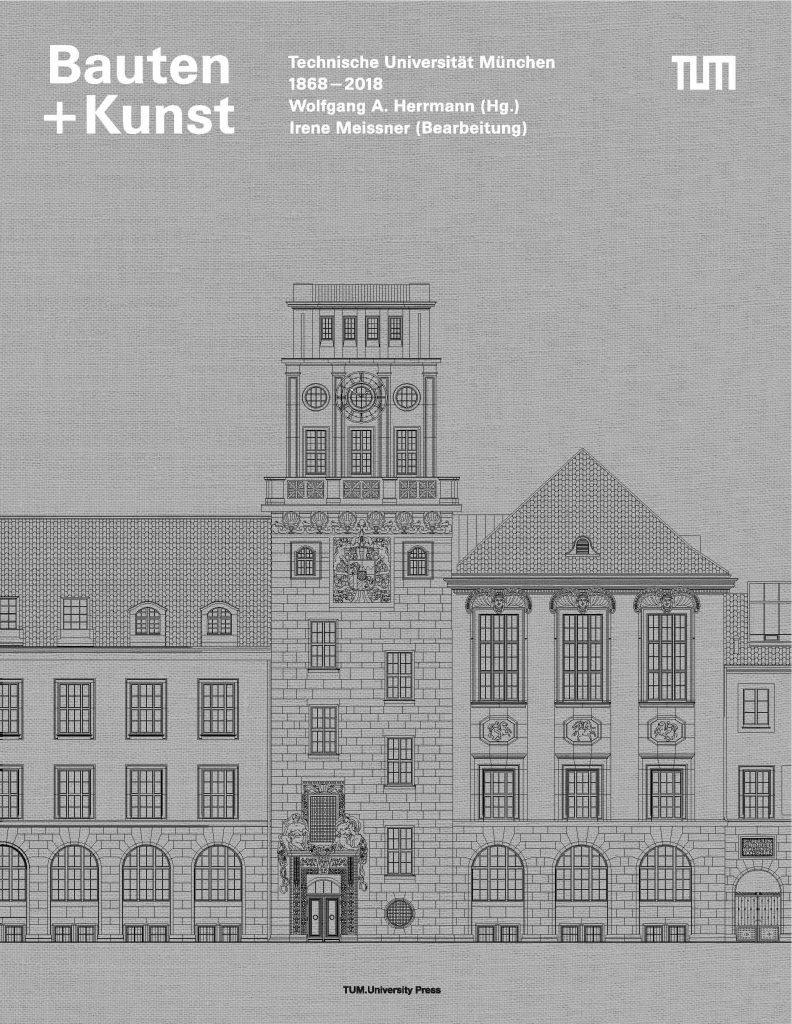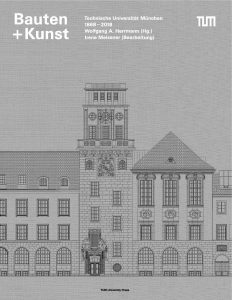 "Buildings + Art" is the first comprehensive and opulently illustrated overview of the building history of the Technical University Munich. Following the description of the construction developments of each individual location, selected examples of buildings for teaching and research will be highlighted. Among them a nuclear reactor, a brewery and a clinic chapel. Works in excess of 200 artists are part of these structures, many of whom were created by professors of Munich's architecture faculty. Numerous new photographs and drawings display an impressive panorama of a lively construction and scientific history, emphasizing for the first time the art found at the university. Edited by the president of the TUM, Prof. Wolfgang A. Herrmann, and edited by Irene Meissner of the Architekturmuseum, the publication contains essays from faculty, TUM researchers and other professionals.
It is both a compedium and user guide, and for everybody who shares an interest in the Technical University Munich or fosters an association with it.
Articles by: Harald Amon, Rainer Barthel, Ernst Baumann, Hannelore Deubzer, Tina Haase, Andreas Hild, Stefan Kaufmann, Christian Kayser, Miriam Knechtel, Clemens Knobling, Andreas Kronthaler, Gerhard Lehrberger, Irene Meissner, Mark Michaeli, Heidelinde Möschl, Elke Nagel, Frank Petzold, Peter Pfab, Werner Schäfer
The publication is available in German only.
Editors | Wolfgang A. Herrmann and Irene Meissner
ISBN-Nummer | 978-3-95884-005-8
Price | 69,00 €