Don't be afraid to participate! Housing today
The exhibition catalogue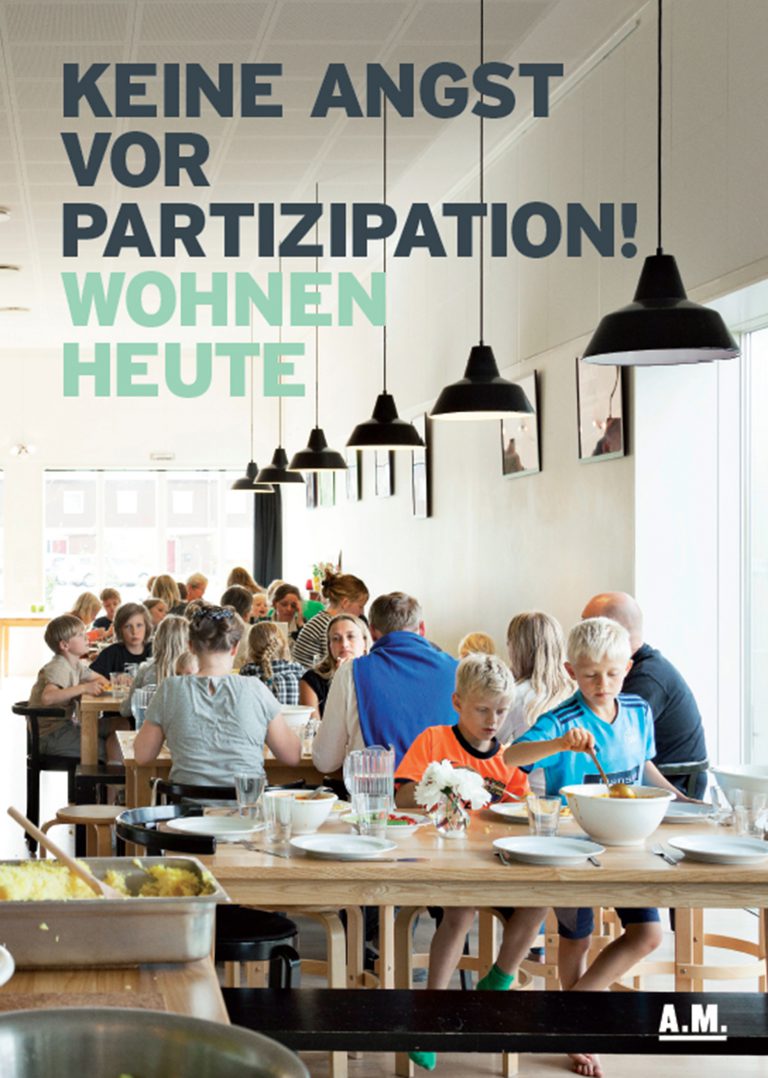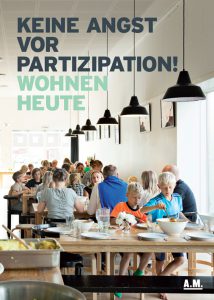 The magazine that accompanies the exhibition "DON'T BE AFRAID TO PARTICIPATE! – HOUSING TODAY" comprehensively documents 12 current residential projects in Denmark, Switzerland, Austria, and Germany, all of which share a common approach to planning and habitation, namely a focus on participation.
This publication offers insights into the multiplicity of thematic conceptions, financial and legal aspects, and procedural approaches, as well as organizational structures, that characterize these residential projects, in the process defining new forms of cohabitation and active cooperation.
The publication is only available in German.
Editor | Andres Lepik and Hilde Strobl
ISBN number| 978-3-9817790-0-4
Price | 14,90 €