Architecture in Social Dialogue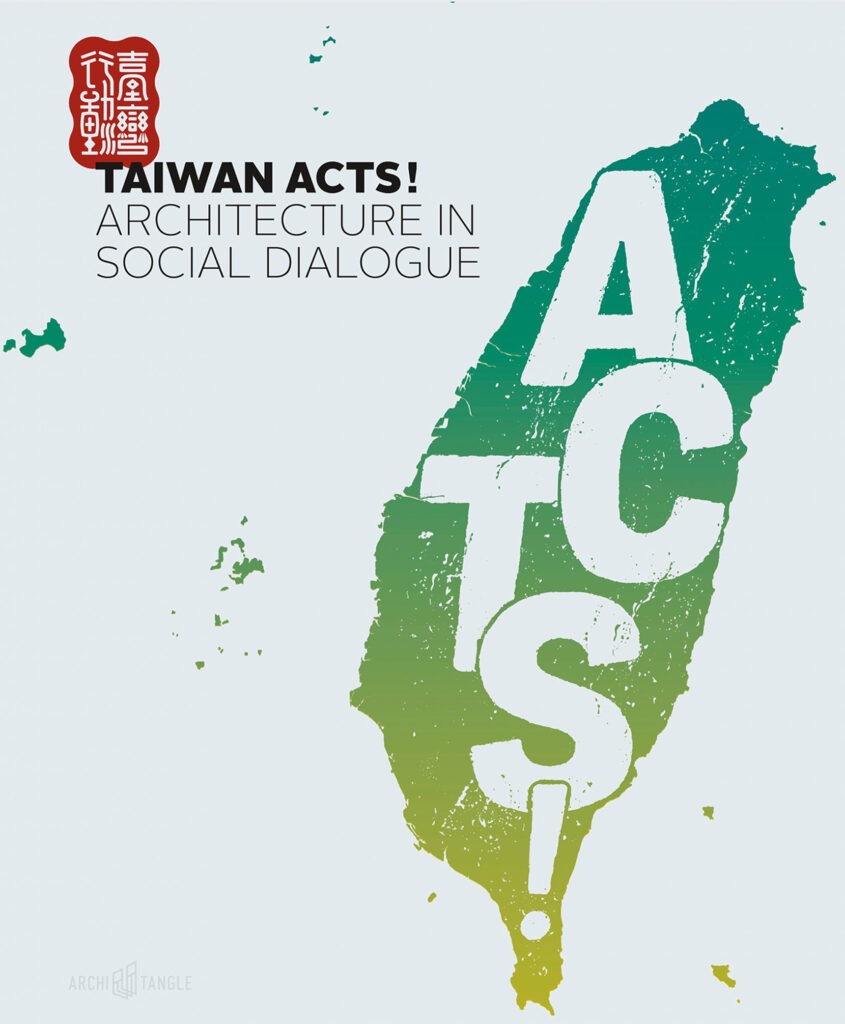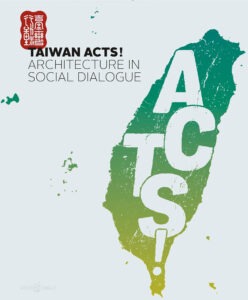 This book is about the emerging building culture in Taiwan. Rather than the dominant trends of architecture practice or sensational projects of international 'star architects' in its territory, this book focuses on socially engaged architectural projects of more humble origins. Following the devastating Jiji earthquake of September 1999, a number of architectural initiatives in Taiwan have developed a focus on the social role of building in their own country. These include measures to improve the urban structures, but also cultural buildings, infrastructure and housing in many places on the island, as well as varied community development projects.
More than 100 selected projects are categorized in 5 themes according to localities and approaches. Though they vary in scale and contexts, they form a collection that illustrates how practitioners respond to the challenges and constraints of their respective social, economic, political and cultural conditions through design, architecture and urbanism. Whether conducted by professionals through a top-down approach or by non-professionals driven by grassroots movements, they are testimonies of the practitioners' close engagements with subjects relevant to the society they passionately care about. Their shared ambition is to advance equality and sustainability in a society of increasing division between the haves and the have-nots.
As these concerns are a commonality for communities around the world, the demonstrated approaches can be learnt from in various parts of the globe. This publication is the starting point of a necessary dialogue between Taiwan and the World that promises to be mutually enriching.
The book will be the first of its kind to offer insight into the architectural scene of the quickly developing young nation.
Editor | Chun-Hsiung Wang, Chen-Yu Chiu and Ya-Jun Jiang
ISBN number | 978-3-96680-016-7
Price | 68 €