The little ABC of communal planning and housing
Don't be afraid to participate!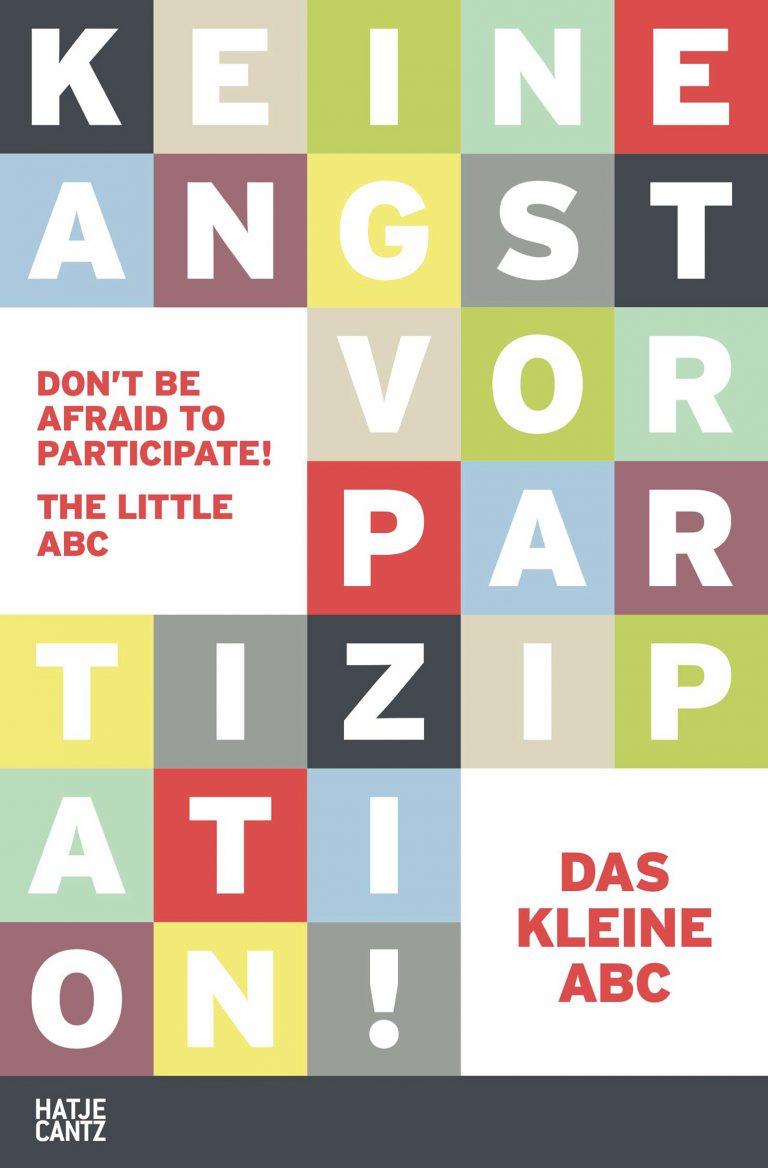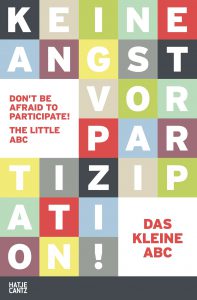 From A for Architect to Z for Zoning, this book provides a brief and informative overview of all the key terms describing communal planning and living. These terms accompany the development of ideas and concepts as well as the planning processes for housing projects and map their inner structure. They are part of the communication between residents, client and architect, and describe the path toward the ultimate goal of living in a functioning community.
This publication is available in German and English.
Editor | Architekturmuseum TU München and the mitbauzentrale münchen
ISBN number | 978-3-7757-4178-1
Price | 8,90 €