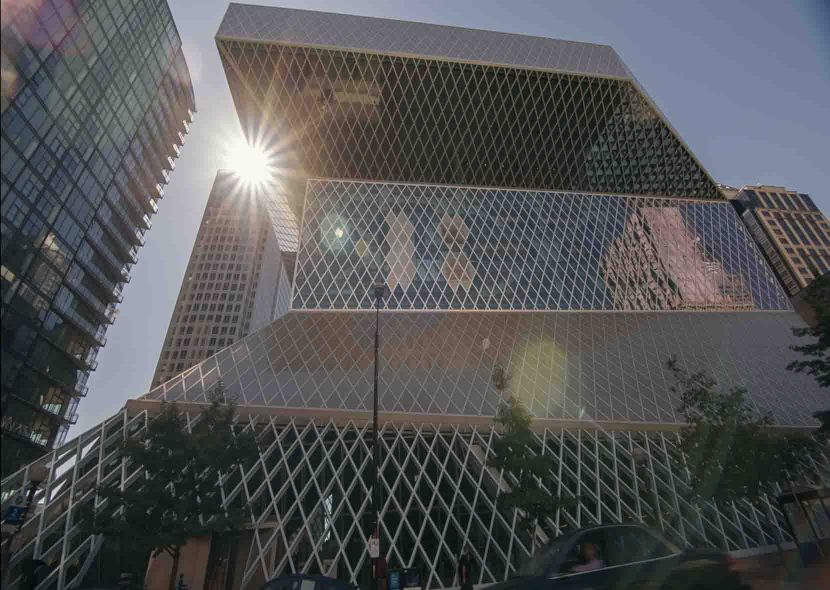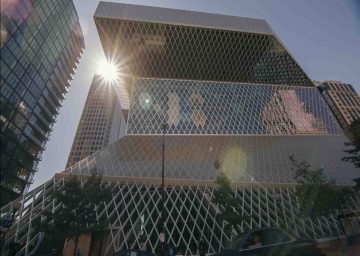 ATTENTION: Tomas Koolhaas had to cancel his participation due to illness. Katja Eichinger, journalist and writer, will fill in for him to discuss the film.
The director Tomas Koolhaas has produced a documentary film about his father, the prominent architect and Pritzker Prize Winner Rem Koolhaas. The film, which bears the laconic title "REM," examines architecture as a space of human experience, in the process exploring the perspectives of those who create architecture as well as those who live or work in it. Nor are critical themes avoided, i.e. the focus on his father's readiness to work for authoritarian regimes such as China or Qatar. With this cinematic project, Tomas Koolhaas pursues the development of a new approach to public education and communication about architecture. Rather than considering architecture as a lifeless object from the outside and representing it through motionless images, he offers the public "rare insight into the reality of the hidden inner lives of buildings."
The German premiere of the documentary film "REM" was organized by the UAA Ungers Archiv für Architekturwissenschaft in cooperation with the Gesellschaft für Moderne Kunst at the Museum Ludwig, the Kino Gesellschaft Köln, the Architekturmuseum der TU Berlin, and the Architekturmuseum der TU München. Each film screening will take place in conjunction with a podium discussion with the director Tomas Koolhaas. The Cologne premiere screening will take place at the Filmforum of the Museum Ludwig in the framework of the Kölner Kino Nächte 2018. "REM" film will be screened at filmkunst66 in Berlin and in the auditorium of the Pinakothek der Moderne in Munich. The screening is accompanied by a conversation between director Tomas Koolhaas and Andres Lepik.
The German premiere in Munich is supported by the Förderverein des Architekturmuseums der TU Munich and is free of charge.
More information here.
Please rsvp under: foerderverein@architekturmuseum.de
Munich, July 19, 2018, 7 p.m.
Auditorium der Pinakothek der Moderne
Barer Straße 40, 80333 München