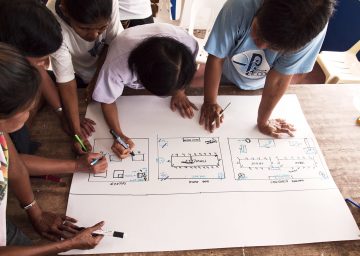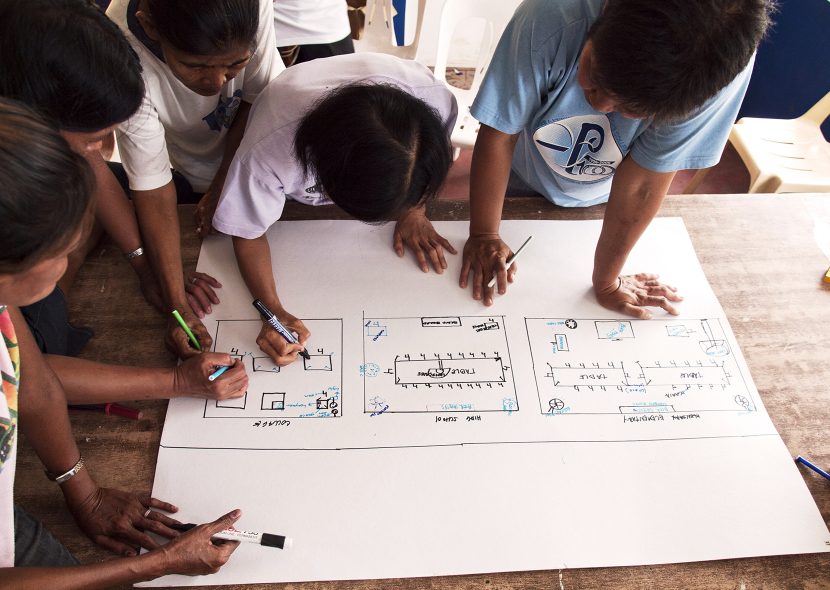 Conference Experience in Action
Experience in Action! DesignBuild in Architecture, an exhibition of the Architekturmuseum der TUM, opens on March 18, 2020. Organized to coincide with the opening of the exhibition this conference provides a platform for discussions of the contents of the exhibition and the accompanying catalogue, under the categories Interdisciplinarity – Evaluation – Local vs. Global. For each panel, four speakers will present 10 minutes each on a topic assigned to the categories mentioned. A full program can be found here.
The conference will be held at Ernst von Siemens-Auditorium at Pinakothek der Moderne. The conference is free and open to the public.