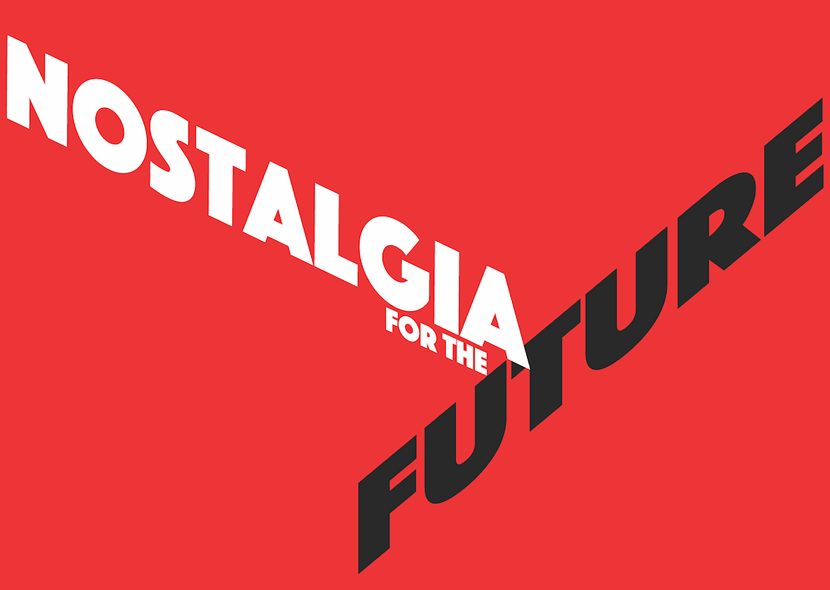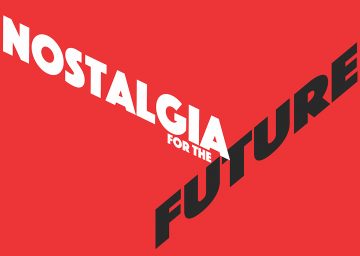 A film by Avijit Mukul Kishore and Rohan Shivkumar
Directed by Avijit Mukul Kishore and Rohan Shivkumar, Nostalgia for the Future provides a sensitive and provocative contextualisation of the modernism espoused by Doshi that is showcased in the exhibition. Centred around the theme of dwelling, the film presents different visions of Indian architectural modernity in a variety of film formats. It investigates government-built refugee housing, a maharajah's palace, Le Corbusier's Shodhan House, and Gandhi's ashram. Through exploring these spaces, the film imagines the bodies that would inhabit them and the ways in which Indian citizenship and identity are spatially constructed.
The film show is an event as part of the exhibition "Balkrishna Doshi: Architecture for the People".
location | Ernst von Siemens-Auditorium, Pinakothek der Moderne