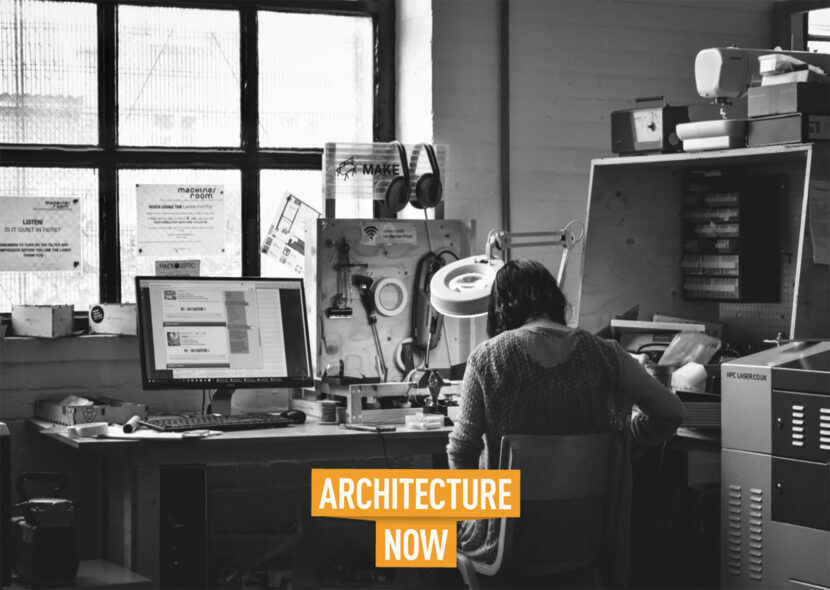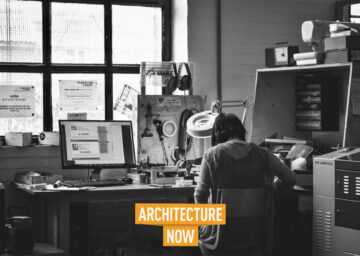 Architecture Now - History of the computer in architecture
What role did, can and will the computer play within architecture?
In this trilogy, the Pakhus de Zwijger speaks with architects who use the computer to design. Like people, computers, networks, and things become more and more closely connected, we investigate how computers influence not only design but also our thinking and skills. After years of playing SIM-city and Minecraft, wouldn't it be logical that we would now (partly) leave the design to other parties than just the architect? We are not looking at architects such as Zaha Hadid and Frank Gehry, who make frequent use of computer software in the production of their buildings, but actually, design by hand like traditional architects. But to Gregg Lynn, for example, who uses animation software from the film industry to design his buildings, or to Lars Spuybroek who designs based on natural and artificial patterns.
This event is in English and online. Find more information here.