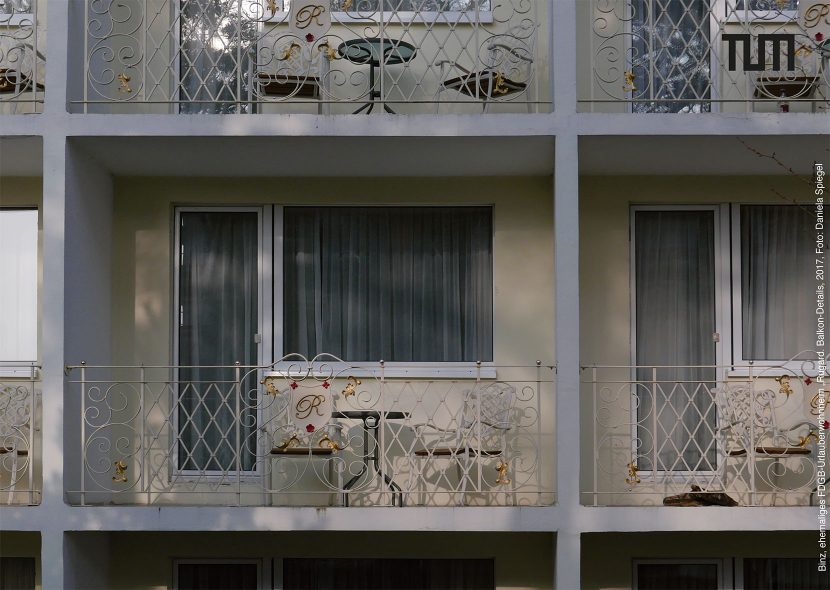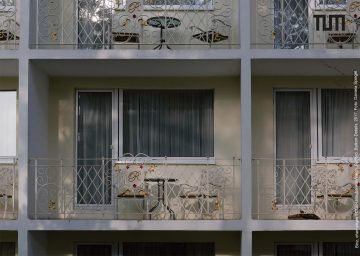 Lunch Lecture Series Part V: Daniela Spiegel
SYNTHETIC MODERN
Seed Funding Research
Between (N)Ostalgie and Innovation pressure. The challenges of monument preservation in dealing with GDR holiday architecture.
For the preservation of historical monuments, buildings of the hotel industry are no simple objects of protection. The high and constant pressure to modernise, which arises from competition for the favour of the guests, makes it difficult to preserve architectural evidence from eras that are not yet generally recognised as "historically valuable" with their original design and furnishings. Using examples from GDR holiday architecture, the lecture will present typical as well as specific problems and challenges that emerge when preserving a supposedly outdated architecture.
Professorship of Recent Building Heritage Conservation
Architekturmuseum der TUM
location | ARI Space, room 1710, main building, TUM