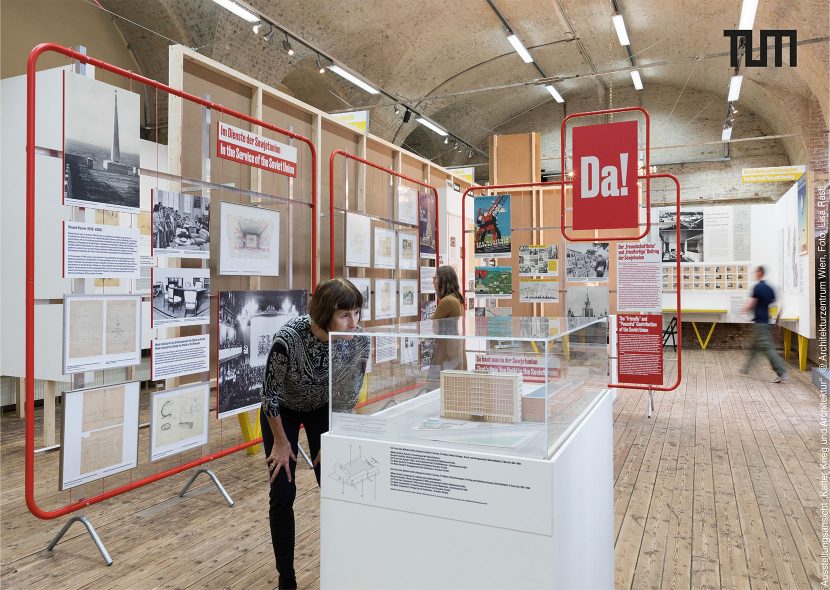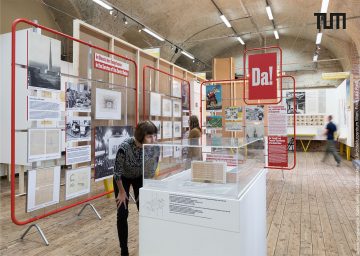 Lunch Lecture Series Part VI: Monika Platzer
SYNTHETIC MODERN
Seed Funding Research
Collecting & exhibiting of post-war architecture.
For some time now, a change in the role of museum institutions - from a neutral observer to an active player - has been taking place. Museums and exhibition houses are no longer satisfied with just conveying contexts and effects, but face the interplay between politics and society, within which the institutional conditions of their actions are enclosed. At the same time, most European architectural collections have a national orientation and a corresponding educational mission. This contrasts with today's research, which is increasingly interdisciplinary, inter-institutional and international. In this context, exemplary exhibitions on post-war architecture at the Architekturzentrum Wien are used to show a path towards a European or a global architectural history. The decisive factor here is how we pursue with the questions asked.
Professorship of Recent Building Heritage Conservation
Architekturmuseum der TUM
location | ARI Space, room 0250, main building, TUM