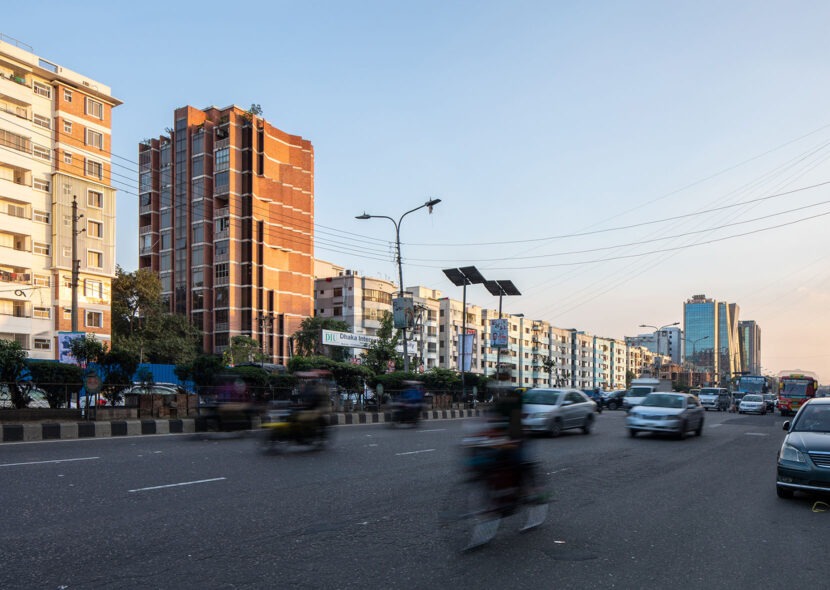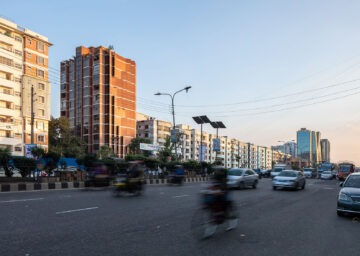 Event "Everything in flux: Architectural developments in the Ganges Delta" with Niklaus Graber
Lecture on the exhibition "MARINA TABASSUM ARCHITECTS: IN BANGLADESH" with Niklaus Graber
The innovative work of numerous architects in the Ganges Delta is not only spatial and architecturally extremely explosive but also testifies to a high social relevance of the discipline of architecture, which is able to answer burning questions of our time. Through a fluently developed from the specific history and geography, local action is gaining global importance from current trends from Bangladesh.
Nikolaus Graber is an architect in Lucerne and has been working as a guest lecturer at the Bengal Institute for Architecture, Landscapes and Settlement in Dhaka, Bangladesh since 2016. In 2016/17, the exhibition "Bengal Stream - The Vibrant Architecture Scene of Bangaldehsh" curated by him was shown at the S AM Swiss Architecture Museum Basel.
Meeting point: im Ernst von Siemens-Auditorium der Pinakothek der Moderne
The number of participants is limited. Registration at anmeldung@architekturmuseum.de is required for participation.