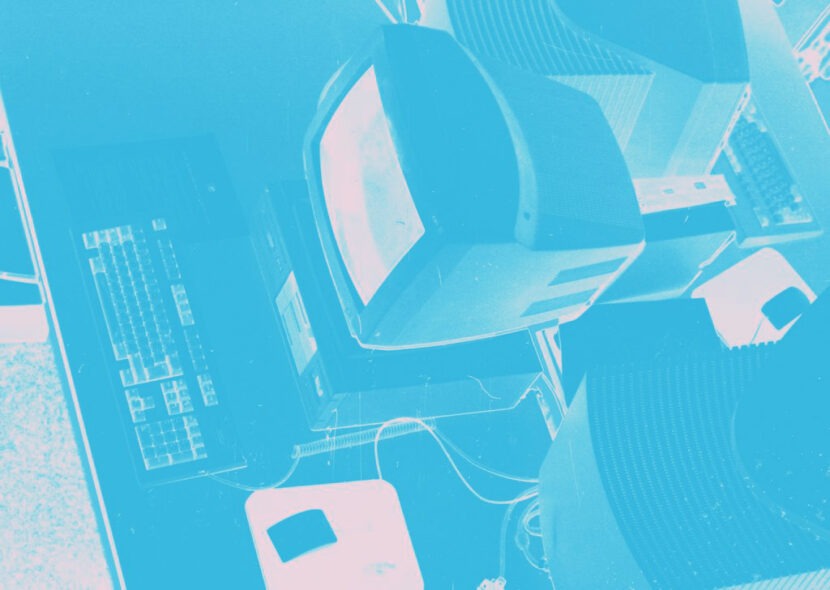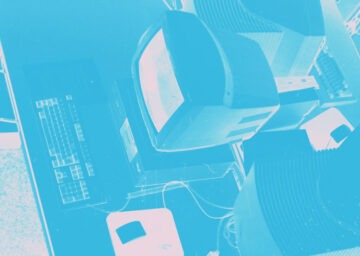 New position as Academic Associate
The Architekturmuseum der TUM / Lehrstuhl für Architekturgeschichte und kuratorische Praxis (TUM) is looking for a new full time academic staff member (Wissenschaftliche Mitarbeiter*in), starting June 1, 2021.
We are looking for an outstanding individual to conceptualize our new long-term digital archival strategy. Main tasks include strategic decision making based on current best practices in the archival treatment of born-digital content, fundraising, proactive acquisition of digital archives and appraisal of digital content as well as a basic understanding of database structures. The candidate is expected to prepare applications for funding in close cooperation with other chairs of TUM and other related institutions.
Your profile:
We are looking for a person with a degree in architecture and preferably experience in collections management, digital preservation. The prospective applicant should have a strong vision of what the architectural archive of the future looks like as well as, preferably, already have experience working in a comparable field. Basic programming skills are preferred but no prerequisite.
In addition to developing a strategy for digital preservation you will be required to teach classes for architecture students. There may be the opportunity to be involved in curatorial projects at the museum.
Required Language skills: Fluent in English, basic knowledge in German.
Our offer:
The contract is for two years with the option to extend the position up to six years maximum. We offer a competitive salary and benefits depending on work experience and seniority in accordance with the public service wage agreement of the Free State of Bavaria (TV-L E13). As an equal opportunity and affirmative action employer, TUM explicitly encourages applications from women as well as from all others who would bring additional diversity dimensions to the university's research and teaching strategies. Preference will be given to disabled candidates with essentially the same qualifications.
Please send your application by March 31, 2021 to heinemann@architekturmuseum.de
Data Protection Information:
When you apply for a position with the Technical University of Munich (TUM), you are submitting personal information. With regard to personal information, please take note of the Datenschutzhinweise gemäß Art. 13 Datenschutz-Grundverordnung (DSGVO) zur Erhebung und Verarbeitung von personenbezogenen Daten im Rahmen Ihrer Bewerbung (data protection information on collecting and processing personal data contained in your application in accordance with Art. 13 of the General Data Protection Regulation (GDPR)). By submitting your application, you confirm that you have acknowledged the above data protection information of TUM.