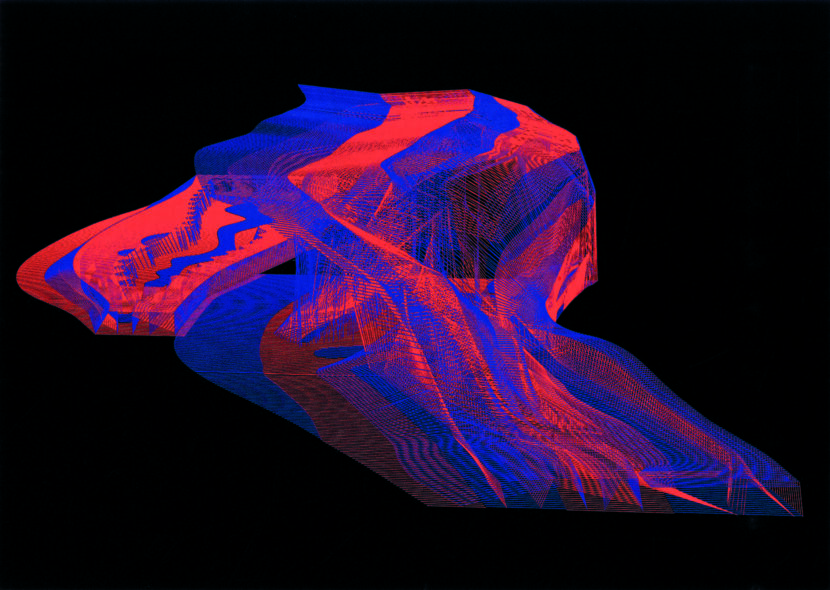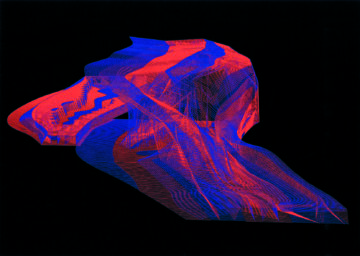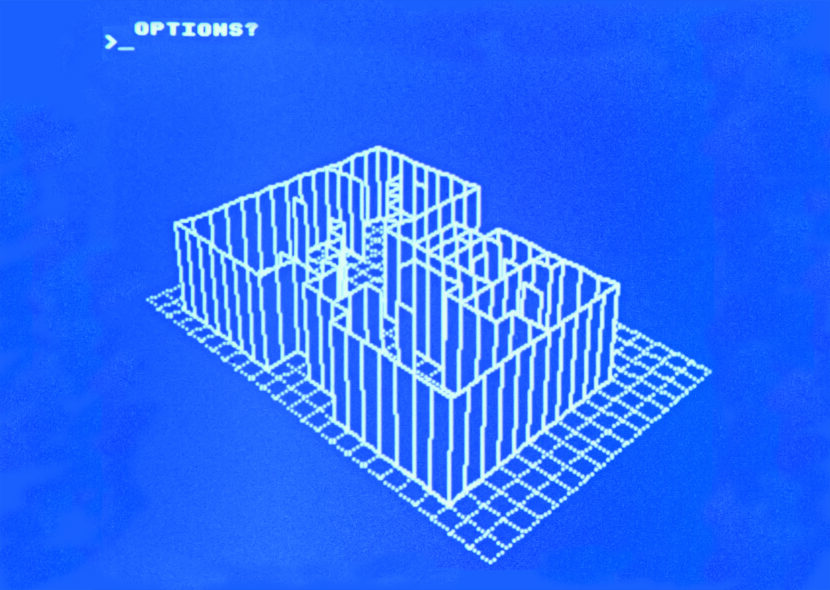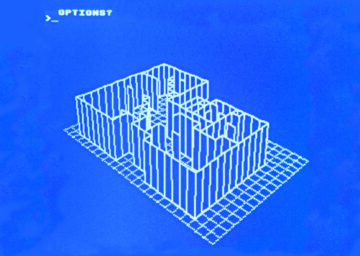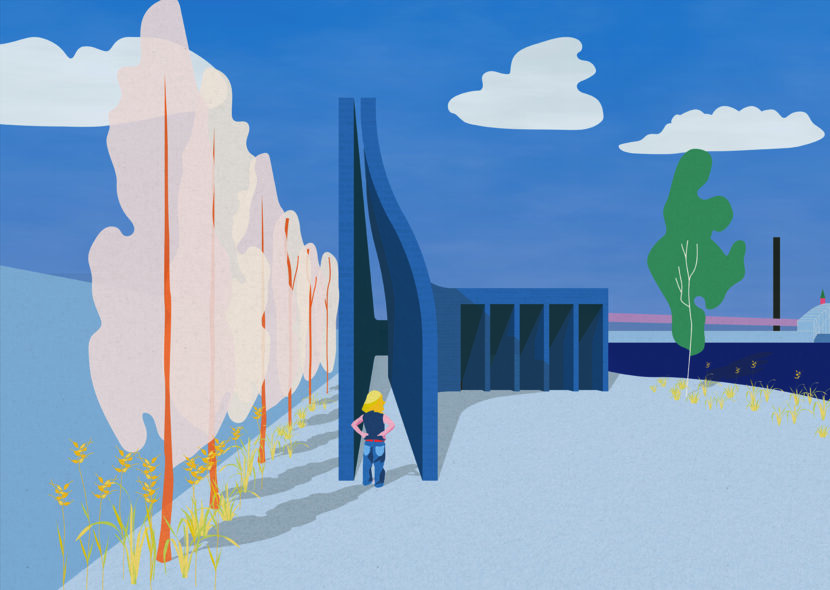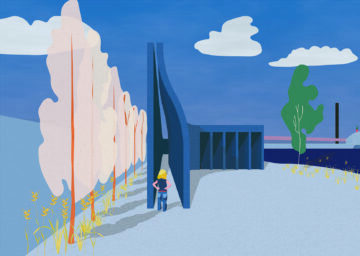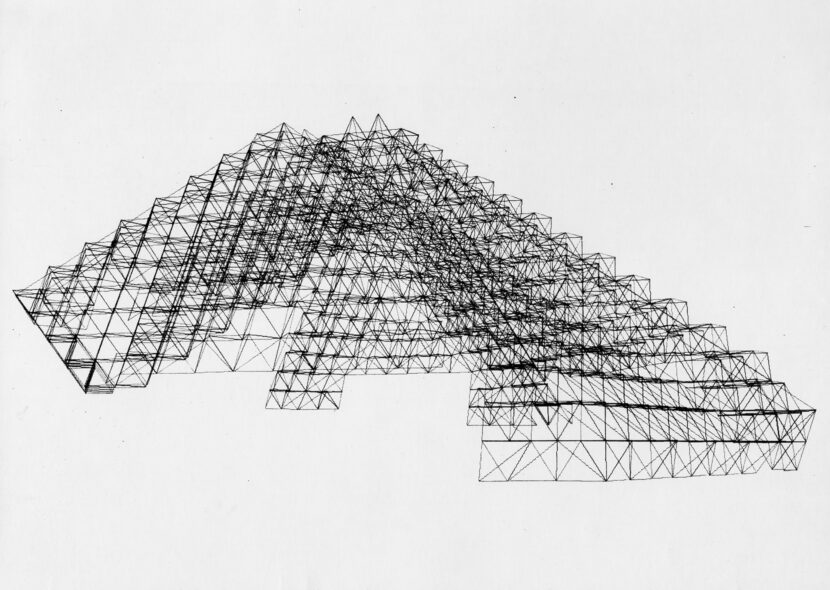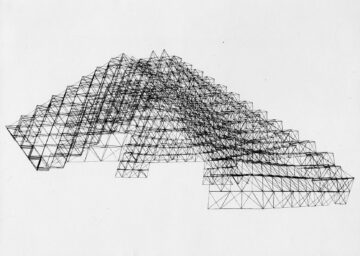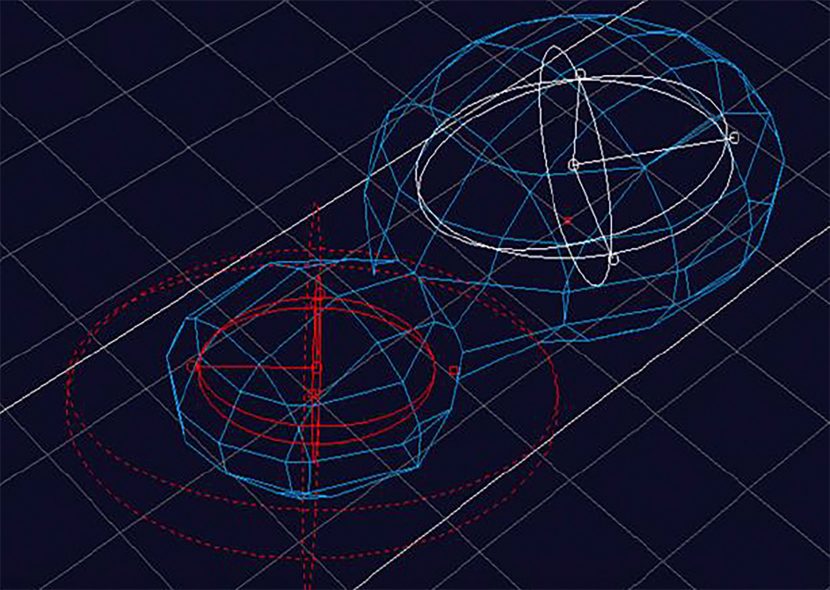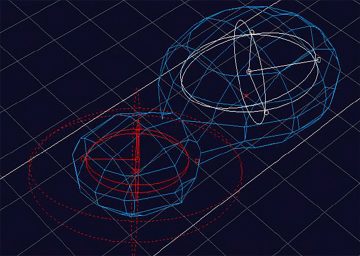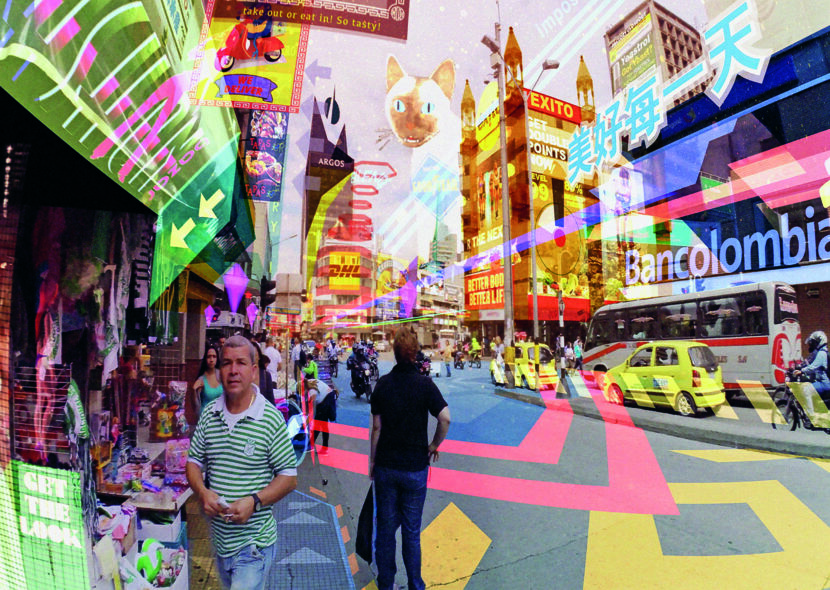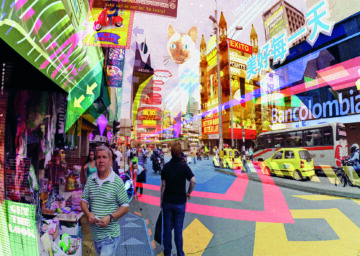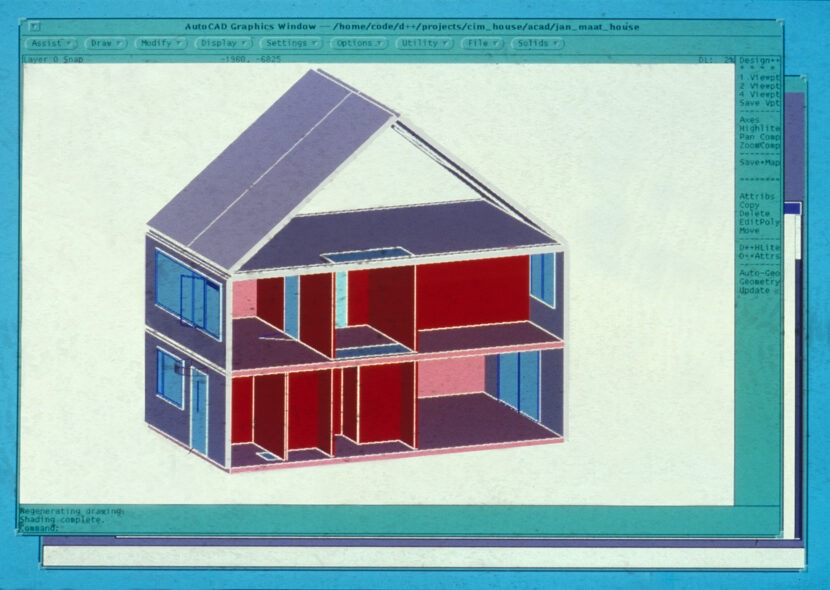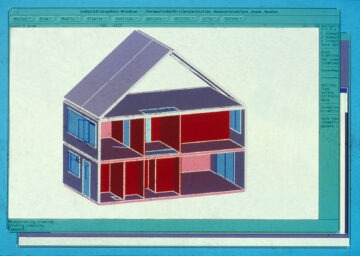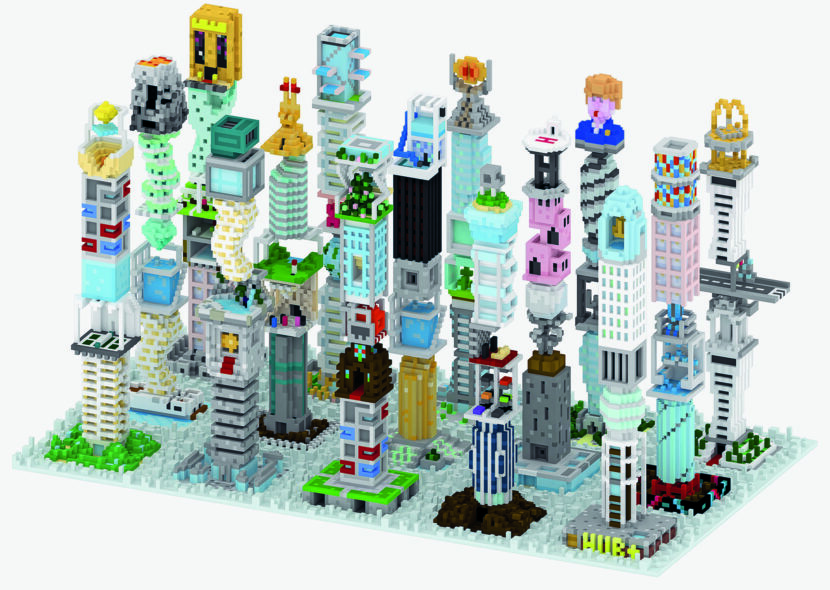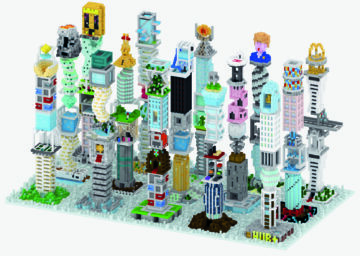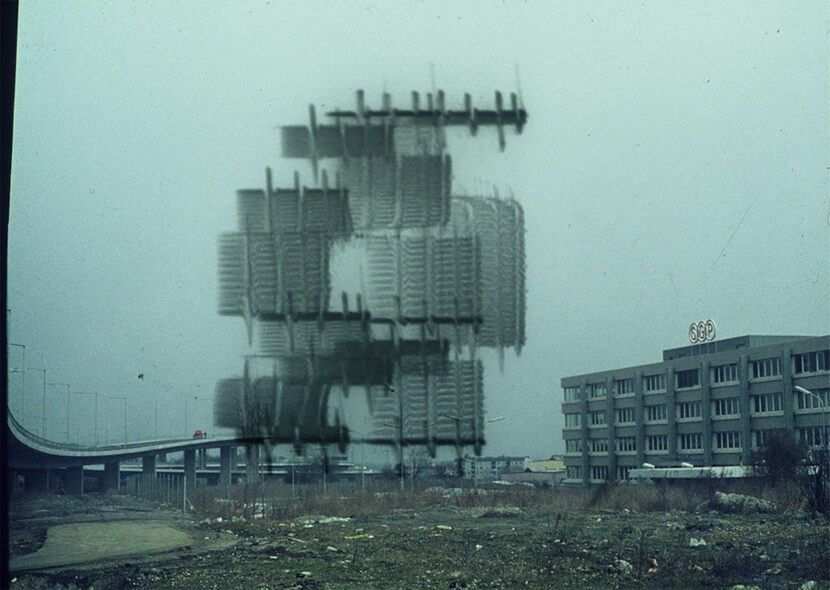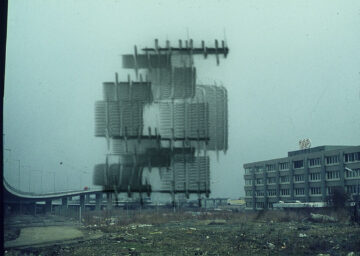 The Role of Computers in Architecture
Starting Friday, May 14, the museum can be visited again!
Computers have become an integral part of our everyday lives. Whether in the office, at the cash register in the supermarket, or in the living room—bits and bytes are now part of almost all technical devices. Today, computers are also the norm in architectural practices, aiding the design as well as the visualization of new projects. They have become "architecture machines." For the first time in the German-speaking world, the exhibition takes a comprehensive look at digital development in architecture. From its beginnings in the 1950s and 1960s to the present day, the architecture museum tells this exciting story in four chapters and presents the computer as a drawing machine, a design tool, a storytelling medium, and an interactive communication platform. The fundamental question behind it is simple: has the computer changed architecture, and if so, how?
The opening hours of the VR installation are:
Thursday, 10 a.m. - 8 p.m.
Sunday, 10 a.m. - 6 p.m.
Here are the opening speeches.
You can find the program accompanying the exhibition here.
With contributions by:
Dennis Allain; Architecture Machine Group; Asymptote Architecture; Atelier Oslo; Studio Cecil Balmond; Barkow Leibinger; Otto Beckmann; Brick Visual; Daniel Cardoso Llach; Preston Scott Cohen; Jana Čulek; Diller Scofidio + Renfro; Foreign Office Architects; Franken Architekten; Lucia Frascerra; John and Julia Frazer; George Hersey and Richard Freedman; Frank Gehry; Donald P. Greenberg; Günter Günschel; Fritz Haller; Itsuko Hasegawa; Dyvik Kahlen; Leeser Architecture; Studio Daniel Libeskind; Greg Lynn FORM; Keiichi Matsuda; Mir Studio; Carlfried Mutschler; MVRDV; Georg Nees; NOX; Frei Otto; Luwidg Rase; Reiser + Umemoto; SHoP Architects; Karl Sims; Skidmore, Ivan Sutherland; Owings & Merrill; Tang & Yang; Oswald Mathias Ungers; Manfred Wolff-Plottegg; You+Pea; David Zeltzer
Curator | Teresa Fankhänel
Exhibition design | Florian Bengert / BNGRT
Graphic design | PARAT.cc, München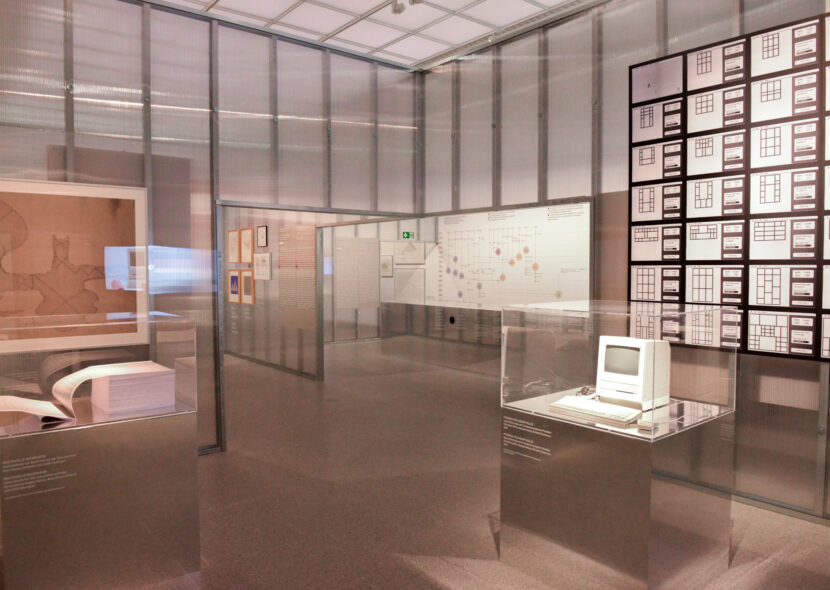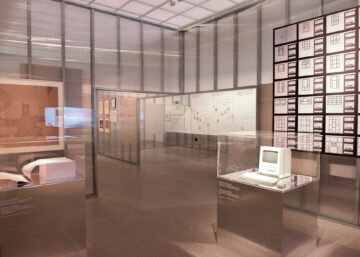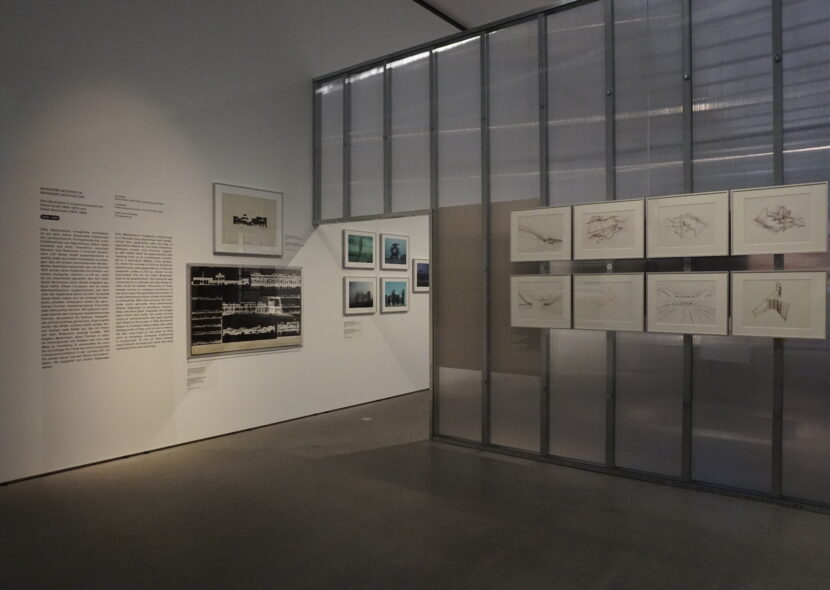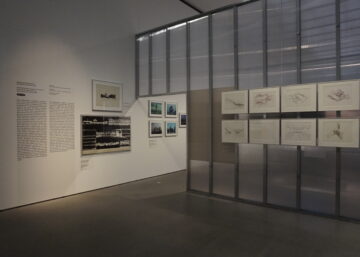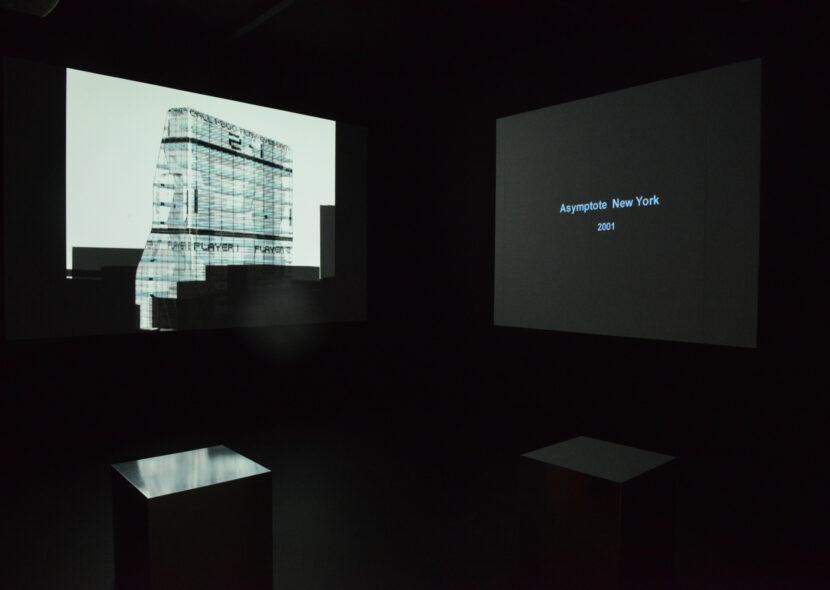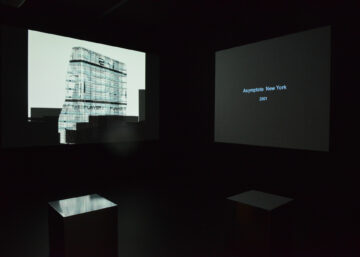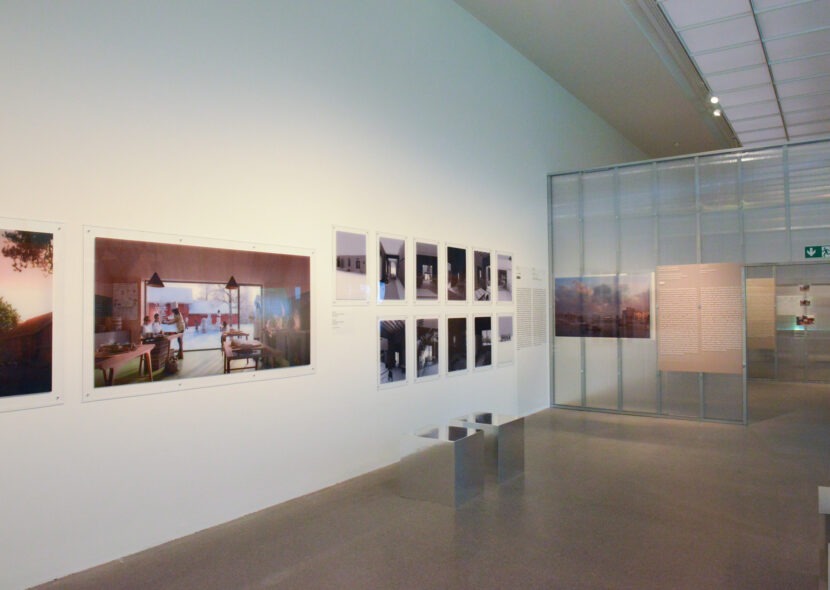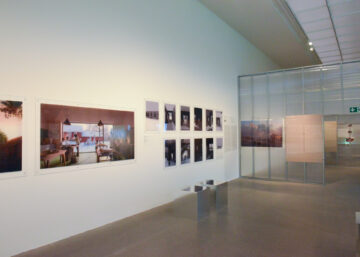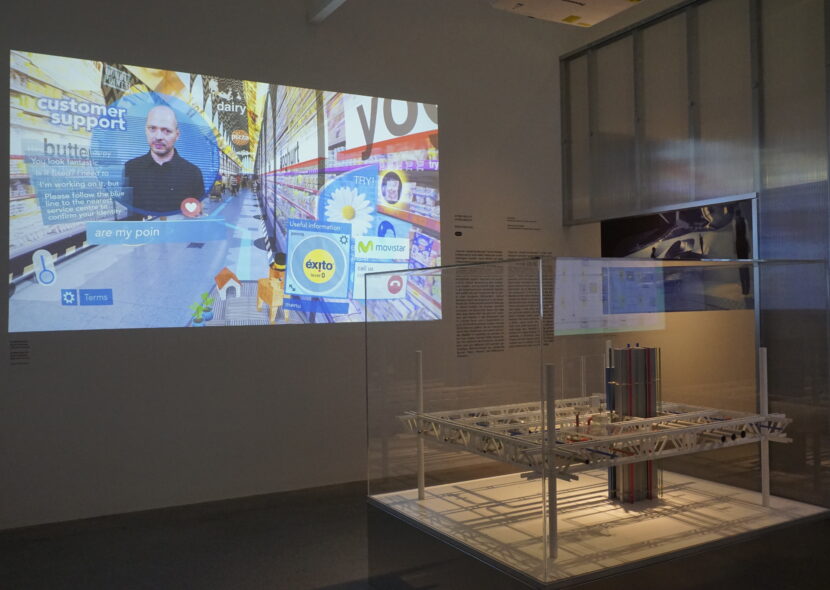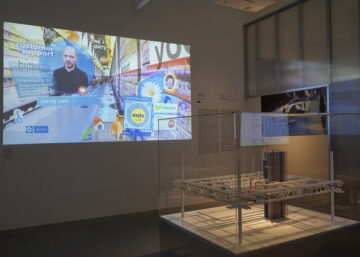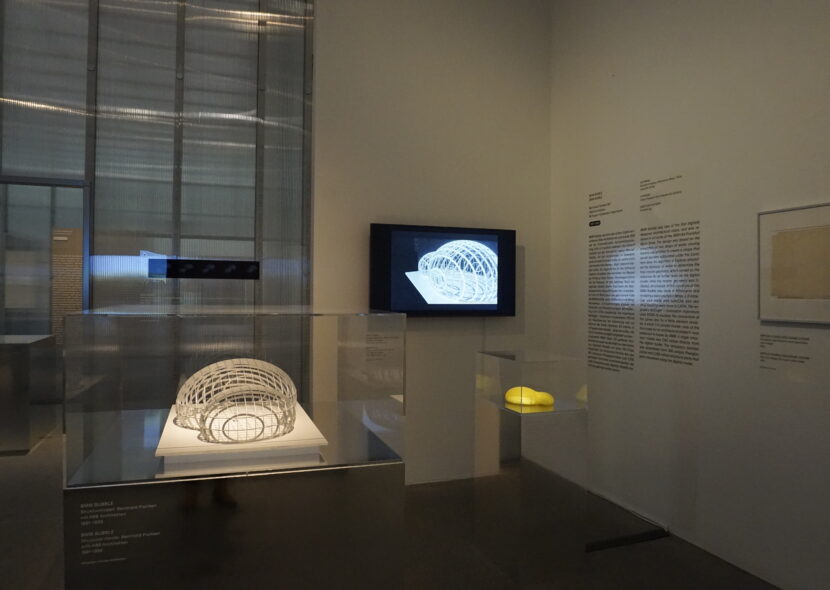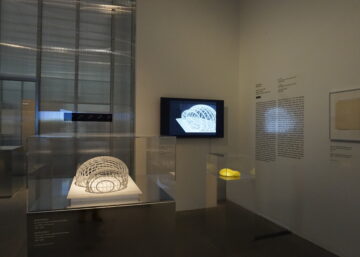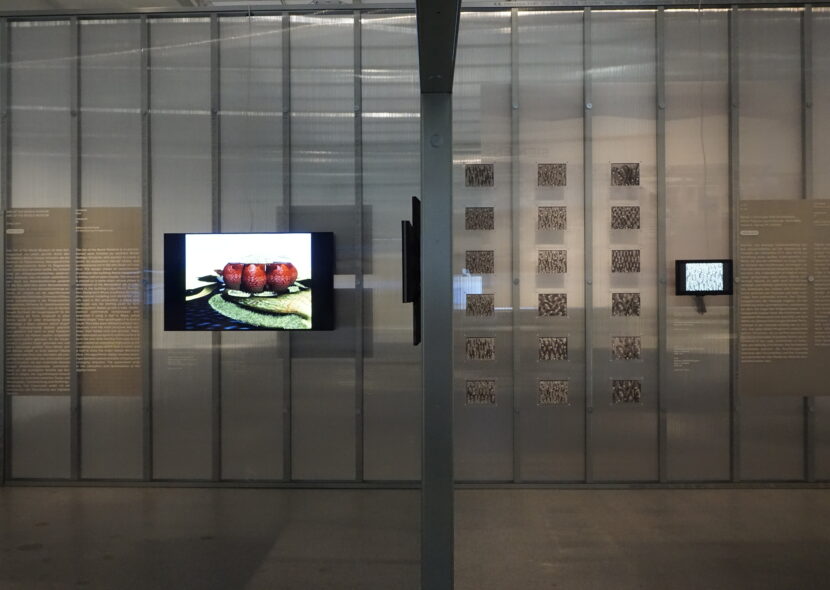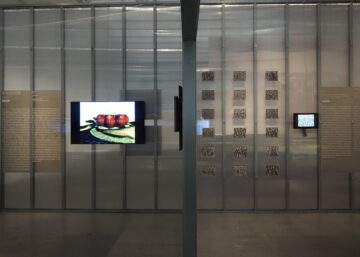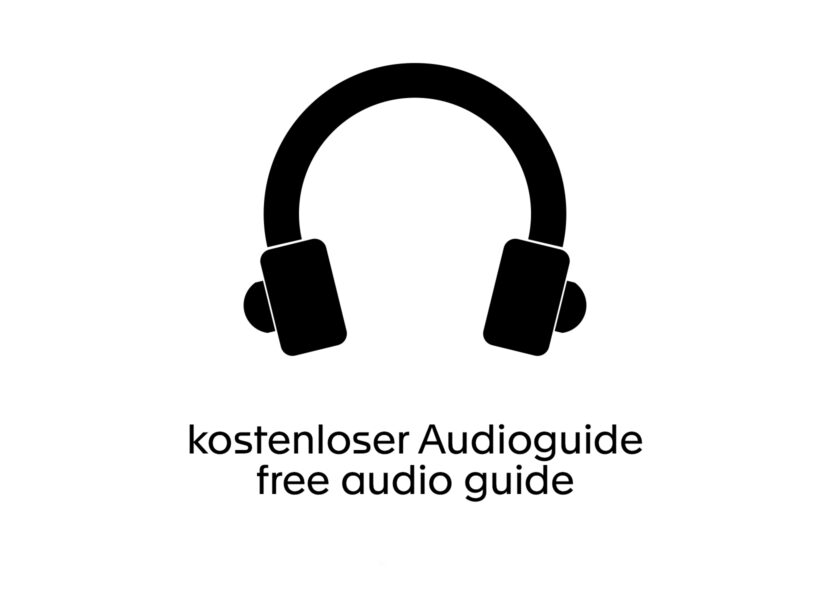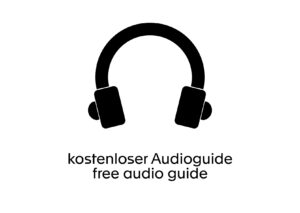 Audio guide accompanying the exhibition for streaming or download. The speakers are Teresa Fankhänel and Clara Frey, music: www.purple-planet.com.
© Architekturmuseum der TUM
Link to audio guide.
Find the numbered floor plan of the exhibition here.
Publication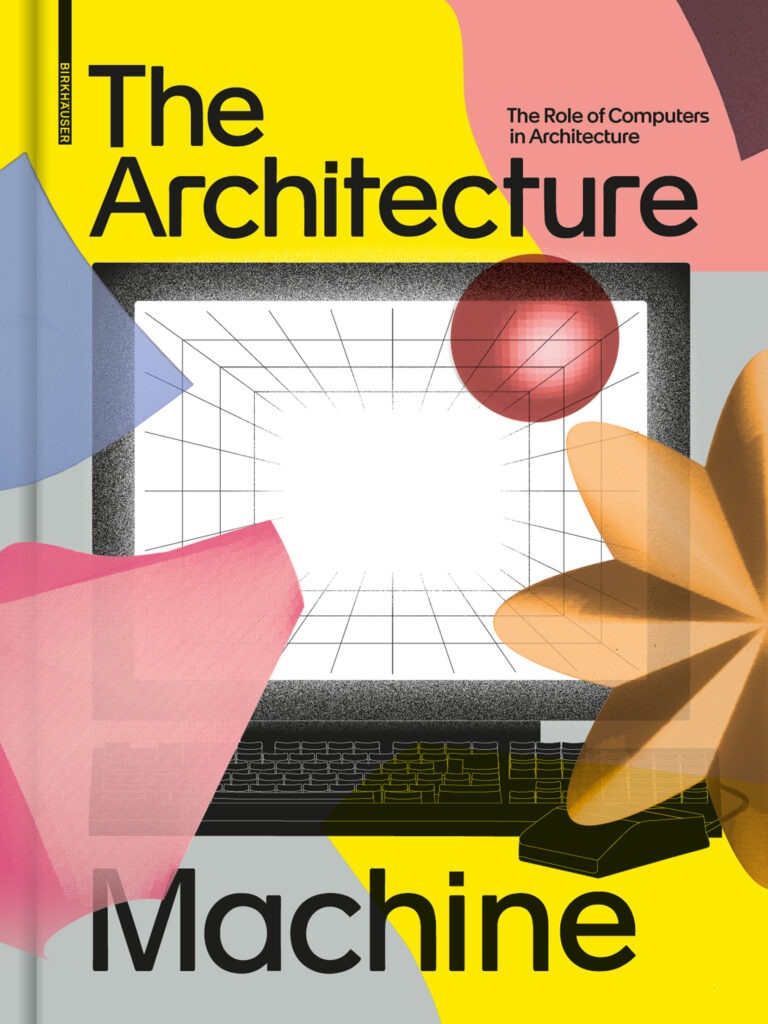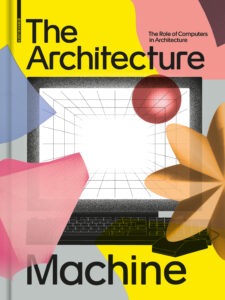 The Architecture Machine
Edited by Teresa Fankhänel and Andres Lepik
learn more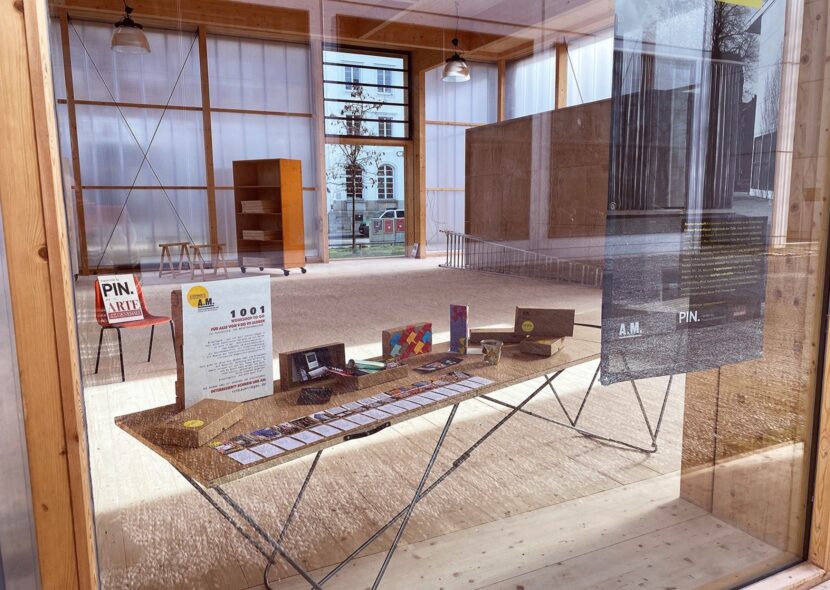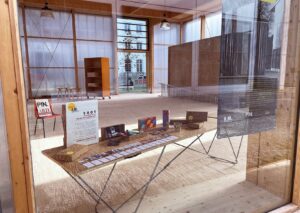 BAUBOX 1001
Workshop to-go for the exhibition "The Architecture Machine"
for ALL from 9 to 99 years
Binary logic - what is it? It has always been a part of almost all technical devices around us, also in the 'architecture machine' - the computer in the architecture office, as a drawing machine, a design tool, a medium of storytelling and as an interactive communication platform.
Therefore we have now the BAUBOX 1001 to take home with you with materials, tools and instructions! With this box, we'll take a closer look at the topic, and then you'll get to work yourself, investigate, design and build your own answers. Binary-logical. And yet completely free...
THE BAUBOX 1001 CAN BE PICKED UP AND SHIPPED!
INTERESTED? WRITE US:
ichbaumit@gmx.de
Cost: 9,99 € (Shipping 2,70 € / in Isarvorstadt delivery is free)
Events accompanying the exhibition: