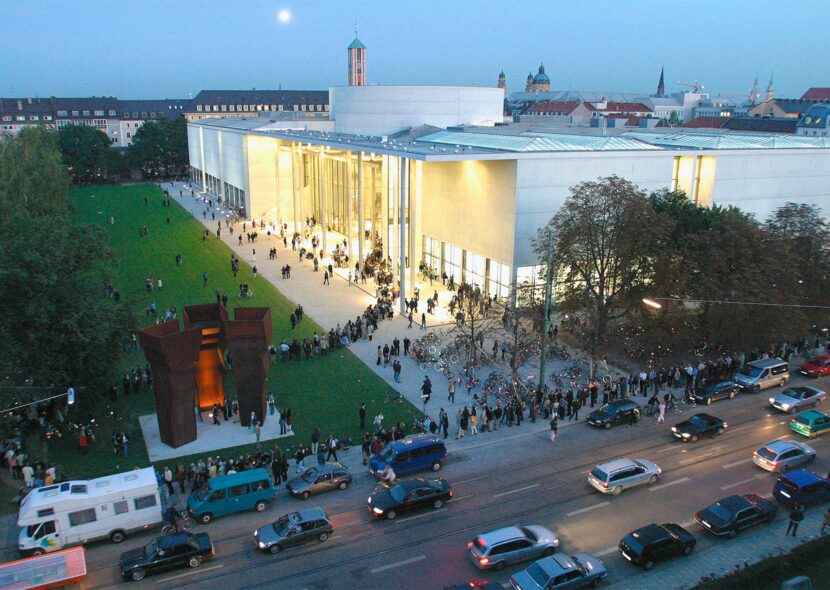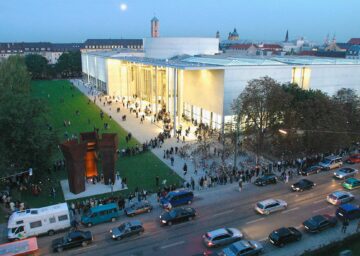 The Pinakothek der Moderne from the competition to the present
In 2022, the Pinakothek der Moderne celebrates its twentieth anniversary. The anniversary is an occasion to explore the architectural history of the museum from a temporal distance and in the context of current discourses. The four Sammlungen present their building with regard to its spatial design as well as its use. The exhibition recalls the initial vision and alternative designs of the 1992 architectural competition, the construction process up to the opening in 2002 and the program over the past 20 years.
Beyond the eventful history, the retrospective also offers the opportunity to explore further potential for the future. Which museum concepts have been realized in the Pinakothek der Moderne? What architecture was chosen to form the framework of the original vision? How can the initial social engagement, an essential part of the founding story in the early years, be an impetus for the future? How can the Pinakothek der Moderne grow in relation to the rapidly changing society and poignantly define its role in the 21st century?
The exhibition is a call to our visitors to think, to join in and to celebrate with us. Now, after twenty years, the potential of the museum needs to be reassessed.
Curator | Ella Neumaier
Graphic Designer | Anna Meck
Exhibition Architecture | Ella Neumaier
Sponsors | PIN. Freunde der Pinakothek der Moderne e.V., Förderverein Architekturmuseum TU München e.V.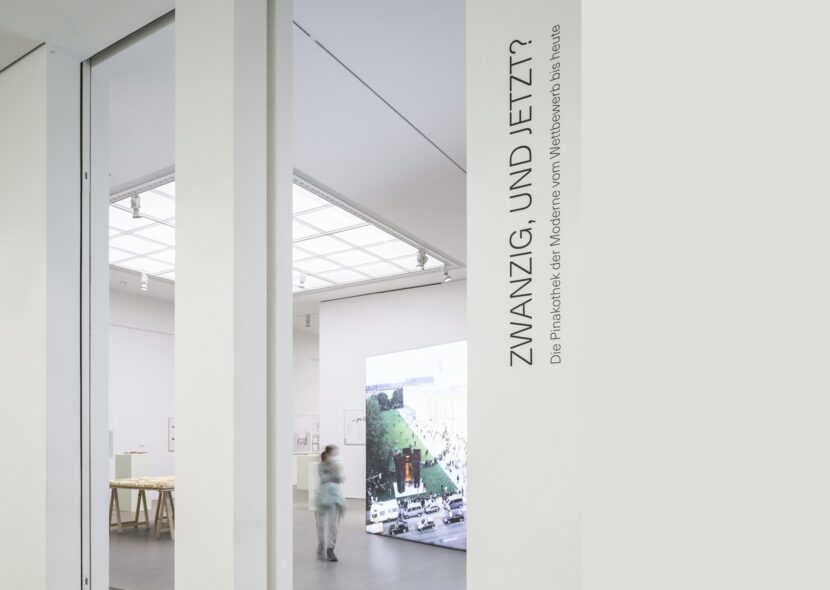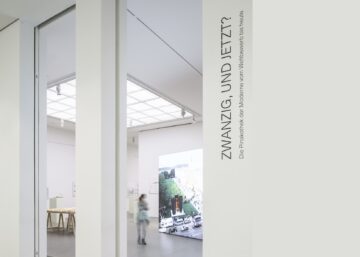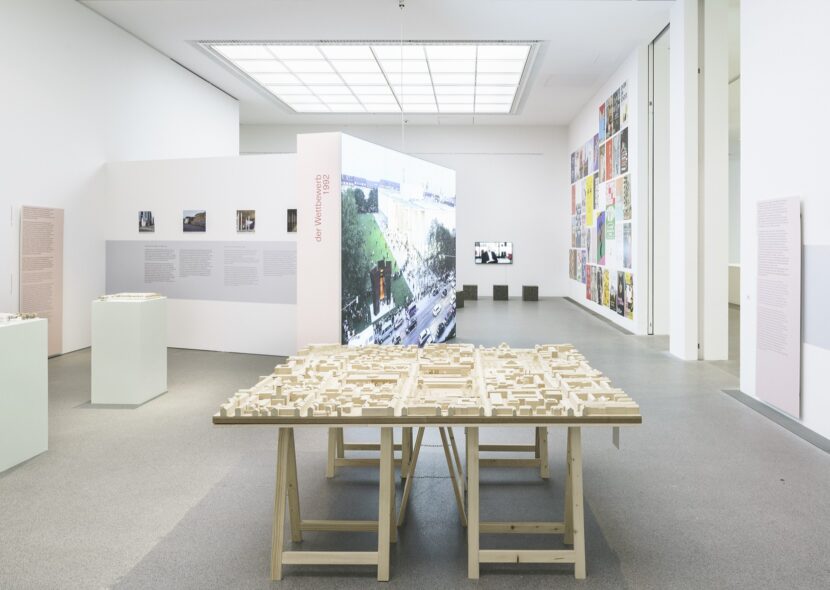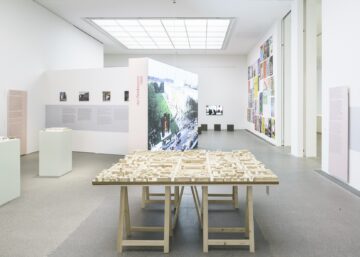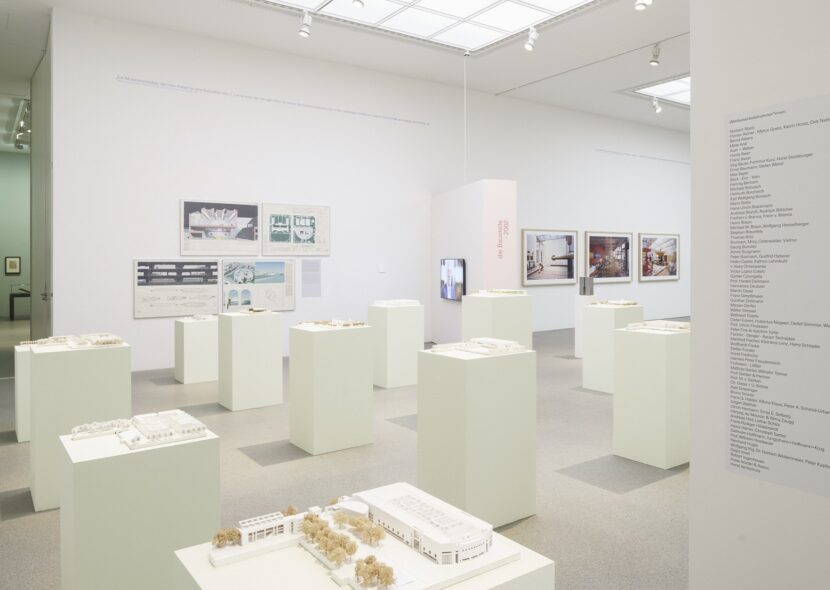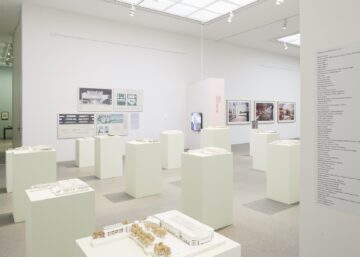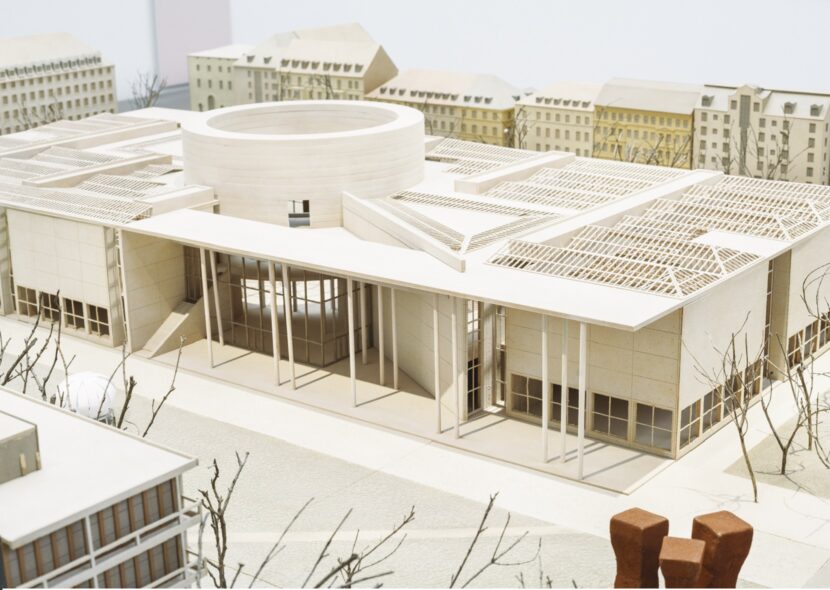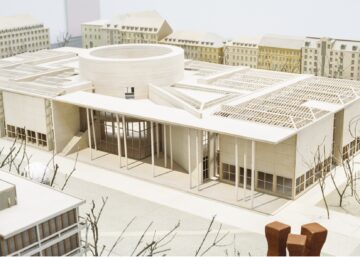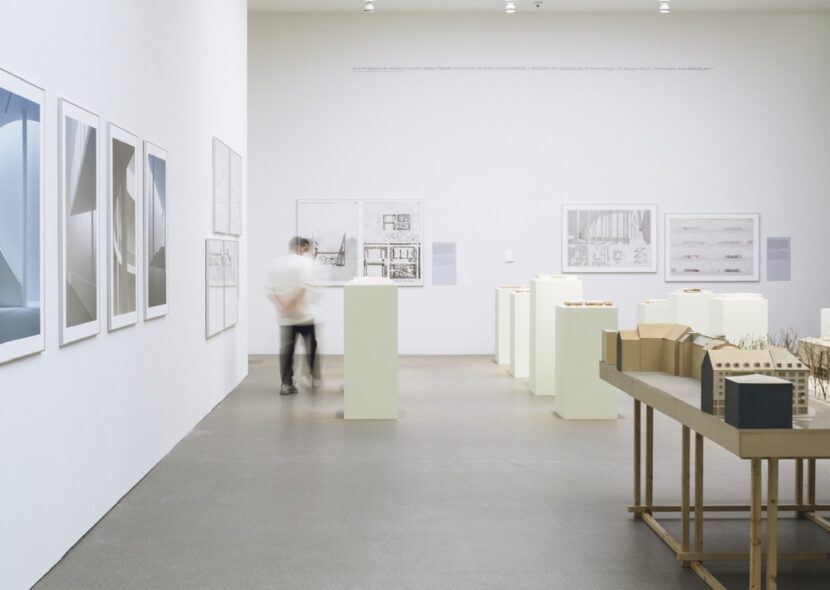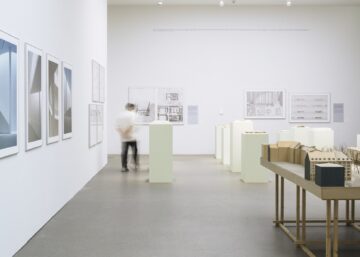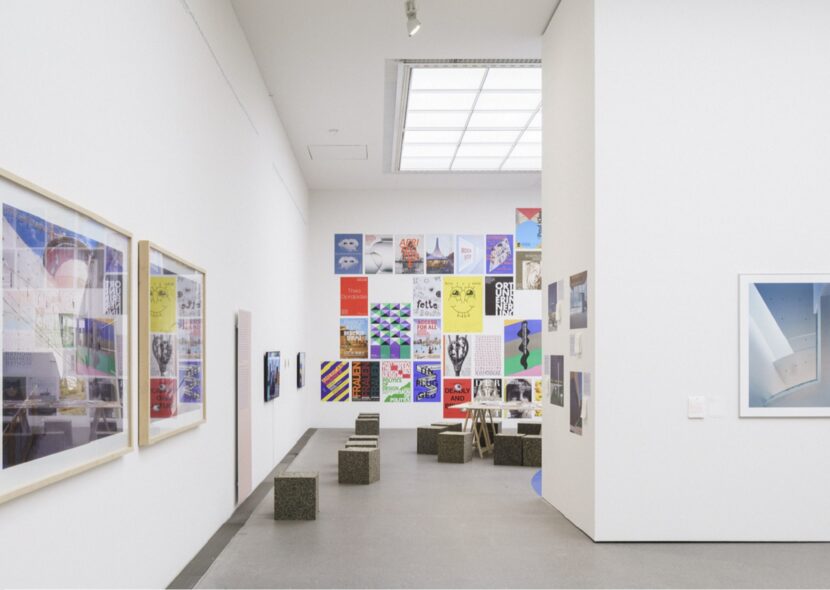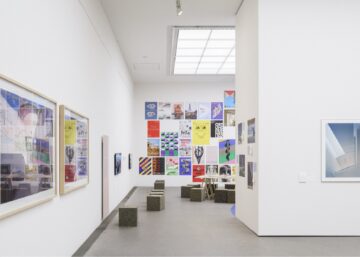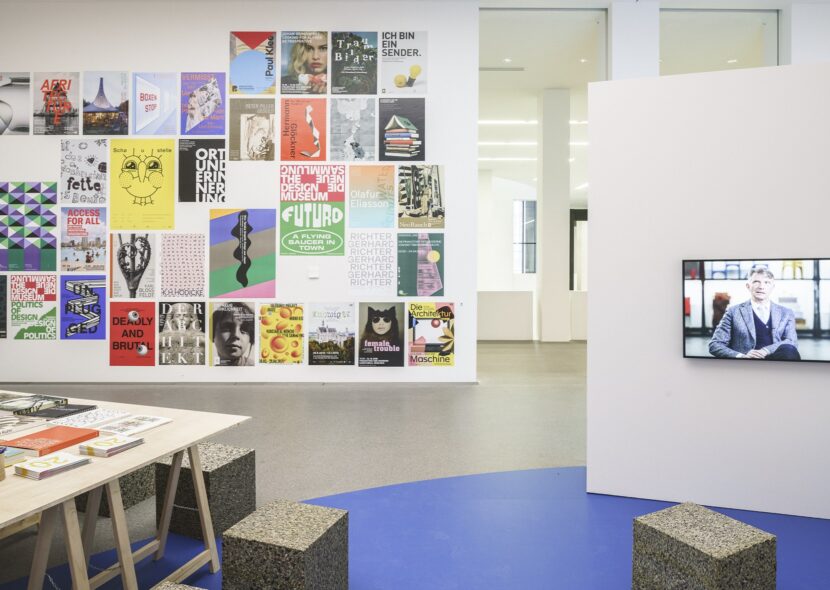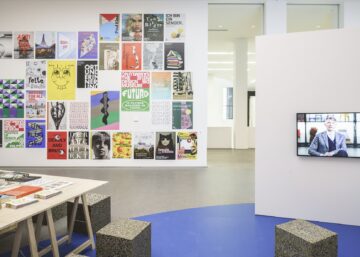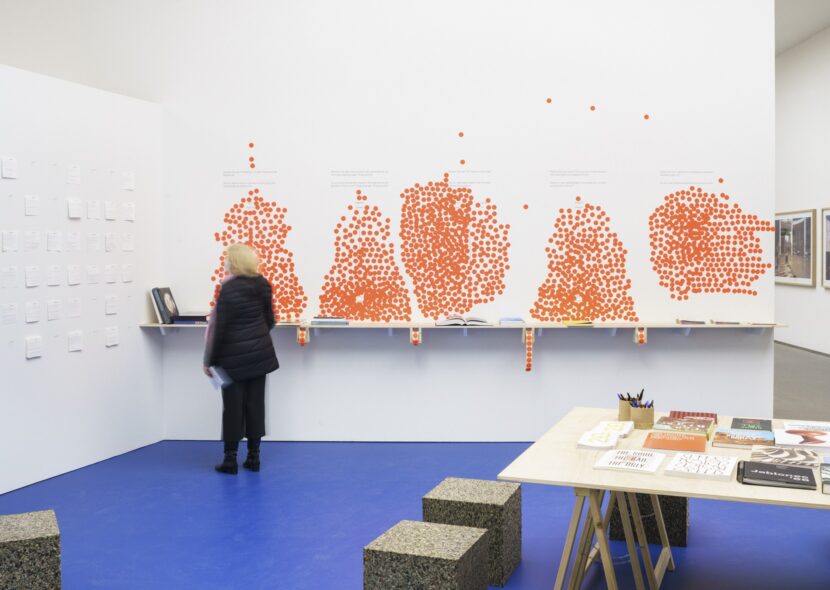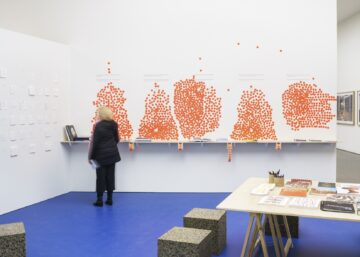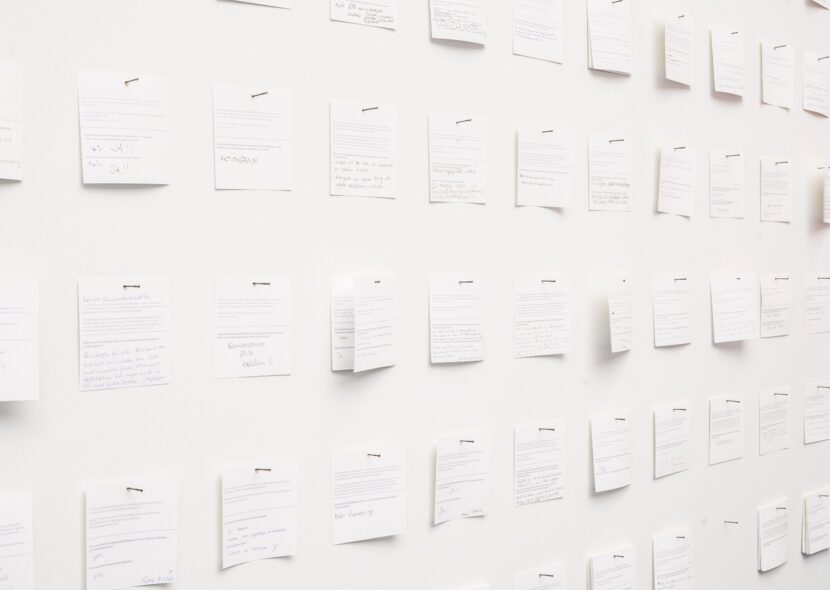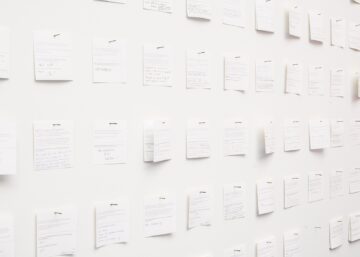 Events accompanying the exhibition: