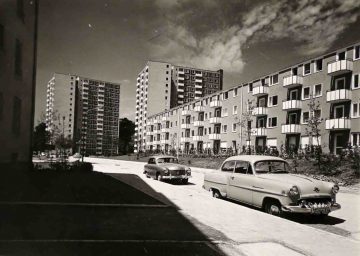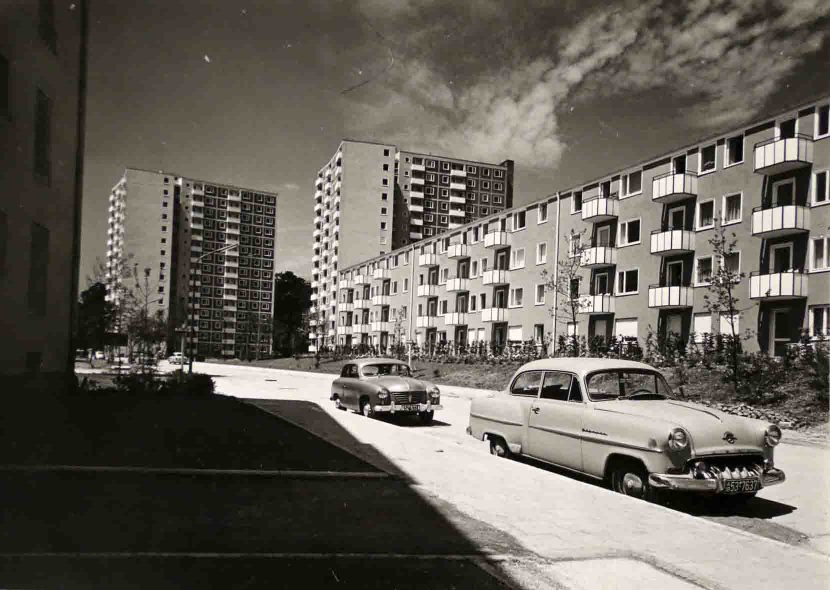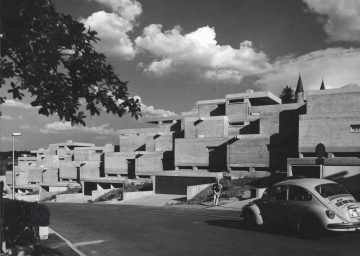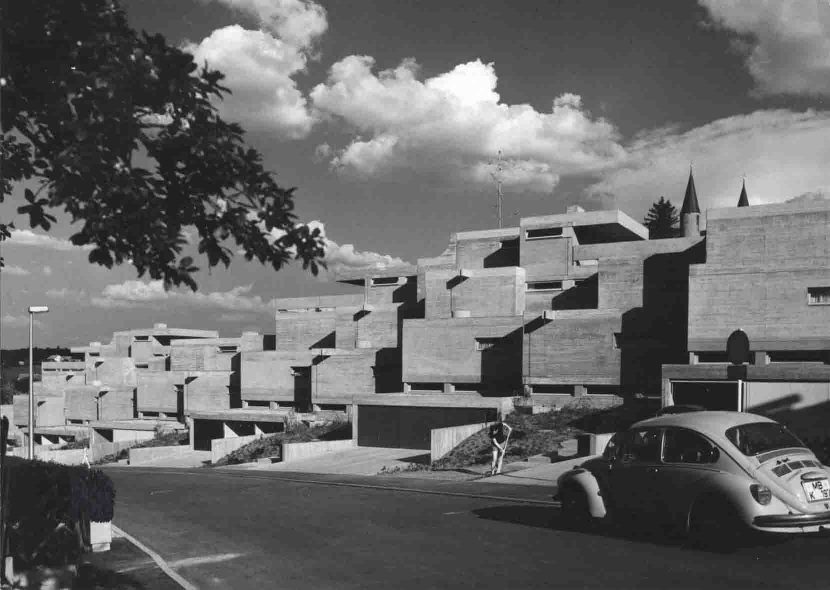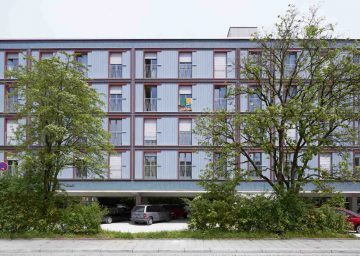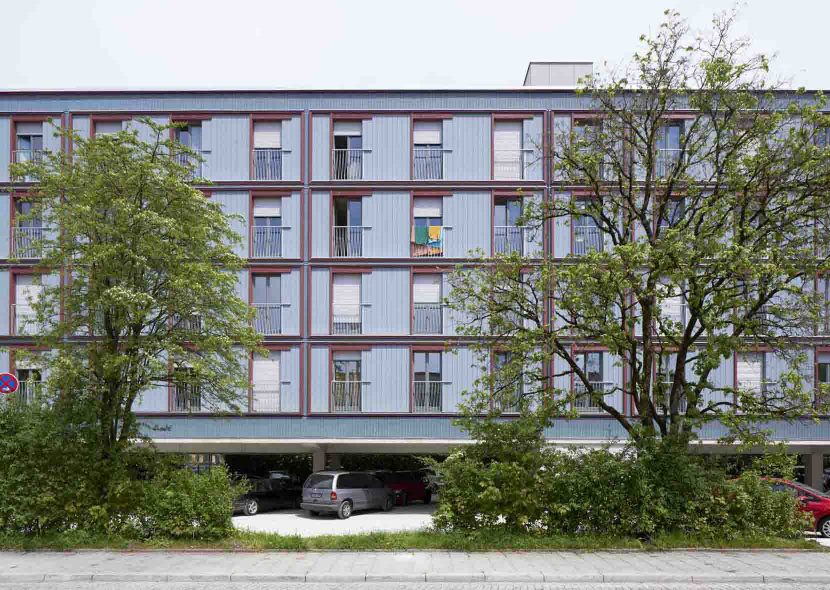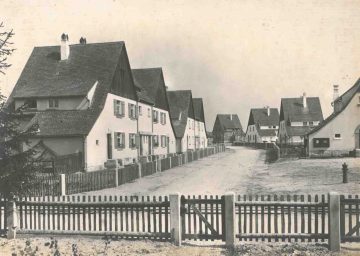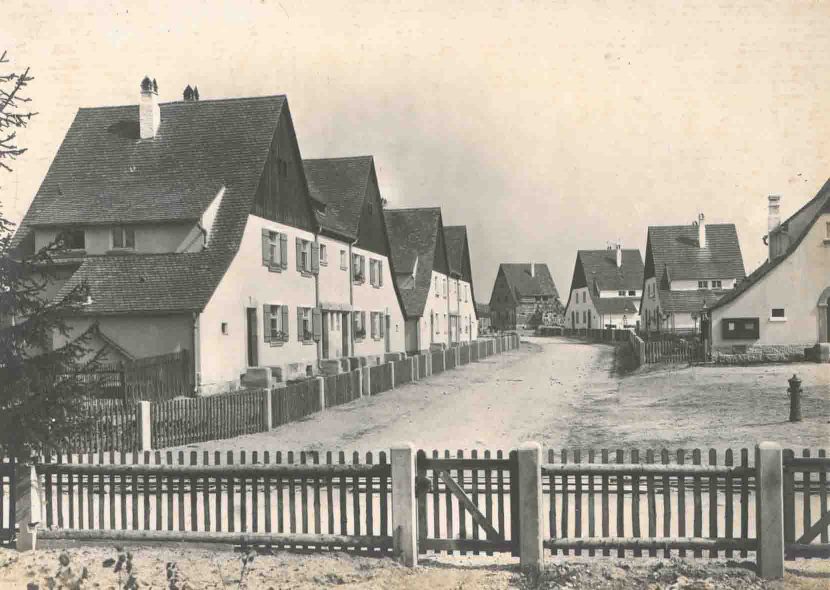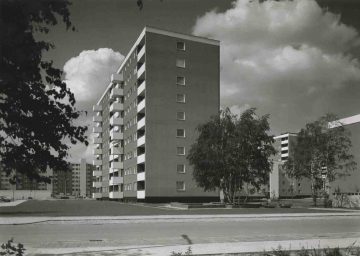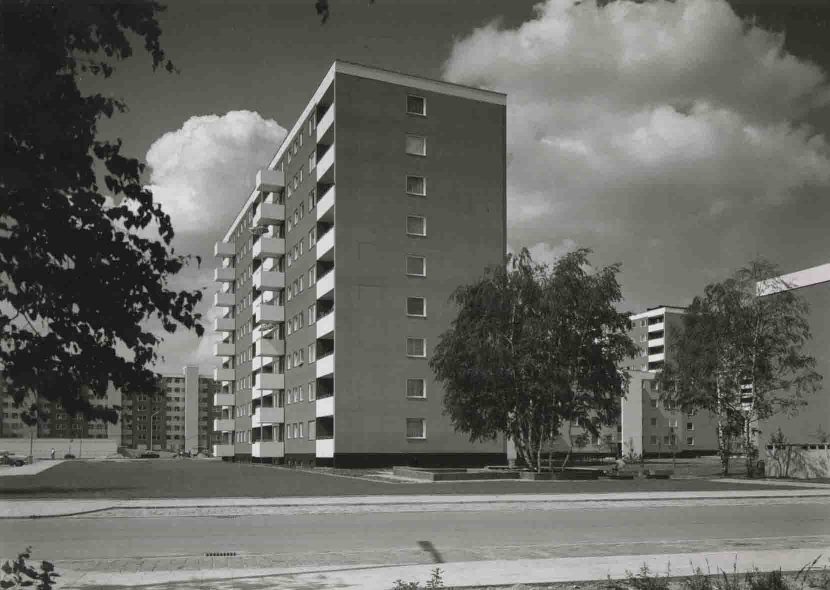 Housing in Bavaria 1918 | 2018
The topic of housing development is as relevant today as it was 100 years ago. This exhibition forms part of the centenary celebrations marking the founding of the Free State of Bavaria and places a special focus on the evolution of residential architecture in Bavaria in the context of political decisions and actions, and against the backdrop of economic and social factors. The exhibition will address the ways in which concepts of space and architectural solutions reflect specific living conditions, and will also look at construction and housing programs – in particular the promotion of social housing in Bavaria and the attempt to boost the living conditions of a broad sector of society. By looking at a range of building styles – from detached homes to small housing estates and low-rise "Zeilenbau" developments, through to large-scale housing estates – light is shed not just on urban development, but also on the more rural regions of Bavaria.
An exhibition by the Bavarian Ministry of the Interior, for Building and Transport, in collaboration with the Architekturmuseum der TU München in the Pinakothek der Moderne within the context of the anniversary year "Wir feiern Bayern" 2018.
The exhibition was also presented in the following locations:

June 12 - July 8, 2018 in the Rathausfoyer der Stadt Landshut
July 14 -  September 12, 2018 in the Rathaus Augsburg
September 20 - October 26, 2018 in the Lichthof der Julius-Maximilians-Universität Würzburg
November 9 - December 5, 2018 in the Gotische Halle im Schloß Ansbach
February 20 - March 18, 2019 in the Ausstellungsfoyer des Neuen Rathauses in Weiden in der Oberpfalz
May 23 - June 19, 2o19 in the Heimatministerium Nürnberg
August 10 - September 15, 2019 in the Freisinger Lindenkeller
September 19 - November 5, 2o19 in the Reithalle in Ingolstadt
From November 12, 2019 until January 16, 2020 the exhibition is presented in the Bayerische Staatsministerium für
Wohnen, Bau und Verkehr.
Curator | Hilde Strobl
Exhibition design | Stiftung FREIZEIT
Partners | Bayerisches Staatsministerium des Innern, für Bau und Verkehr, Architekturmuseum der TUM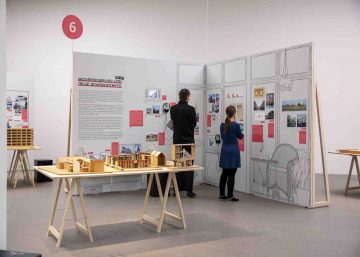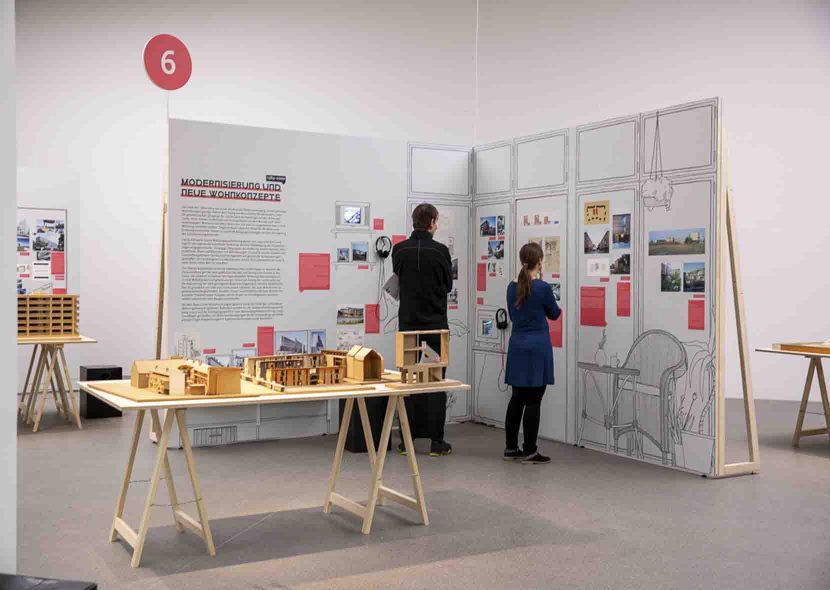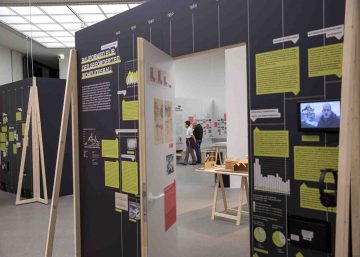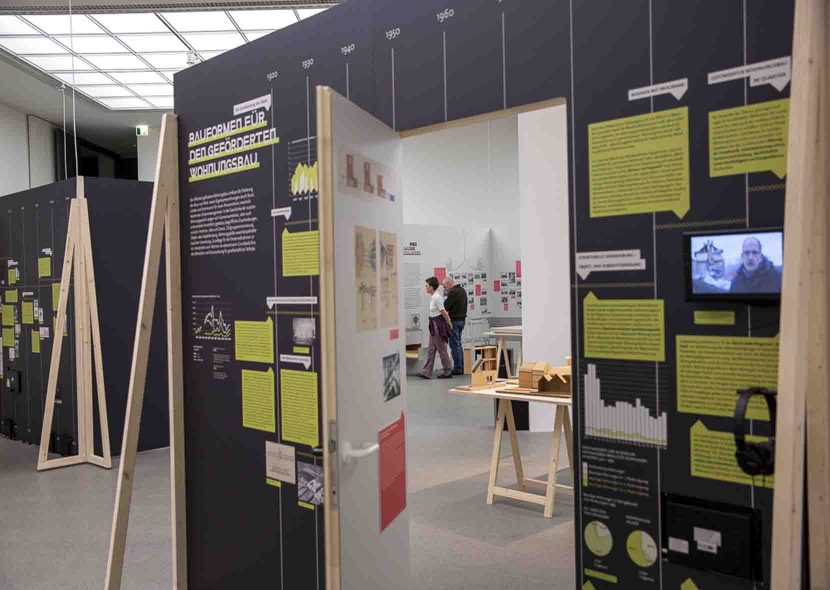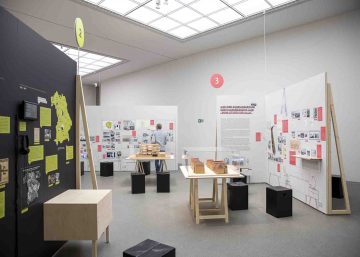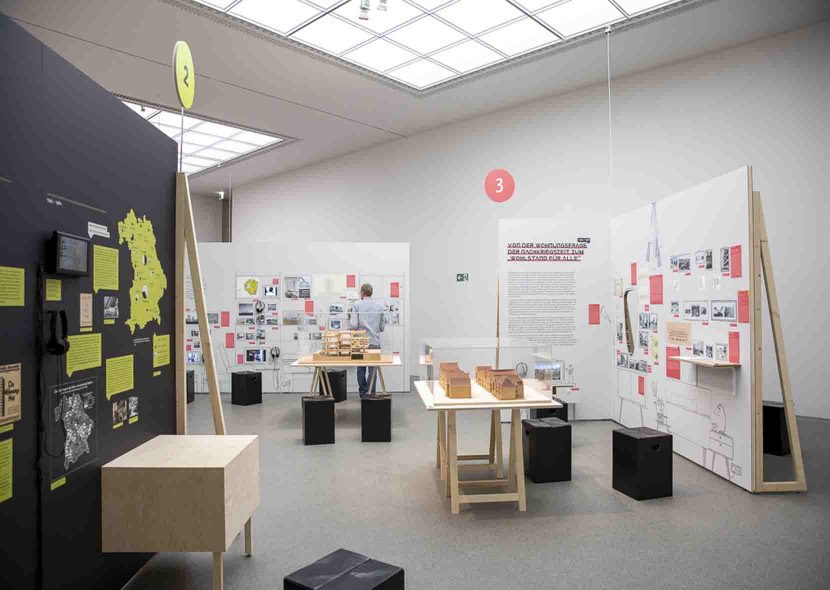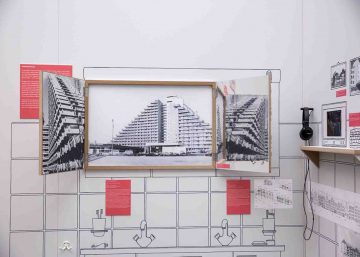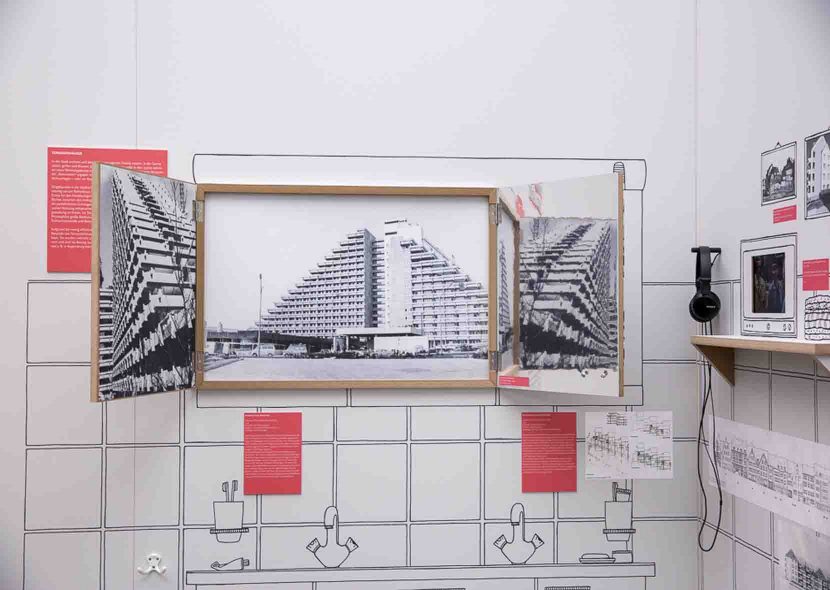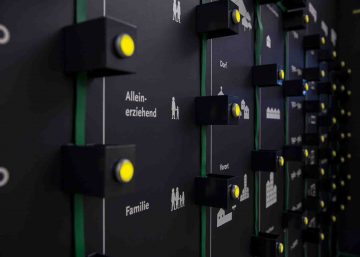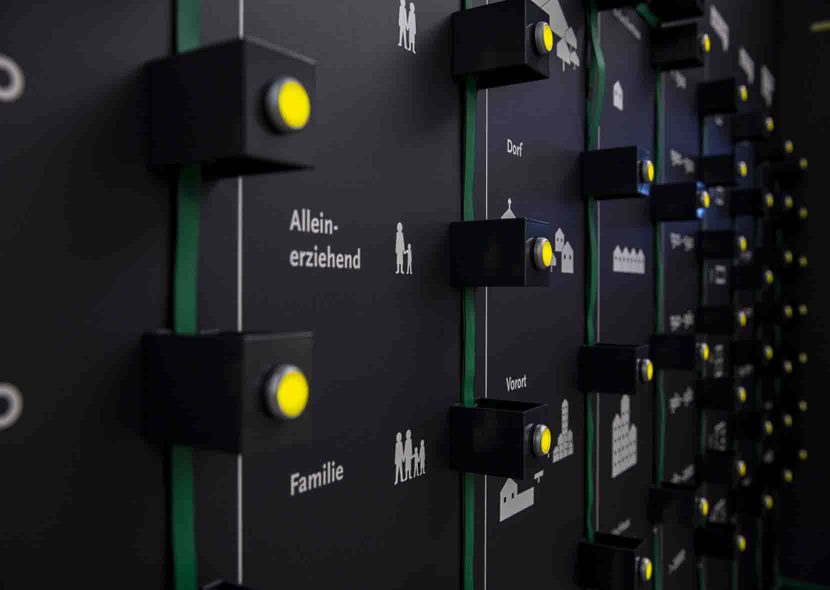 Events accompaying the exhibition: