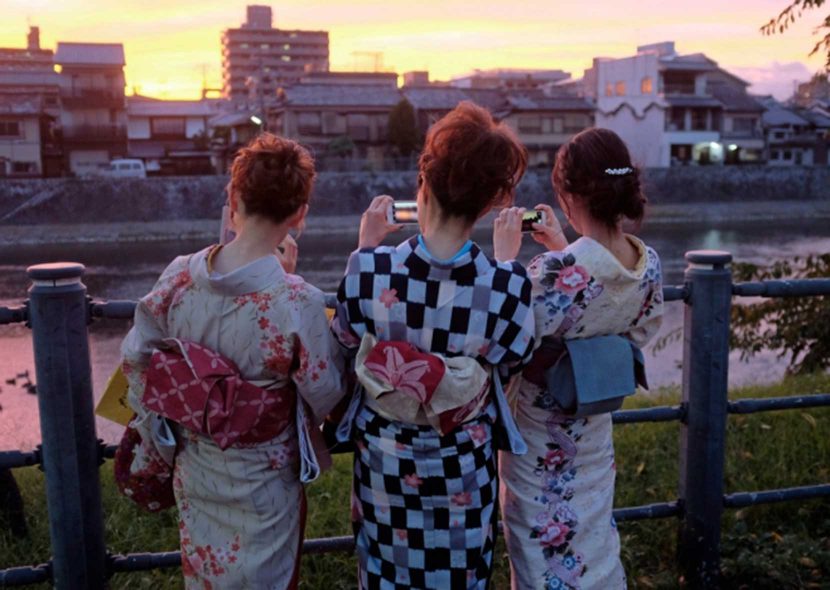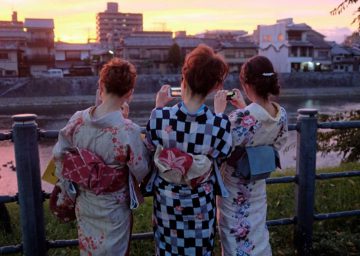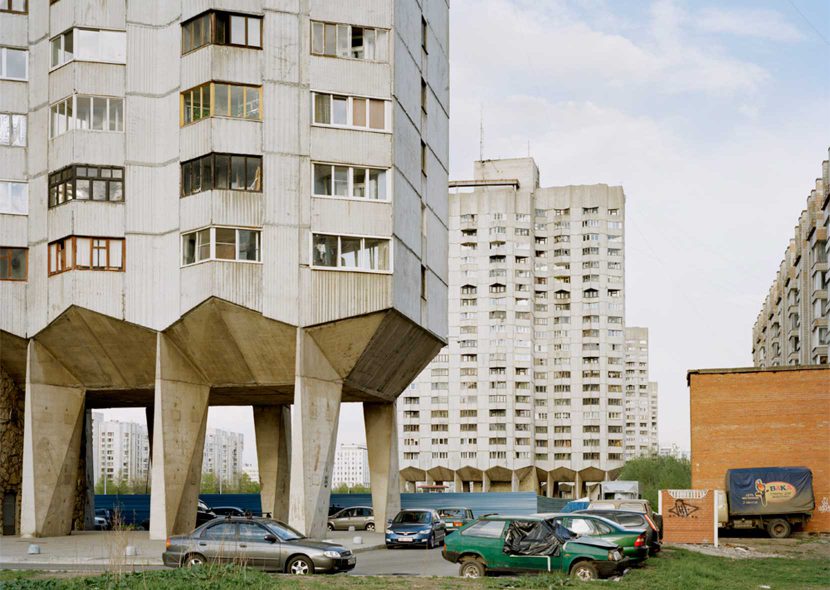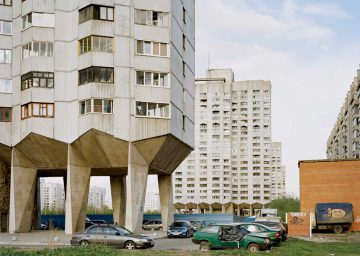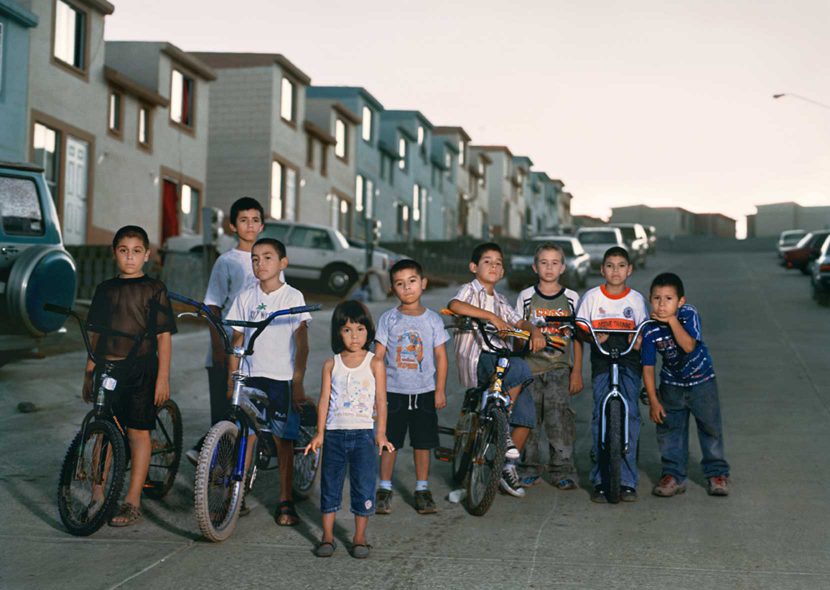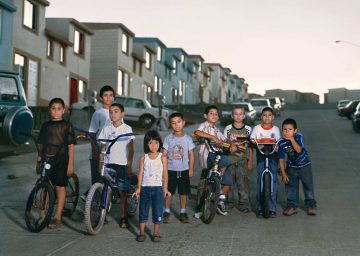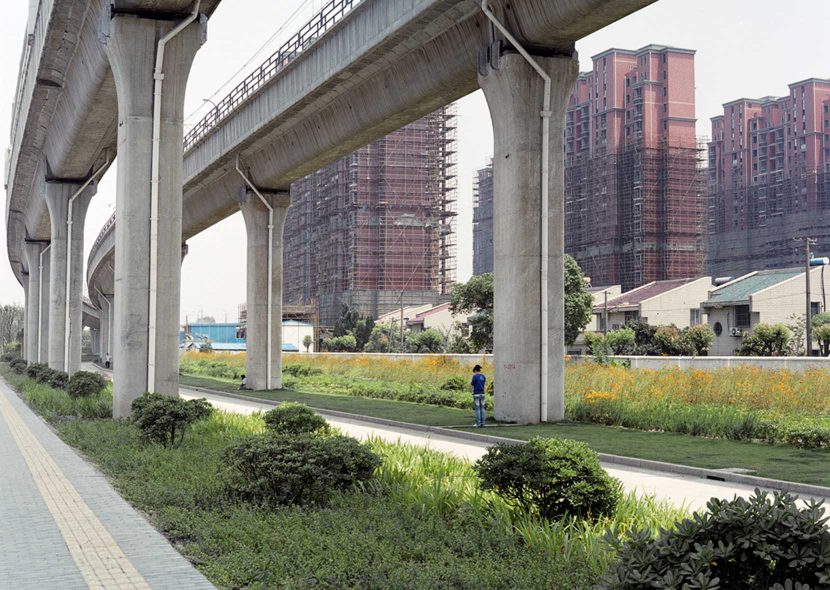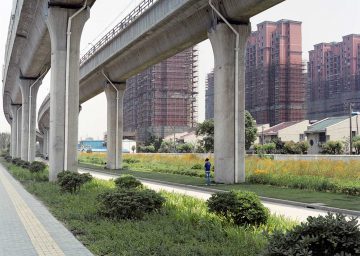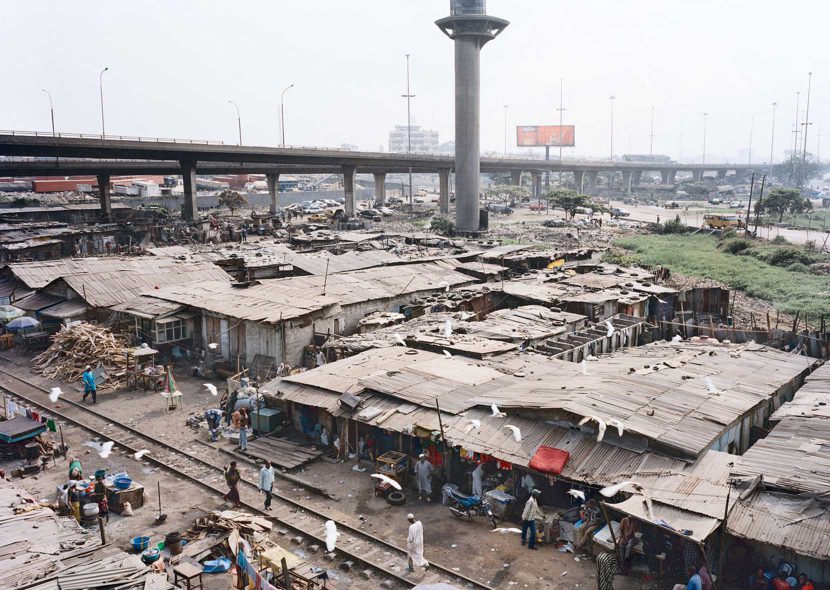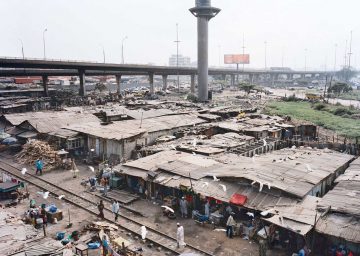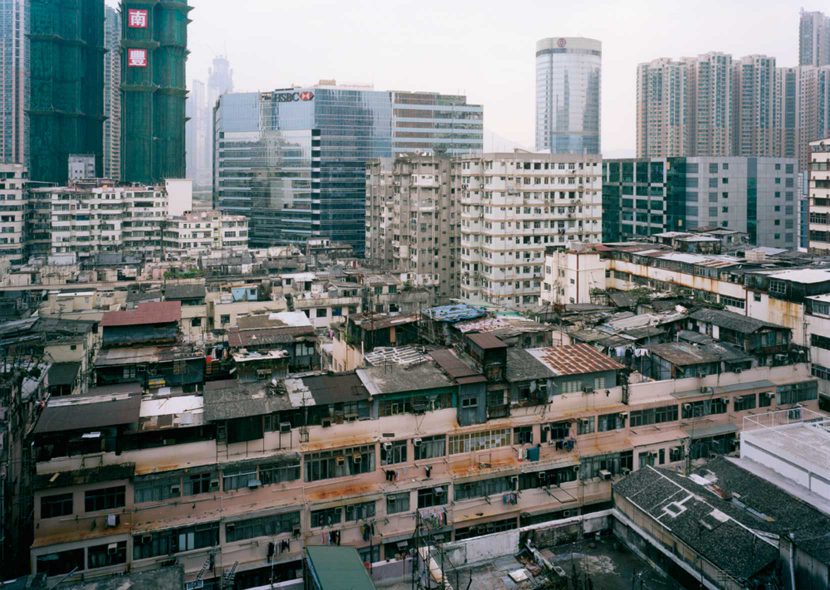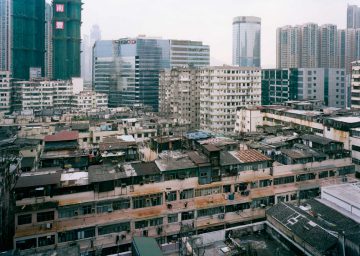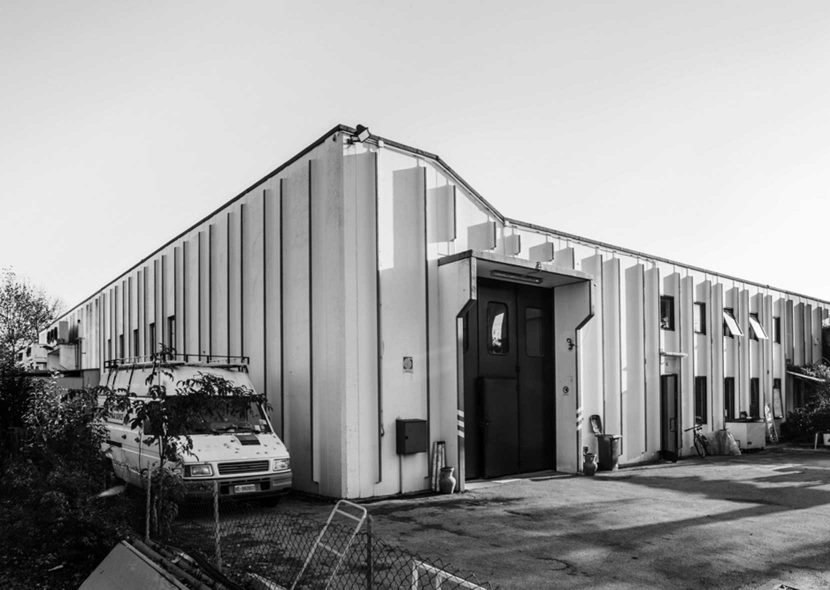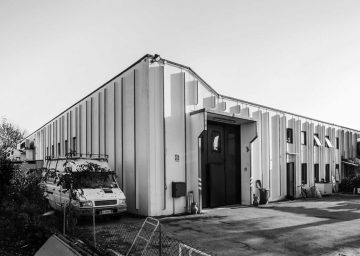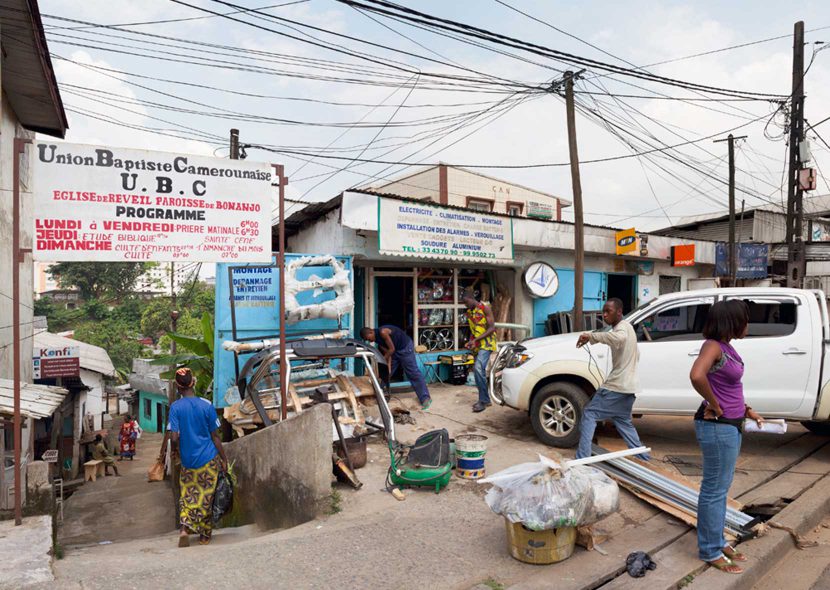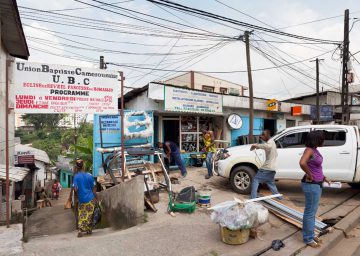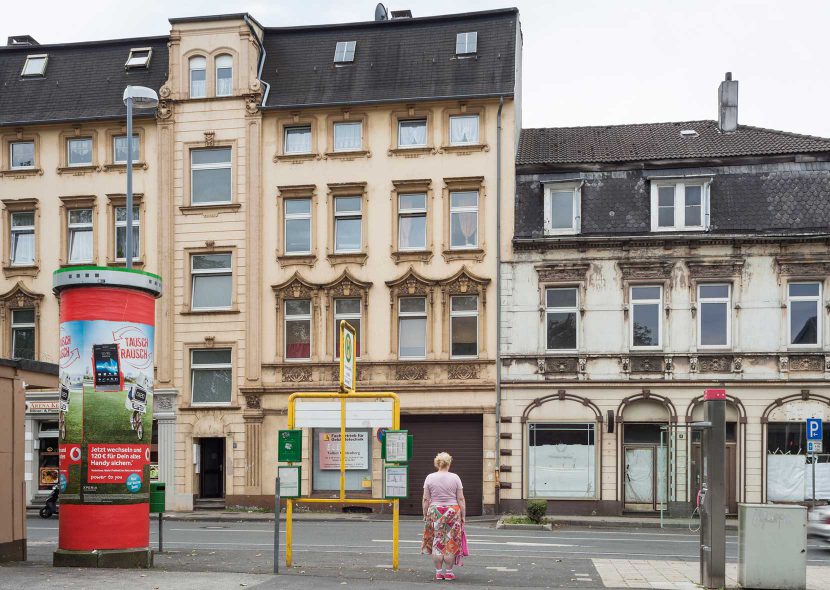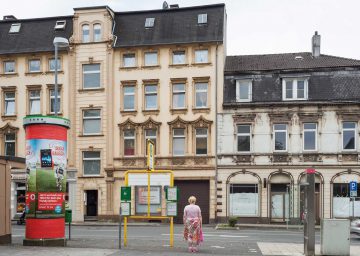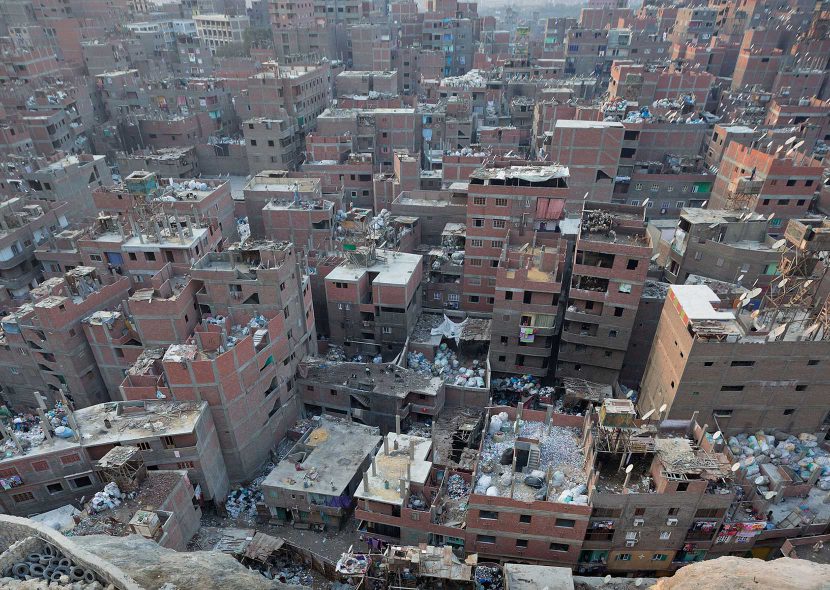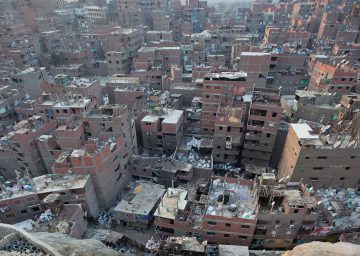 Picturing Architecture and the City
Contemporary architecture is faced with a host of exceptional dilemmas: within the context of continuing global urbanisation, the increasing challenges posed by immigration and social inequality, and amidst crumbling cities and the relentless expansion of slums, architecture now has to prove its social relevance for the future. Architectural photography plays a central role in this regard, serving both as a means of communication between architects and clients, as well as a way of imparting information to a general public. Thus far it has generally produced images in which architecture is portrayed as a series of constructed objects, without reference to their respective uses. Increasing numbers of photographers, however, are shifting their focus to those living and working spaces that have not been planned by architects.
The exhibition 'Zoom! Picturing Architecture and the City' presents photographs and video works by eighteen contemporary international photographers. Their images focus on the complex interrelations among society, architecture, and urban spaces. They provide insight into how buildings actually operate once the building contractors have left the premises, and how city and town structures are impacted by economic factors, as well as their inhabitants' social and cultural backgrounds. The evident failures often occurring in the planning or modification of buildings point to specific conclusions about people's actual needs.
The exhibition sets photographs from different countries and continents into dialogue. Images from Germany's Oberpfalz region of Bavaria are exhibited next to images from Italy, Nigeria, and China, for instance, and the juxtapositions make similarities and differences quite apparent. Photography's ability to capture, record, and comment on processes and trends gives it influence in shaping how architecture is received, and, in turn, how the discipline regards itself. The goal of the exhibition is to show that, confronted by extremely unstable social conditions, contemporary architectural photography employs an active awareness of its special task as a critical medium.
On show are photographs and video works by Iwan Baan, Roman Bezjak, Peter Bialobrzeski, Lard Buurman, Stefan Canham and Rufina Wu, Nuno Cera, Livia Corona, Nicoló Degiorgos, Jörg Koopmann, Eva Leitolf, Myrzik und Jarisch, Stefan Olàh, Julian Röder, Simona Rota, Andreas Seibert, Wolfgang Tillmans, Fabian Vogl, and Tobias Zielony.
Curator | Hilde Strobl
Exhibition design | Hanne Rung
Sponsor | PIN. Freunde der Pinakothek der Moderne e. V.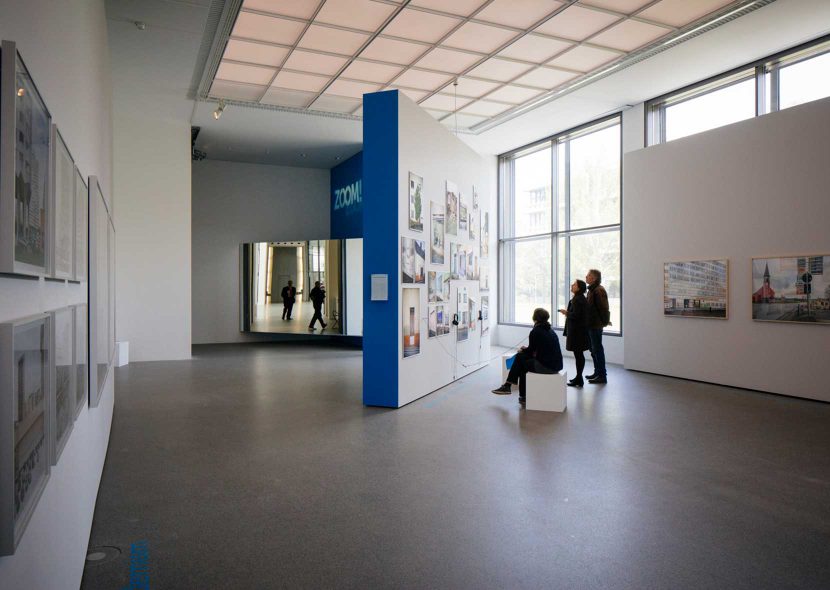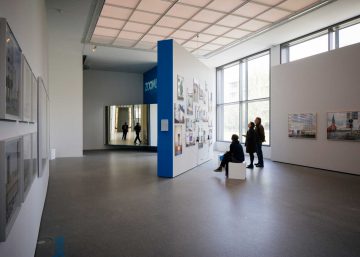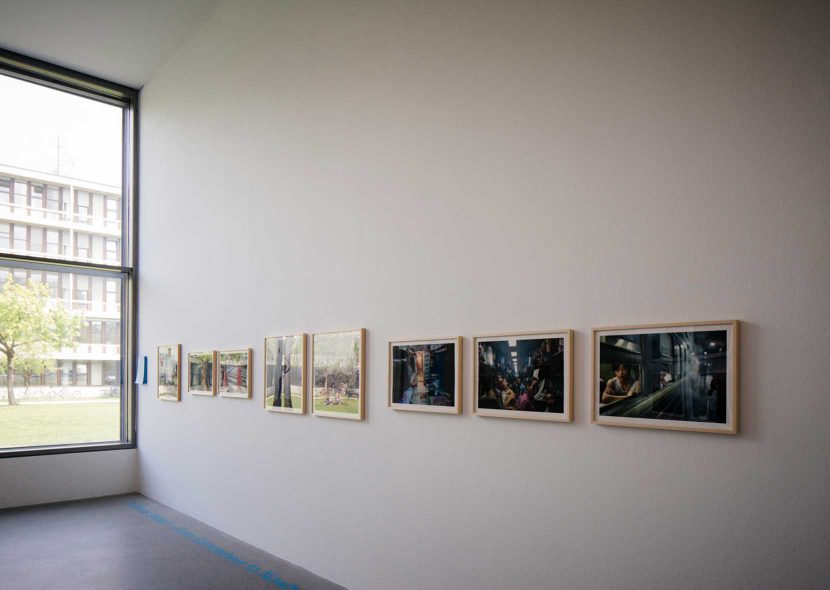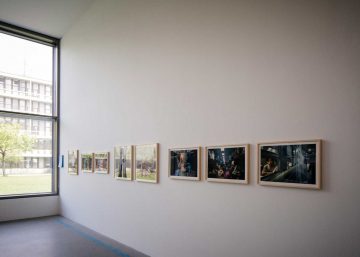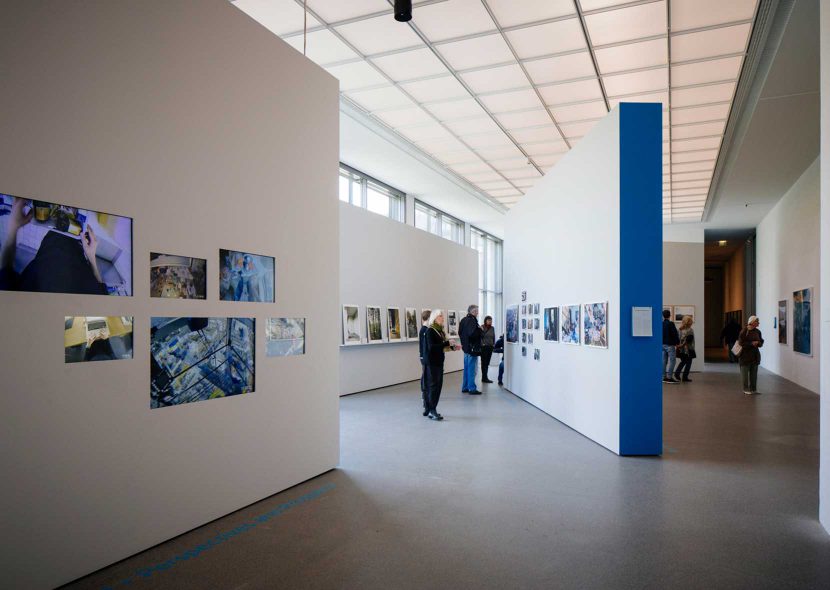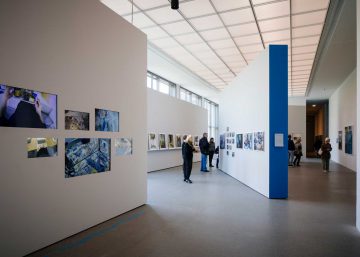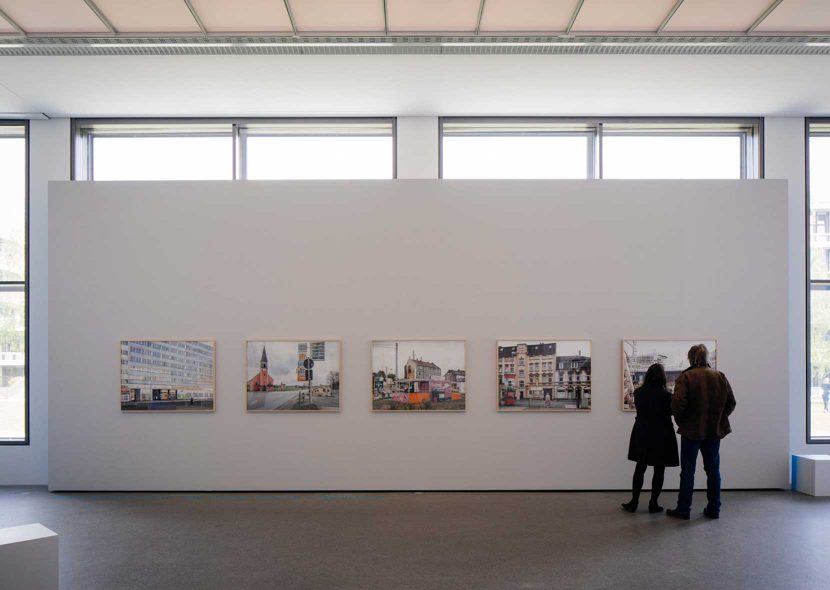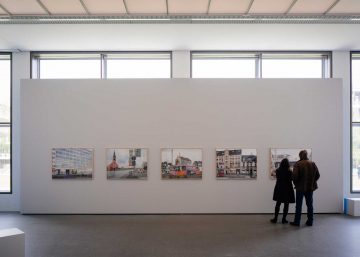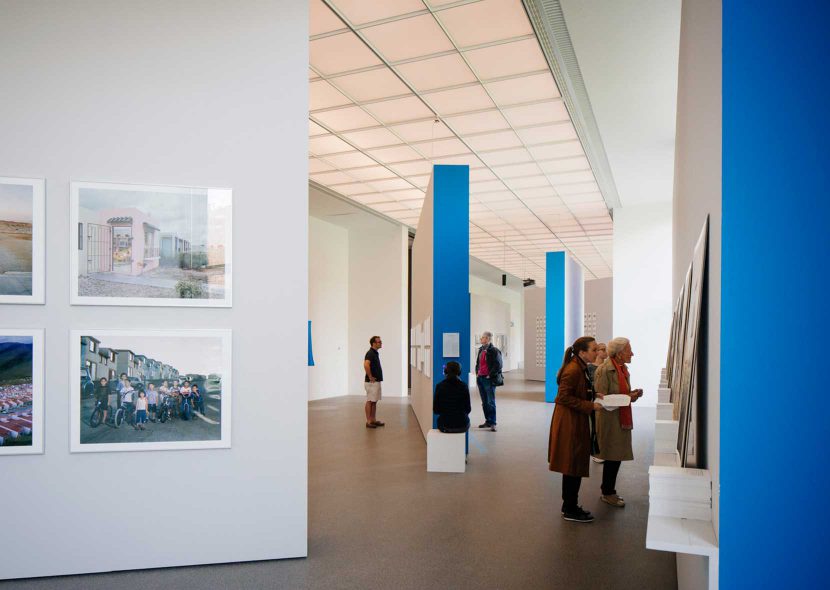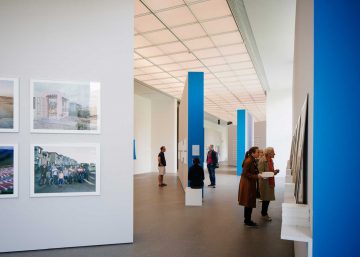 Exhibition Catalogue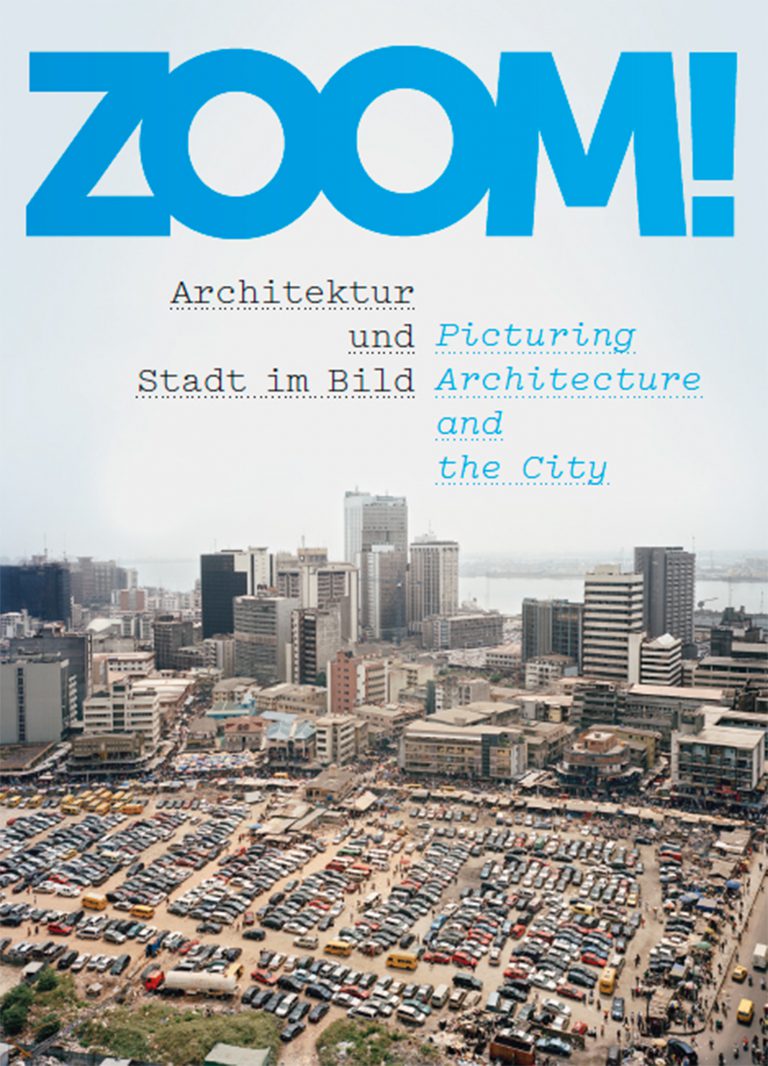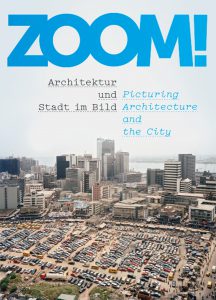 ZOOM! Picturing Architecture and the City
Edited by Andres Lepik and Hilde Strobl
learn more