Writings on Architecture & Identity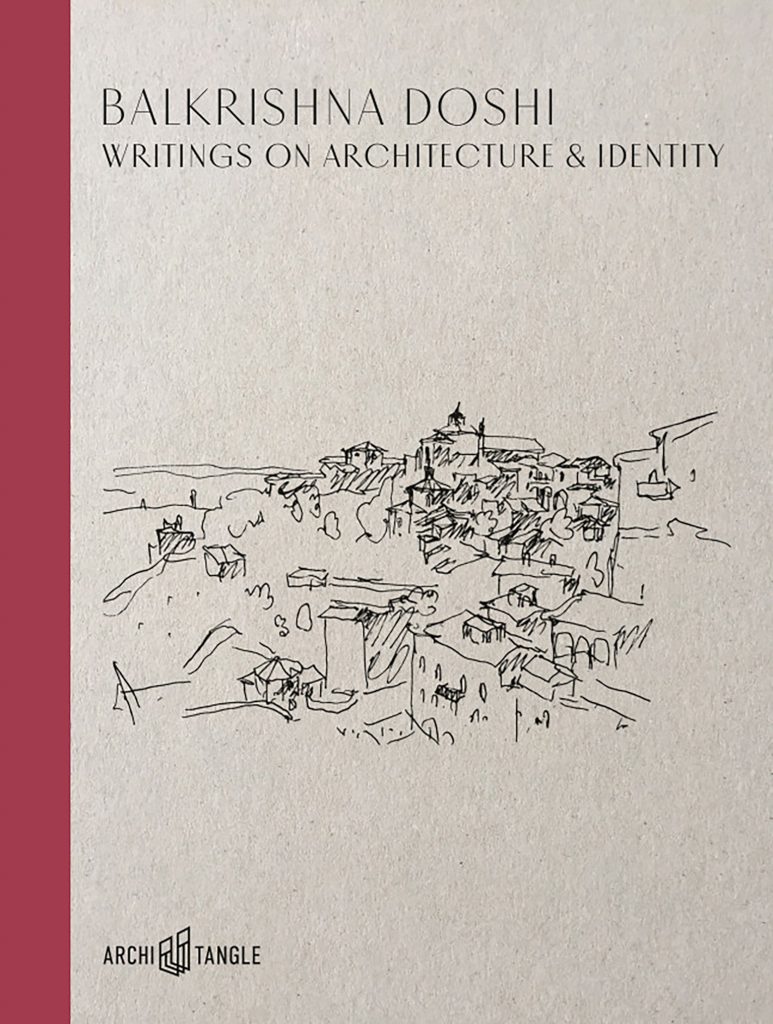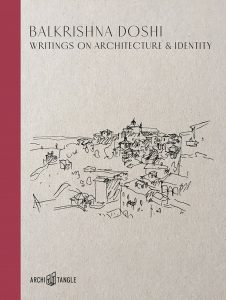 Balkrishna Doshi (born 1927 in Pune, India) played a pivotal role in shaping of postcolonial architecture in India. He is a pioneer in addressing crucial issues of social housing and urbanization in India. Doshi influenced the development of Indian architecture significantly through his teaching and lecturing activities and played a major role in the development of Ahmedabad into a center of Indian architectural education. This anthology assembles a selection of his writings, such as lectures, articles and essays.
Doshi, who worked for Le Corbusier in Paris for six years in the 1950s, has also always sought contacts with Western architects, for example by promoting the work of Louis Kahn in India.
Doshi is a practitioner of architecture for over 70 years, has received numerous awards and he has been awarded the Pritzker Architecture Prize in 2018.

Editor | Vera Simone Bader
ISBN number | 978-3-96680-001-3
Price | 22,43 €