Francis Kéré. Radically Simple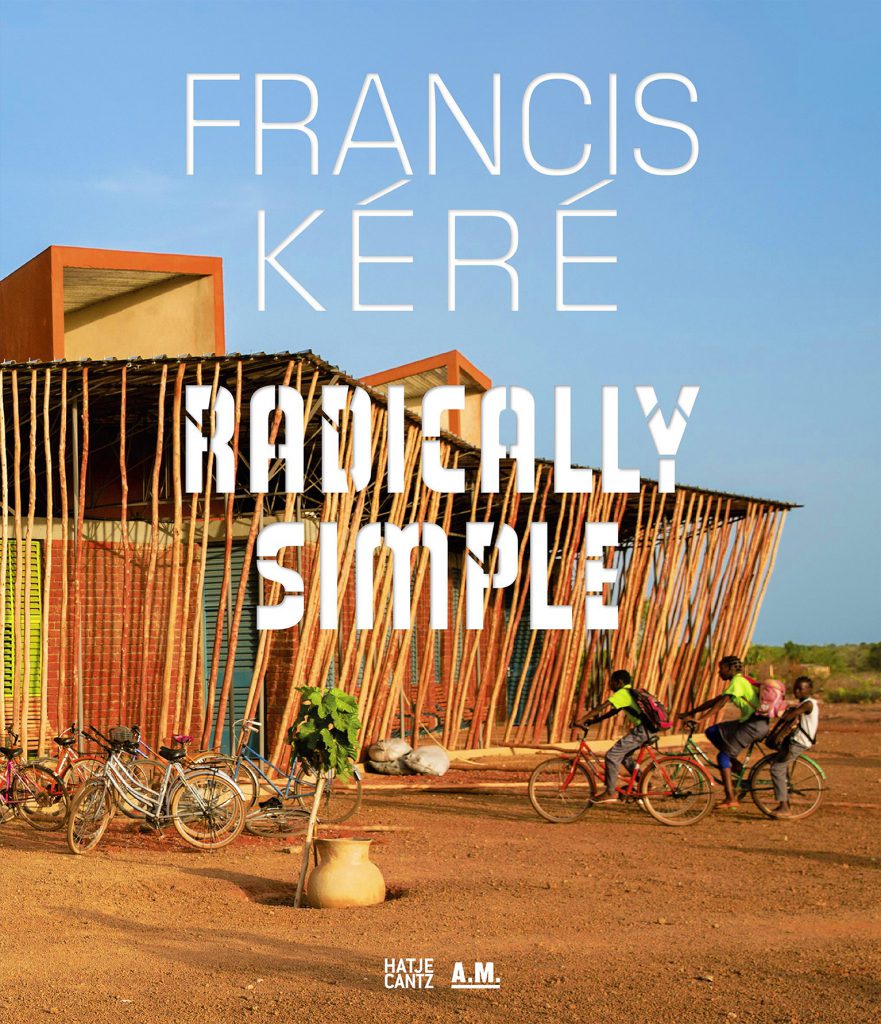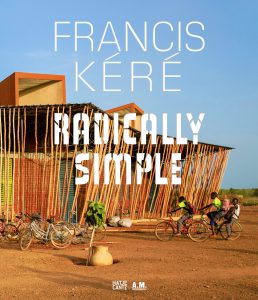 More than almost any other architect, Diébédo Francis Kéré (*1965 in Burkina Faso) represents the convergence of constructive, social, and cultural aspects of building. He has received numerous international prizes for the projects he has realized in his native country Burkina Faso, including the Aga Khan Award for Architecture in 2004. Kéré has furthermore made a name for himself in Germany with his projects for Christoph Schlingensief's Opera Village. In his architecture, Kéré combines the training he received at the Technical University of Berlin with traditional African building methods to create an innovative new approach, focusing in local, social and traditional requirements, as well as integrating local communities into the process. High-quality aesthetics hol equal weight with his deep-seated ethical concerns in design. This first monograph on Kéré's wired-ranging oeuvre provides a unique insight into the work of this extraordinary architect, demonstrating that architecture not only involves a building but als people.
This publication is available in German and English language.
Editor | Andres Lepik and Ayça Beygo
ISBN number| 978-3-7757-4216-0
Price | 34,80 €