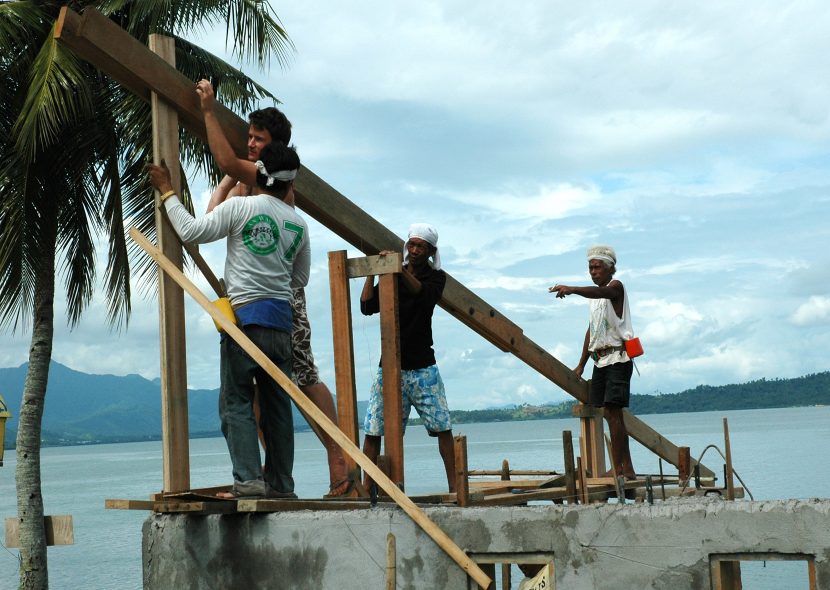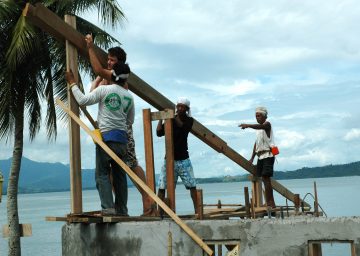 1:1 - Talk with Anna List through the exhibition "Experience in Action! DesignBuild in architecture".
Sunday, June 21, 2020, 1 - 5 p.m.
Shortly after the reopening of the Pinakothek der Moderne, guided tours will take place again. Safety is the top priority: 1:1 - dialogues will make it possible. This means that at fixed locations between 1:00 p.m. and 5:00 p.m. our art guides will talk to one person, a related couple or a family about the exhibited works, their impact, their history and their special features. In this way, the museum as a space of social interaction comes to life again. In order to enable as many visitors as possible to learn about the exhibition, the dialogues are limited to ten minutes.
Participation is free of charge. A ticket for the exhibition is required.