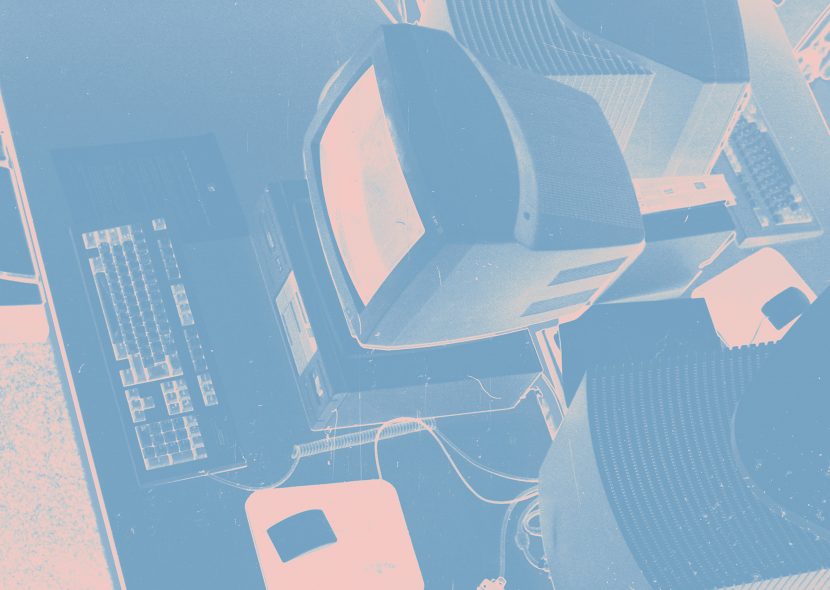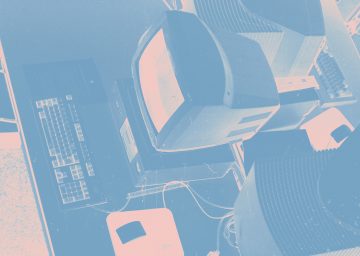 Conference "Pixels, Vectors and Algorithms"
The Digital Revolution in Architecture
As part of a one-day workshop in preparation of the upcoming exhibition "The Architecture Machine. The Role of Computers in Architecture" (October 14, 2020 – January 10, 2021) hosted by the Architekturmuseum der TUM, there is an afternoon session that is open to the public. We invited six international scholars who are researching aspects of the history of the digital in architecture to talk about their work.
Program:
2:00 p.m. – 2:15 p.m. Welcome and Introduction for public afternoon session
Section 1: Histories of the Digital
2:15 p.m. – 2:45 p.m. Galo Canizares (Ohio State University): The Image of Computation
2:45 p.m. – 3:15 p.m. Evangelos Kotsioris (Princeton | MoMA): "Pre-Rendering" Soviet Architectural Computing
3:15 p.m. – 3:45 p.m. Ariel Genadt (University of Pennsylvania): Floating in Digital Landscapes - The Discrete Architectures of Hiroshi Hara and Kengo Kuma
– Break –
Section 2: Current Practices
4:15 p.m. – 4:45 p.m. Malgorzata Starzynska (Royal College of Art): Machine Vision and Algorithmic Creativity
4:45 p.m. – 5:15 p.m. Alex Blanchard (Newcastle University): Re-bugging Revit
5:15 p.m. – 5:45 p.m. Dennis Chau (Canopy Institute of Design): Modelling Reality or Drawing Intentions? Some Observations on BIM Application in the Fast-Track Construction Industry
Vorhoelzer Forum, Technische Universität München
Arcisstrasse 21
80333 München
October 11, 2019, 2 p.m. - 6 p.m.
No reservation needed
Admission on a first-come, first-served basis
This event is supported by the Gerda Henkel Foundation.