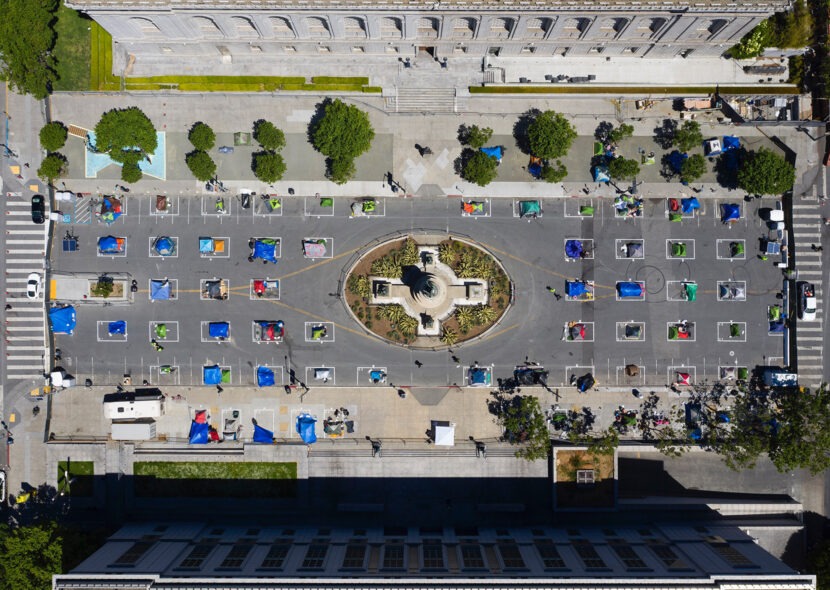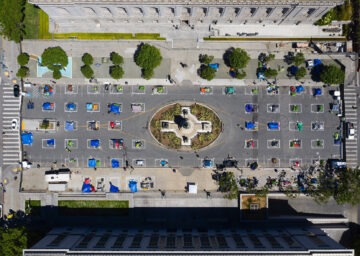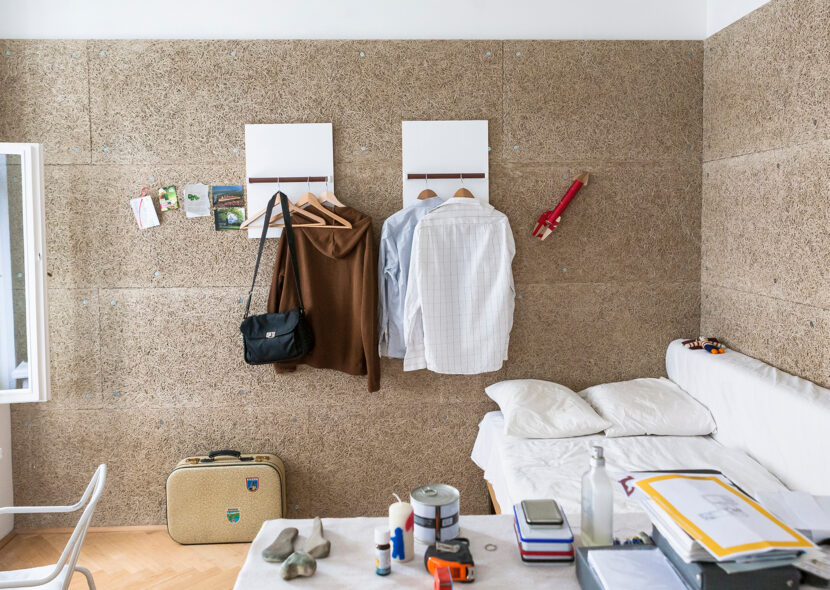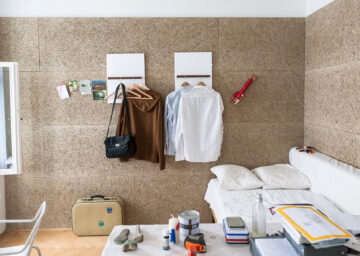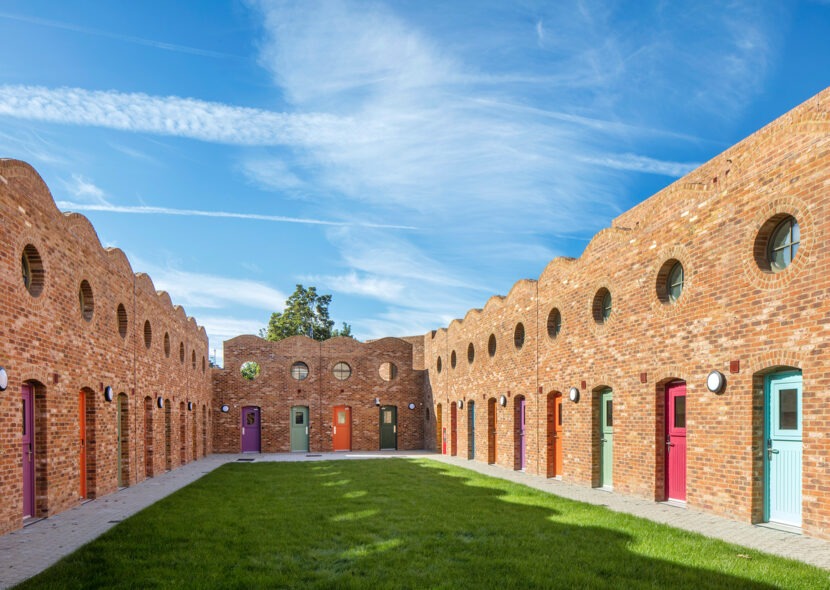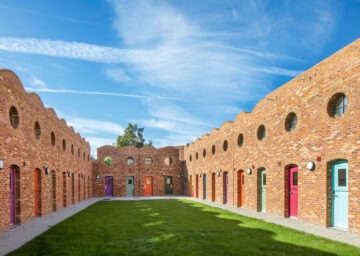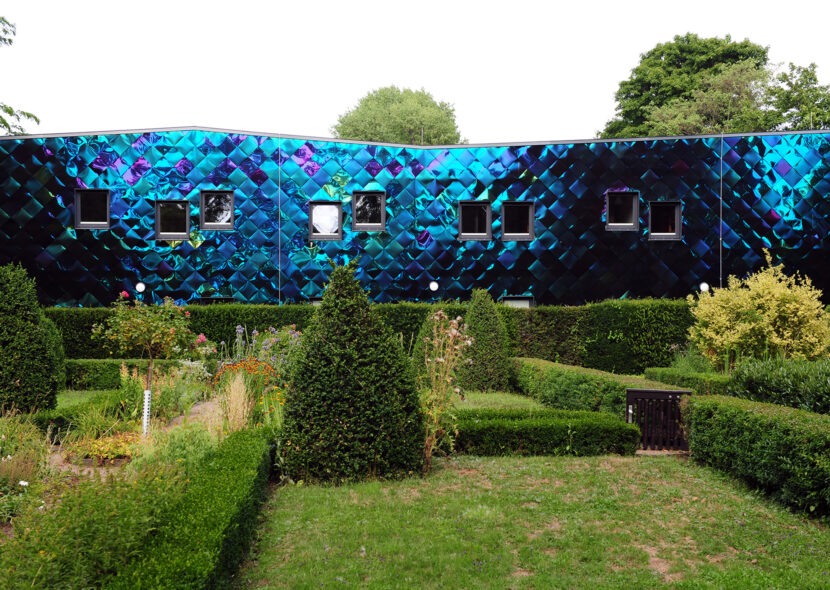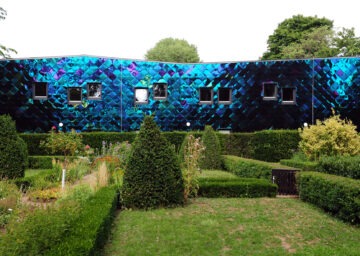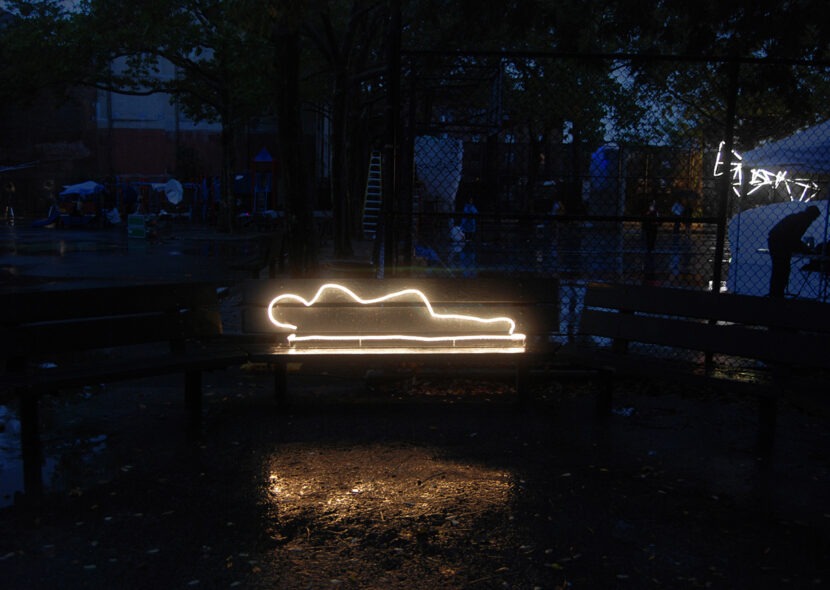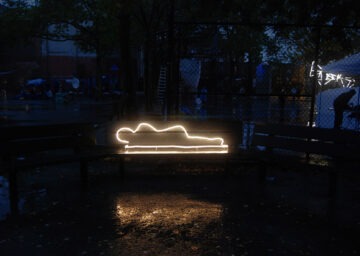 Homelessness, Architecture and Cities
With the Coronavirus crisis, the urgency of homelessnesshas worsened worldwide. As a social group, the homeless are among the most vulnerable members of our societies. The exhibition not only analyzes central themes such as the visibility and invisibility of the homeless, but also the ambivalence of the reactions of the rest of society, which lie between repression and rejection. Homelessness is presented not as an individual tragedy, but as a problem of society that requires systemic solutions. In addition to an analysis of global statistics and their socio-political backgrounds, the current homelessness crisis in cities such as Tokyo, Mumbai, New York and Los Angeles will also be examined. In addition, the exhibition shows historical and contemporary architecture projects for the permanent reintegration of the homeless.
A cooperation of the Architecture Museum of TUM with the Hamburg Museum of Arts and Crafts.
The exhibition will then be shown at the Museum of Arts and Crafts Hamburg (14. October 2022 - 12. March 2023).
Curator | Daniel Talesnik
Assistants | Ella Neumaier, Ilyas Kerem Yilmaz, Ann-Kathrin Gügel, Theresa Thanner, Anna-Maria Mayerhofer
Graphic Designer | Kathryn Gillmore
Exhibition Architecture | Carmen Wolf
Sponsors | PIN. Freunde der Pinakothek der Moderne e. V., Förderverein Architekturmuseum TU München e.V., BPR Dr. Schäpertöns Consult, Stiftung Obdachlosenhilfe Bayern, Bayerisches Staatsministerium für Familie, Arbeit und Soziales, BÜSCHL Unternehmensgruppe, Architektur Kultur Stiftung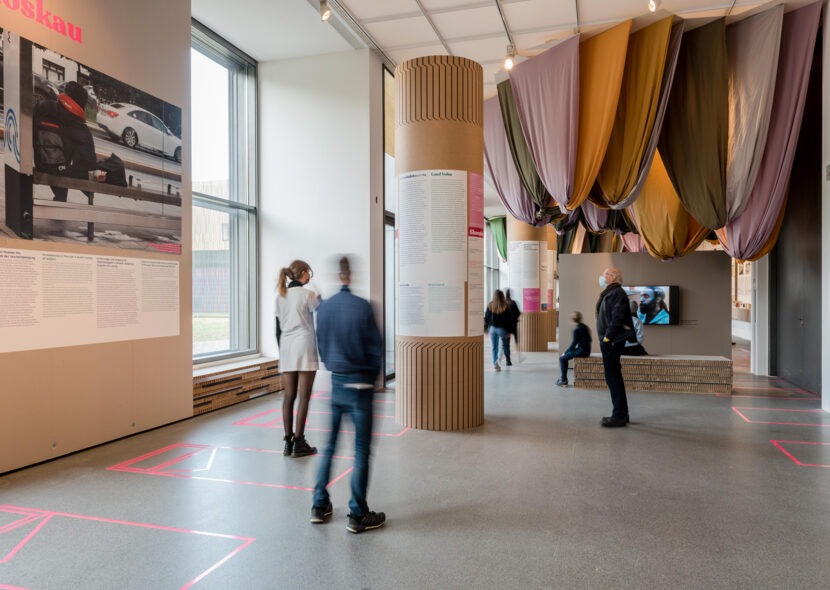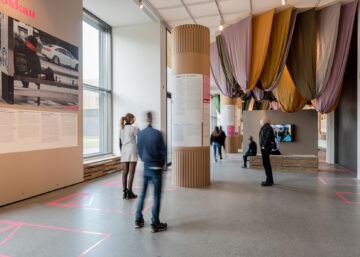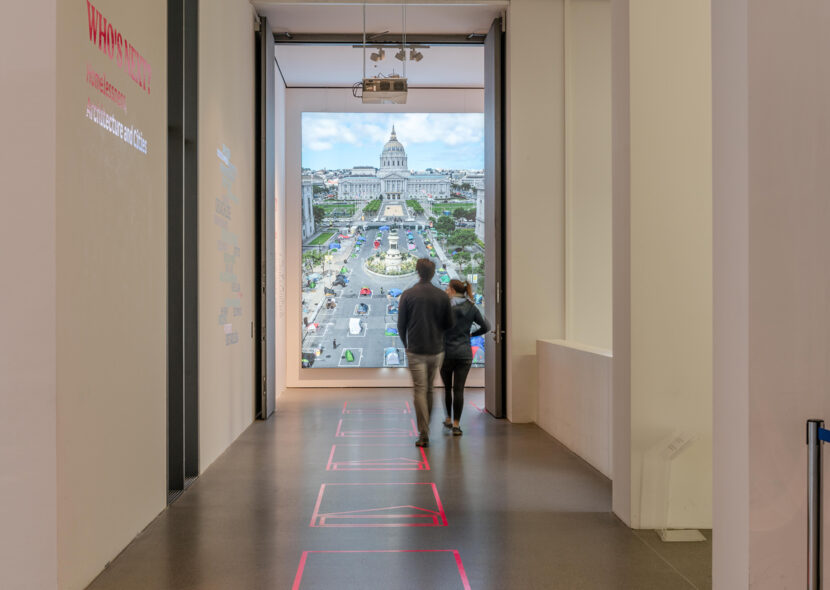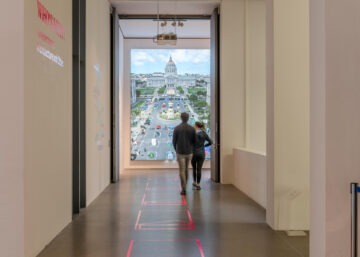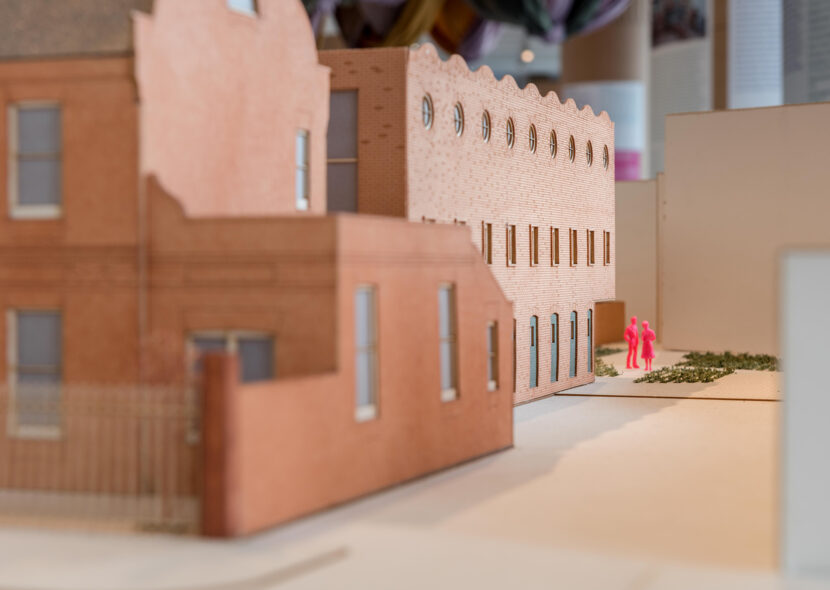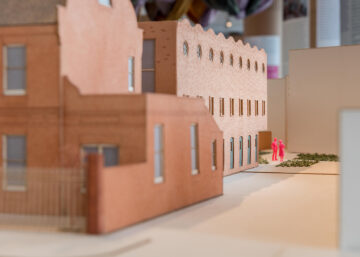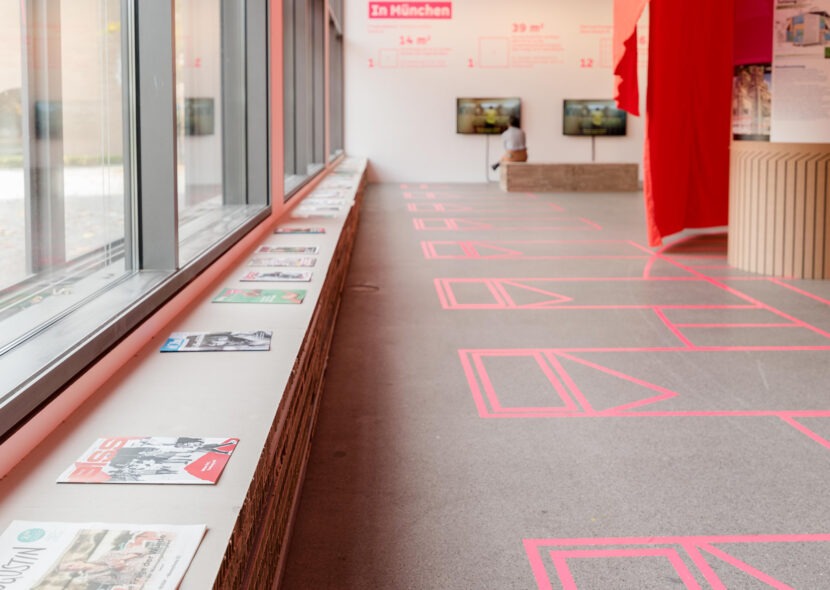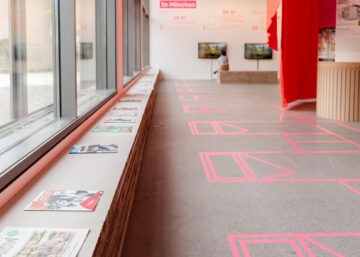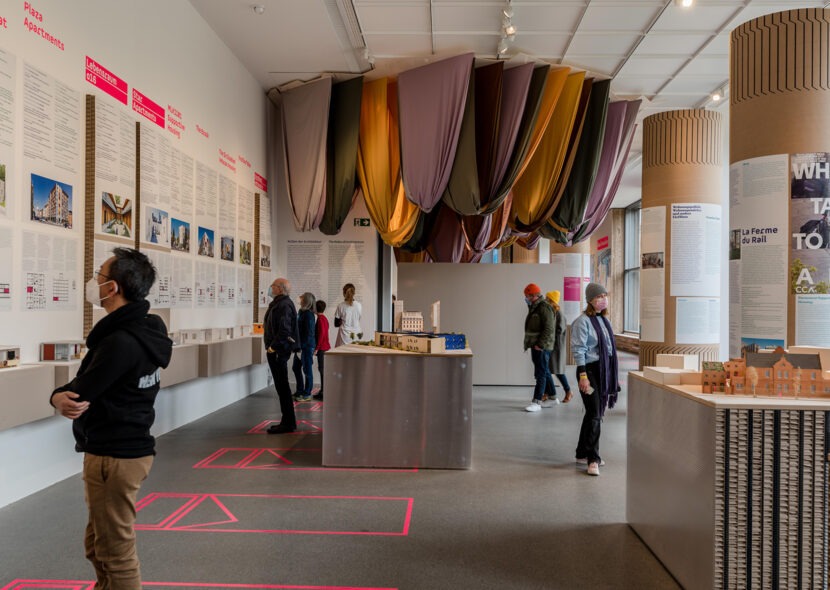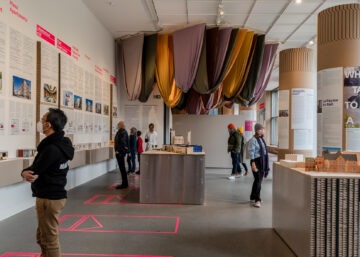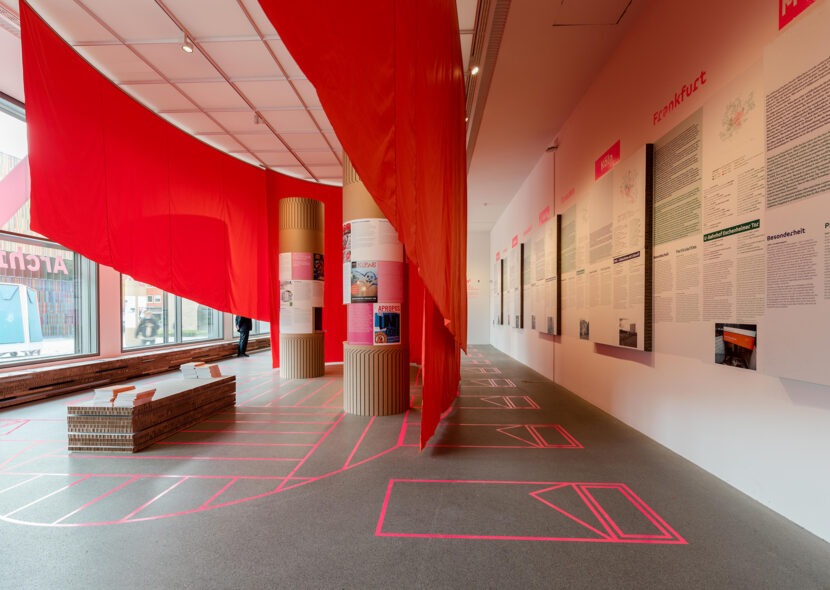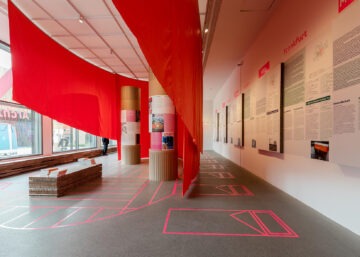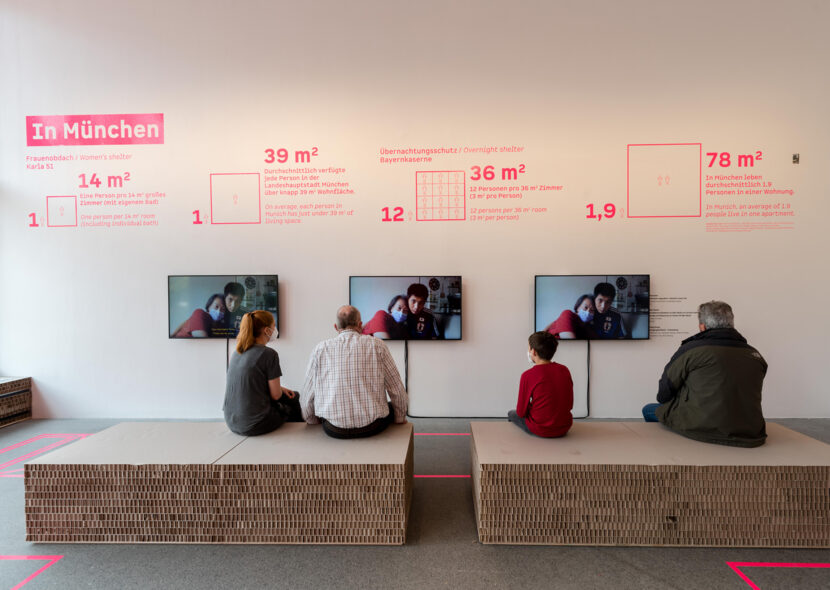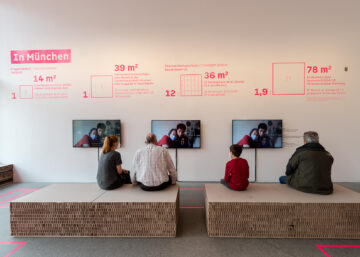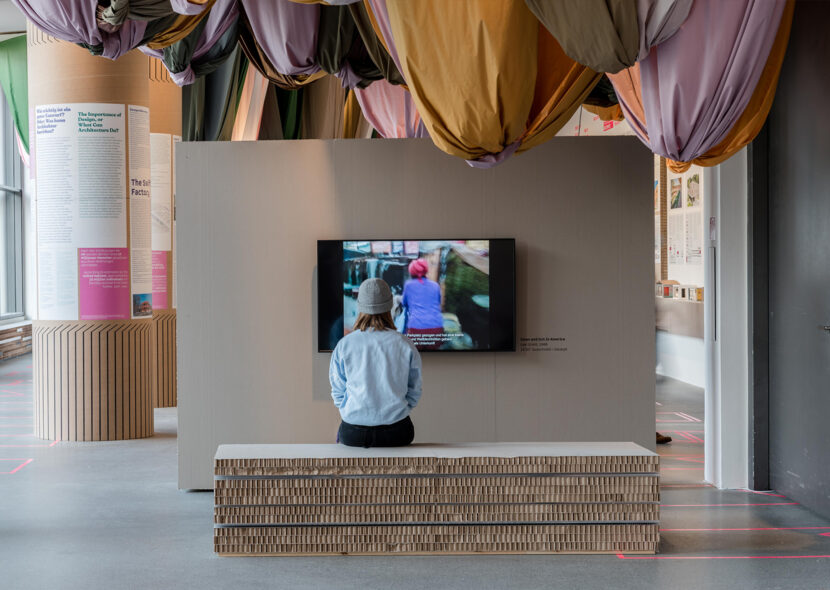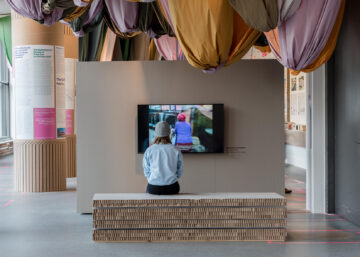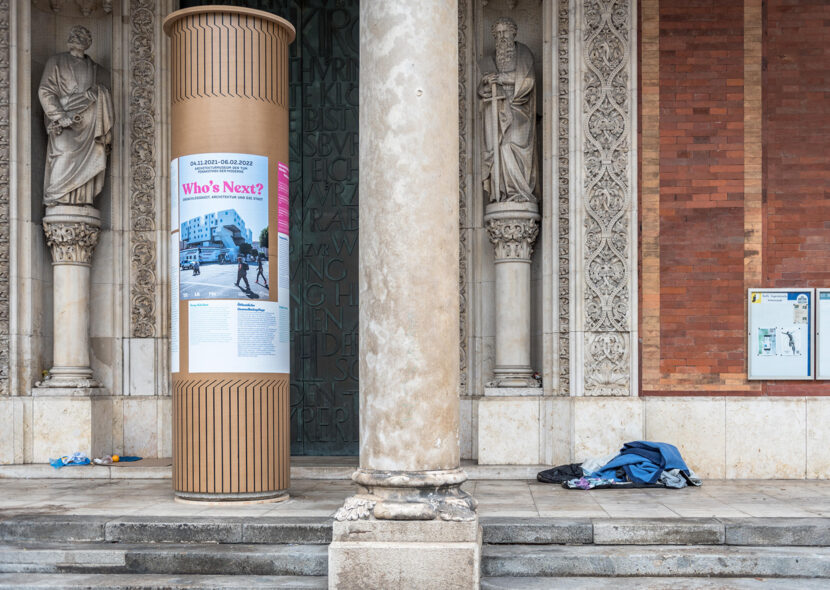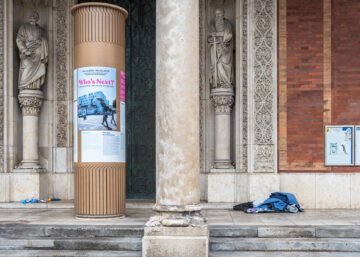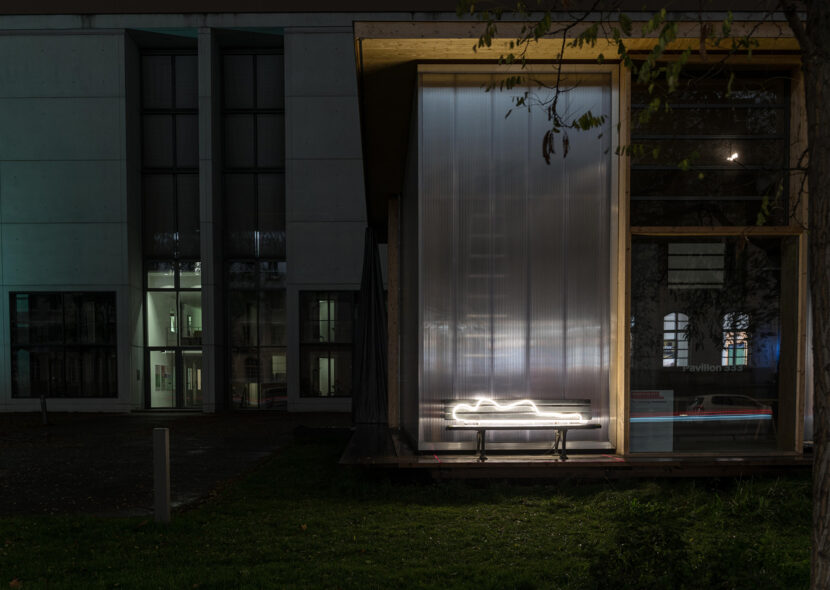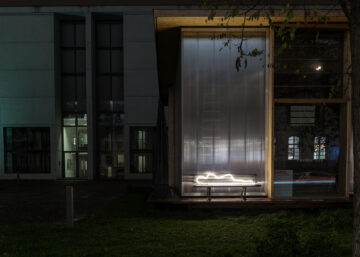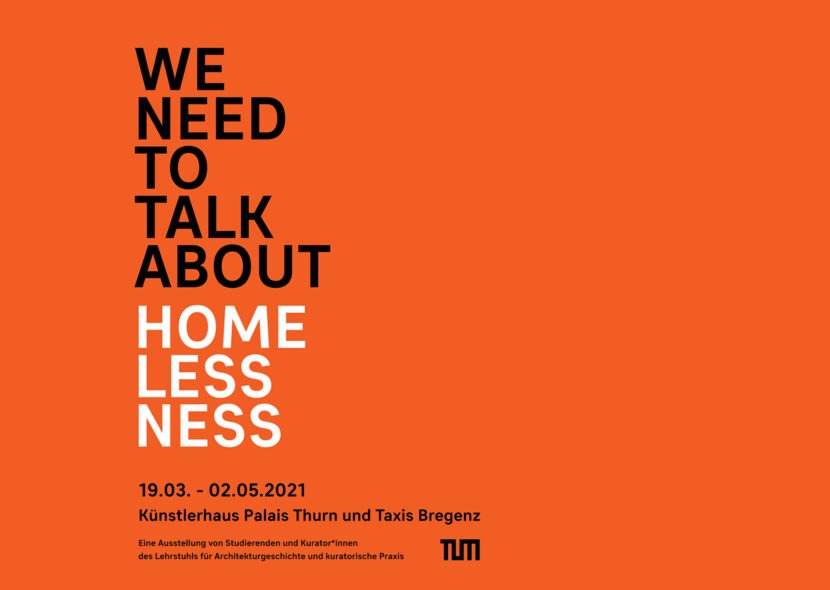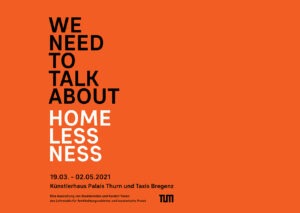 We need to talk about homelessness
19.03 - 02.05.2021
At the Künstlerhaus Palais Thurn and Taxis Bregenz
An exhibition by students and curators of the Chair of Curatorial Practice
Find more information here.
Publication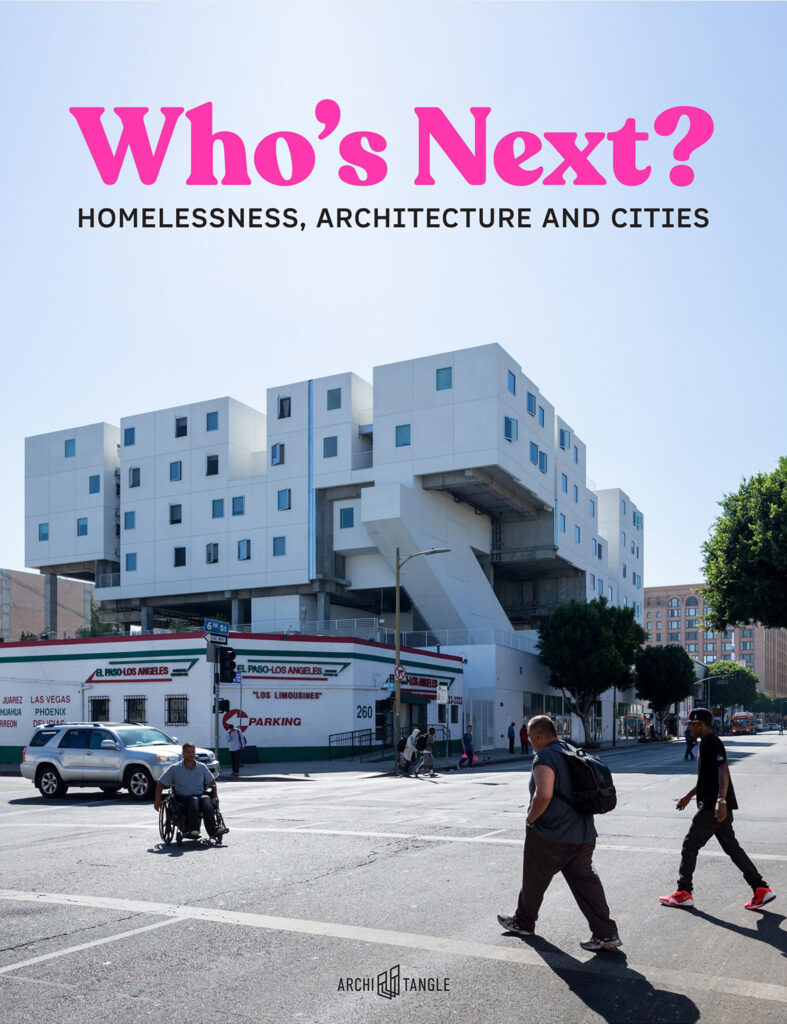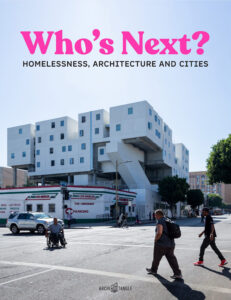 Who's Next?
Edited by Daniel Talesnik and Andres Lepik
learn more
Events accompanying the exhibition: